12 Funny Gadgets That Freak Out Your Guests
Saturday, Jul 9, 2022, 12:48 pm
I don't hate guests. I just don't like their presence in my home for longer periods. Having guests in home compel me to come out of my room and socialize with them. Mind you, I don't have any problem in mingling with them. That being said, I don't want to sit and chat with them for hours. I know many of you people feel the same, especially when unexpected, uninvited, or stubborn guests come over. Here, I will show you 12 funny gadgets you must own to freak out your guests! Use them to
pull a funny prank
or two on your guests to show the funnier side of you. These gadgets are harmless, and I assure most of your guests are going to find them humorous.
#11 Worrying Times


Well this is certainly one
gadget
that is going to scare the absolute life out of your guests because right at the last moment they will discover that the toilet paper just cannot be ripped. Of course you need to give them another alternative, but their face would be a picture.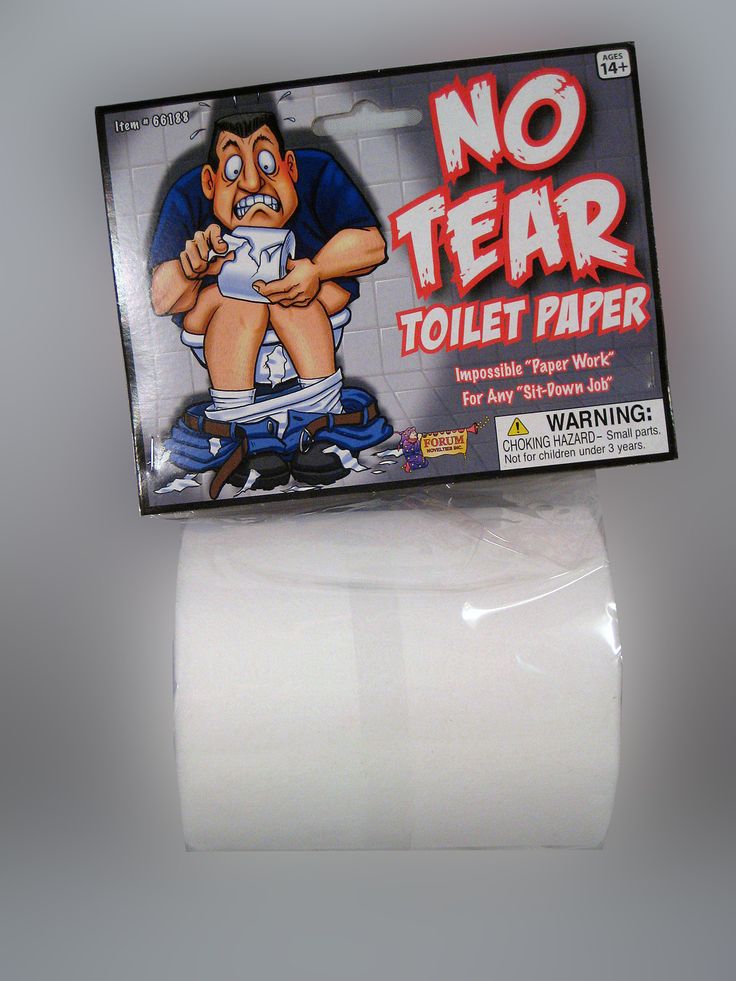 Report