15 Hilarious Tweets About Adulthood That Will Make You Lol
Wednesday, Aug 11, 2021, 4:43 pm
Leading an adult's life is not all that easy, especially when you are not really ready to become one. When you are a child, you always hope to become an adult as soon as you can, to enjoy all the freedom in the world. However, when you grow up, you realize the life isn't exactly what you hoped for. Here are fifteen tweets from people who show you the real side of living an adult's life.

4.This Funny Yet Thought-provoking Tweet
Not all people are capable of paying college loans on their own. Every year, hundreds of thousands of students borrow money from lenders in the name of
student loans
. As a working adult, repaying loan back to banks on a monthly basis can be challenging due to the rising cost of education. If you can't pay the money back, your credit score takes a beating, making it difficult to even find a house, You live a life of debt your whole life.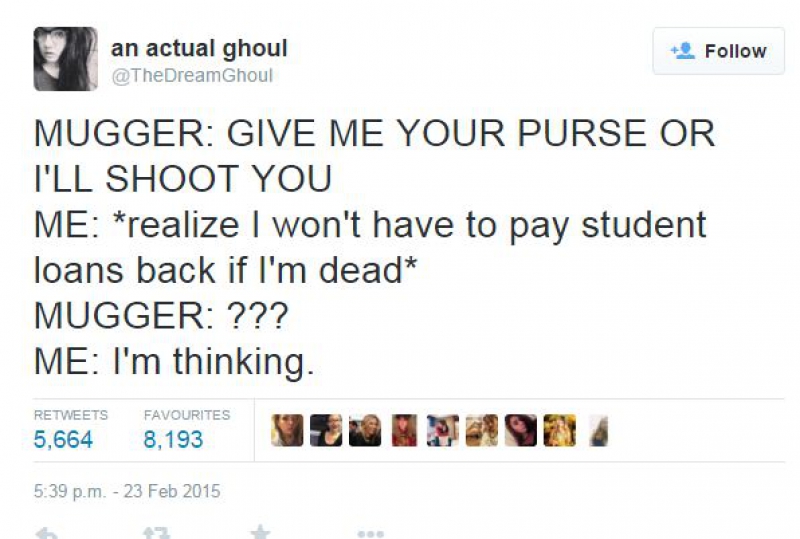 5.Unfortunately, You Can't Skip That
PROCRASTINATORS UNITE!
Adults who are deep into procrastinating can connect to this tweet. Some people are so deep into this laziness thing that they even find it boring to take a shower. Most people don't skip that anyway. If they do, people around them would be gifting soaps and deodorants!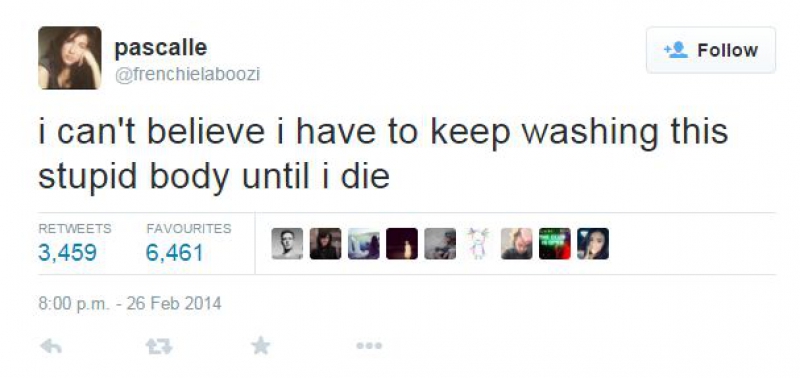 6.Welcome to the Real World
Welcome to the real world, where everything happens too fast. Most adults feel like they are just living a life that is already scripted. They have little control on their life as well as everything happening around them. For them, life never gives what they want. They hope for a thing, but something else happens in the end.