15 Hilarious One Liner Jokes Sure To Crack You Up
Monday, Jul 11, 2022, 11:51 am
As Alfred Hitchcock once said, puns are the highest form of literature! One-liner jokes are a treat to read, particularly when they are puns. Here are fifteen hilarious and carefully selected one-liner jokes that you may not have read before. If you are already bored of reading same old puns or one-liners again and again, these jokes are exclusively for you!

4.Most of us Can Relate
I haven't slept for three days because that would be too long.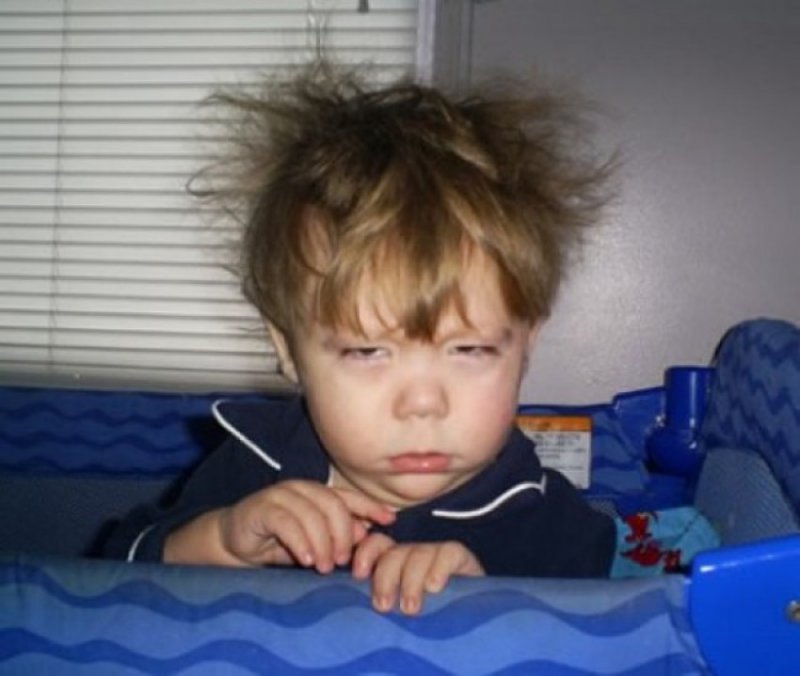 5.Literally, a Joke
My grandfather has the heart of a lion and a lifetime ban from the local zoo.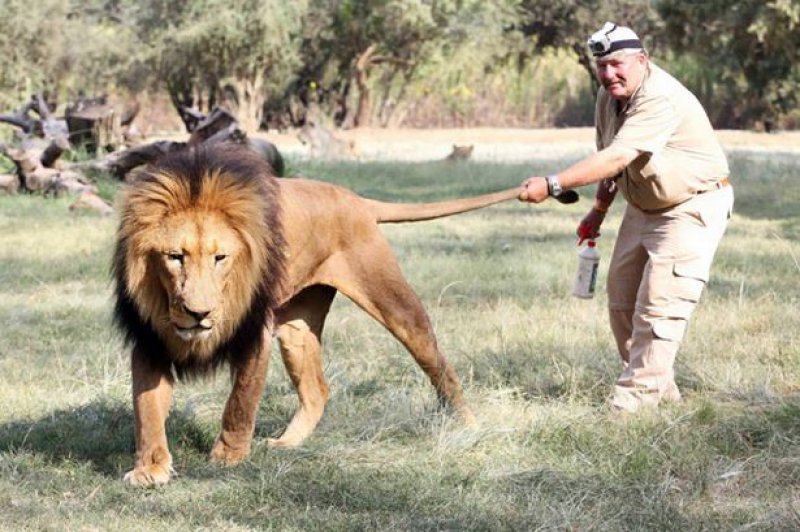 6.This Vacuum Cleaner Joke
I recently decided to sell my vacuum cleaner, all it was doing was gathering dust.