Pictures That Will Make You Say "Oh The Irony"
Tuesday, Aug 17, 2021, 8:57 am
#11 You're Going To Need Some Tide


A product that's supposed to get stains out while you're on the go, whose packaging actually causes the stain, might actually be a brilliant idea. Isn't it so ironic that now the owner of the towel has to actually use the product to get the towel clean? Let's hope it works.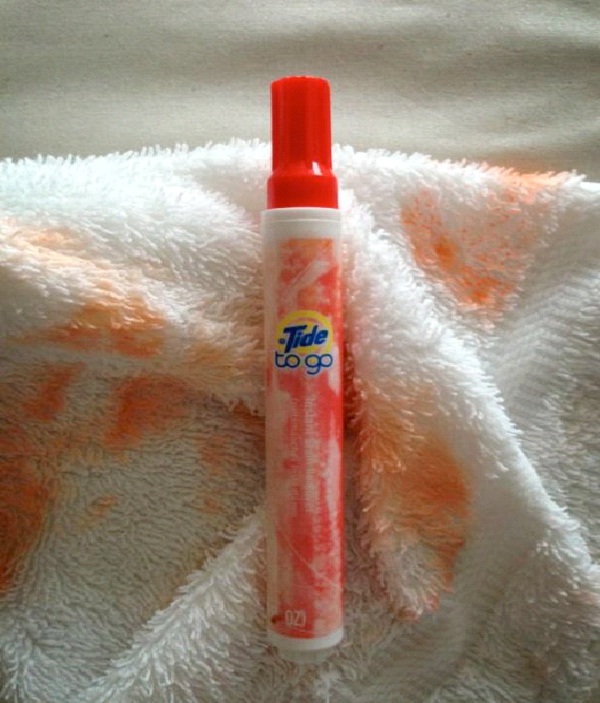 Report