15 Reasons Why Having A Big Butt Can Be A Curse
Wednesday, Mar 24, 2021, 6:46 pm
Having a big butt automatically makes a woman famous. If you are a woman, and if you have a large rear, you are lucky and unlucky at the same time. Your friends, especially girls, keep telling you that you are fortunate to have a big butt. Your male friends, keep drooling over it. Irrespective of what society may think, women who have bigger back need to deal with many problems caused by it. Check these fifteen funny yet real reasons why having a big butt is more of an issue than a benefit.

10.And It Keeps Grabbing People's Attention
Your group photos grab attention from wrong people for wrong reasons.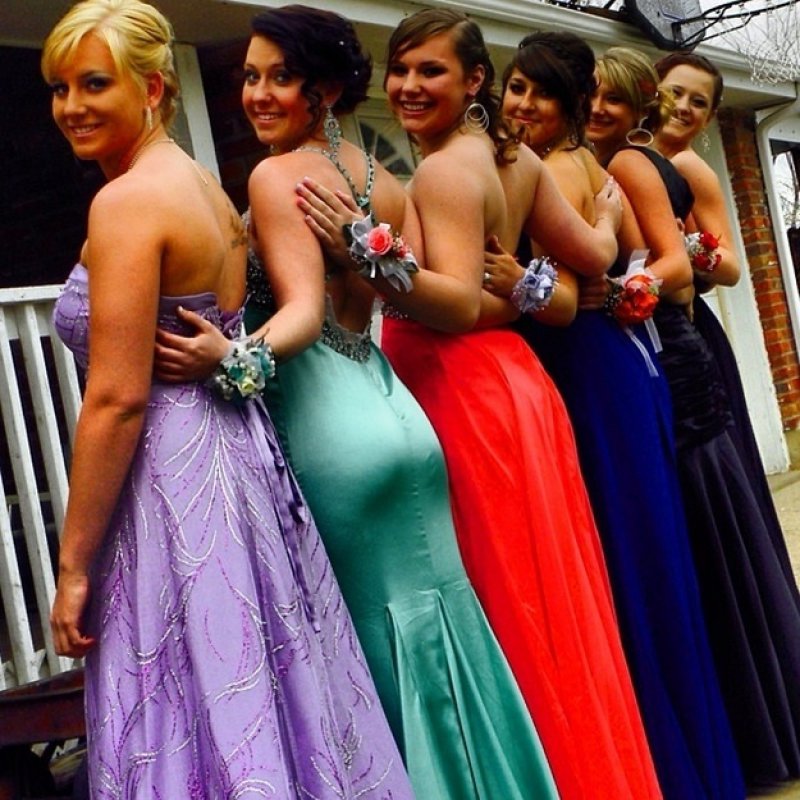 11.Dealing with Random Catcalls
A magnet can't attract men, but a big booty can. You have to deal with crazy guys and their catcalls.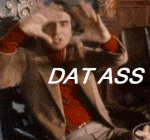 12.Little Discomforts Like These
Leaning against a pole on public transport? Think twice!!!