15 Bookmarks You Must Have If You Are A Bookworm
Friday, Sep 11, 2020, 5:55 pm
We all use our own techniques to remember the page in a book where we have stopped reading. Even people who are into using bookmarks don't really know how diverse, cute, and amazing bookmarks can be. Why use plain old stuff when you have these beautiful bookmarks? Check 15 of the world's cutest bookmarks.

4.Hippo Bookmark
A must have bookmark if your bookshelf is mostly filled with nature or travel books. This incredible 3D hippo bookmark instantly turns the top edge of your book into some kind of paper pond. This is a unique and must have bookmark piece.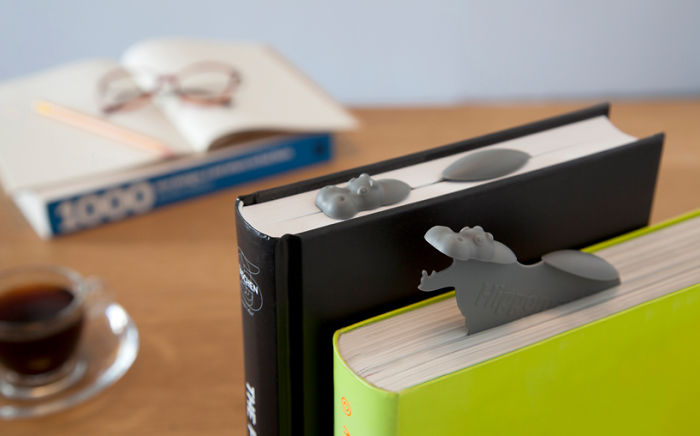 Source
5.This "Help Me" Bookmark
Paint some humor into your book space with this funny looking hands bookmark. When placed inside a book, this bookmark, with its hands raised, gives us an impression that it is screaming for help. This "Help Me" bookmark perfectly shows us how suffocating a bookmark's life can be.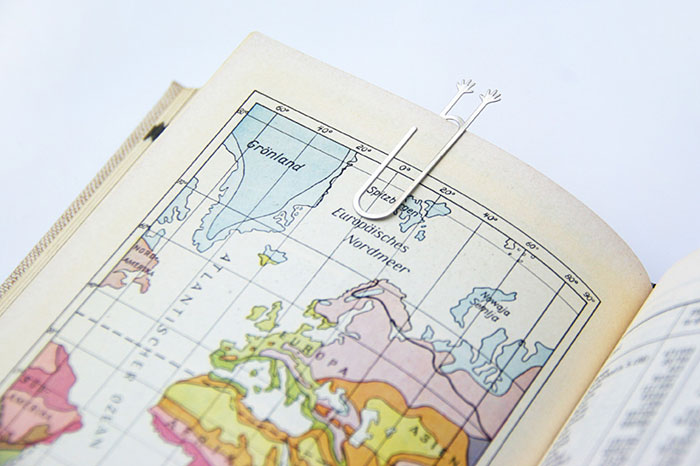 Source
6.Zipper Bookmark
Why would anyone zip their books from the top like that? It isn't a real zipper; it is just a cool bookmark that looks like a zipper. These bookmarks come in many colors. They are a perfect fit for any book.
Source