15 Amazing Photos That Will Make You Say "What A Time To Be Alive."
Wednesday, Jan 29, 2020, 1:17 pm
Oh man, aren't we lucky to be born in this era to enjoy all the technology and comforts we have today? The young people of this generation are the luckiest of all! We live in a rapidly advancing world where luxury needs have more priority than basic needs which makes us say 'wow! What a time to be alive!'

4.Bathtub Wine Glass Holder
We all hope we have one at our home! If you think you need a cool wine glass holder like this at your home, you can buy one for yourself on Amazon.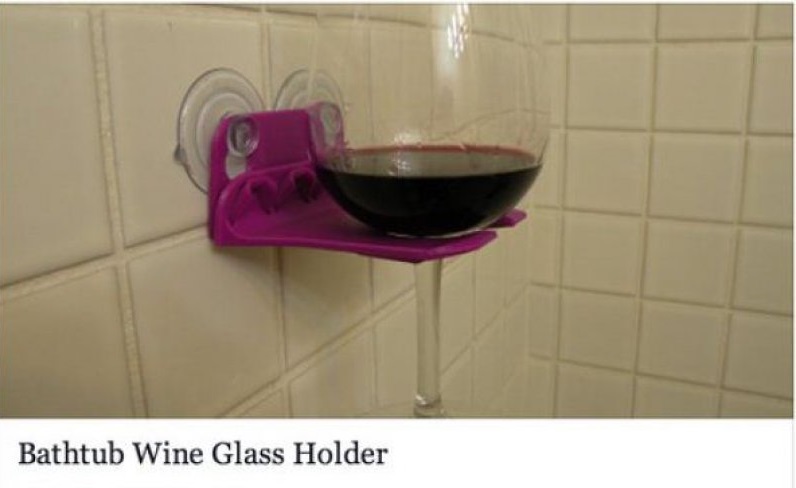 5.This Ultra Modern Umbrella
We all know how stronger winds destroy or make it difficult to carry an umbrella. This ultra-modern umbrella releases an adamant jet of air that avoids rain water from falling on you.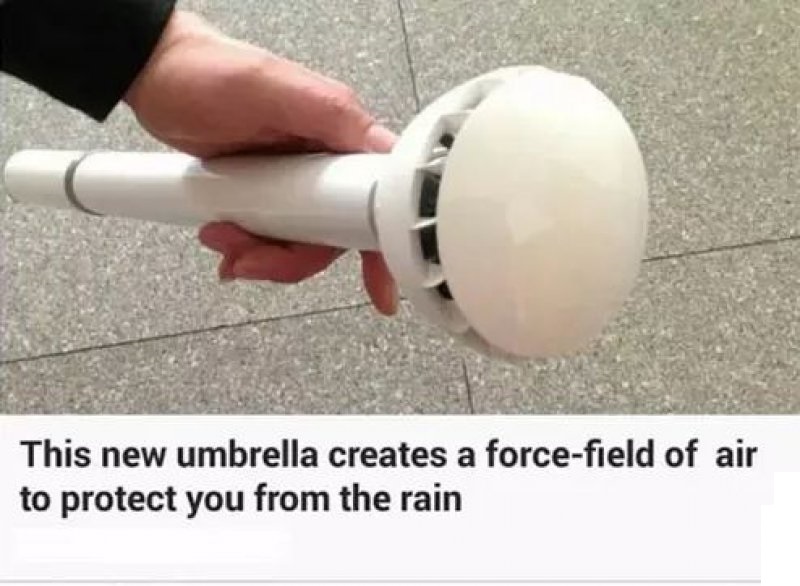 6.This Underwear Patch!
These underwear patches are real and they exist! They call it 'flatulence deodorizing pads' in Amazon, and if you really need them, you can buy one. The patch makes your farts smell good!