15 Images That Make You Say 'Well Played Sir'.
Friday, Aug 21, 2020, 5:56 pm
Sometimes all you need to win at life is little intelligence, creativity, and common sense. Very few people display these traits, and we all know how much respect they gain from people around them. Now let's check some cool and highly interesting pictures that will definitely make you say 'well played sir'.

7.This Interesting Thing in Japanese Language
There is something always weird about Japan
! Even their language is little weird considering the striking resemblance between two Japanese words 'woman' and 'noise'!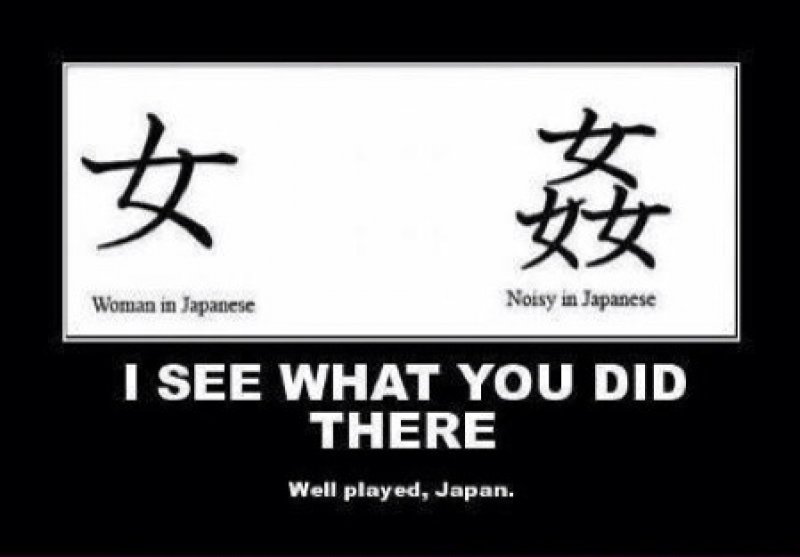 8.This Creative Tip Jar
The tip jar is actually forcing us to drop a tip in. Nice idea indeed!
Creative and funny tip jar
can actually get you more tips compared to boring ones with just a text "Tip Us"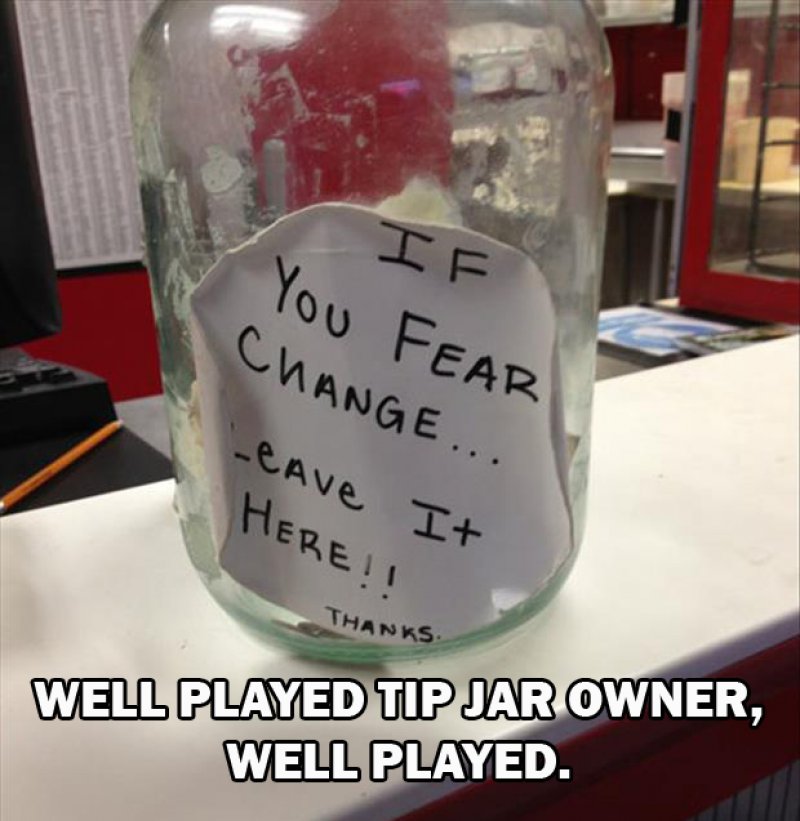 9.Well Played, Lady!
It looks like the girl mastered the art of trolling
. That guy should have checked his choice of words prior to asking the girl to send her nudes.