15 People Who Just Want To Watch The World Burn
Thursday, Aug 12, 2021, 5:52 pm
There's always a right way to do a thing. There are a lot of good people on Earth. Most of us follow the rules. However, some people hardly care about the rules, ethics or morals. They just act like they don't belong to this planet. They are rebellious. They may be good, but they can be idiotic at times. Check these fifteen people and their annoying acts.

13.Sheep Problem
Don't be that sheep guy. Don't drag others into your problems! ALSO – Don't accept sheep or any such things from unknown people! We have a lesson to learn here.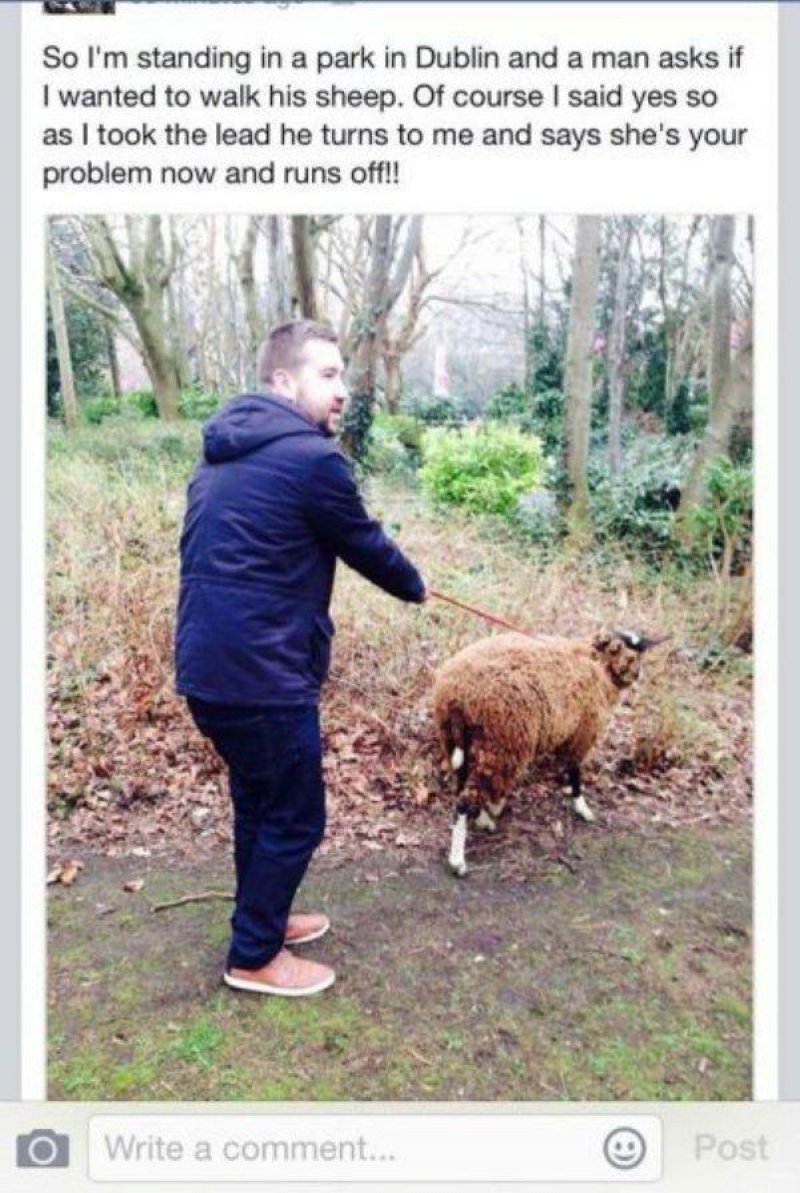 14.The Most Rebellious Person You Will Ever See
Did the management failed to provide accurate instructions? or did the guy took the instructions too seriously? You can't stop laughing on this one!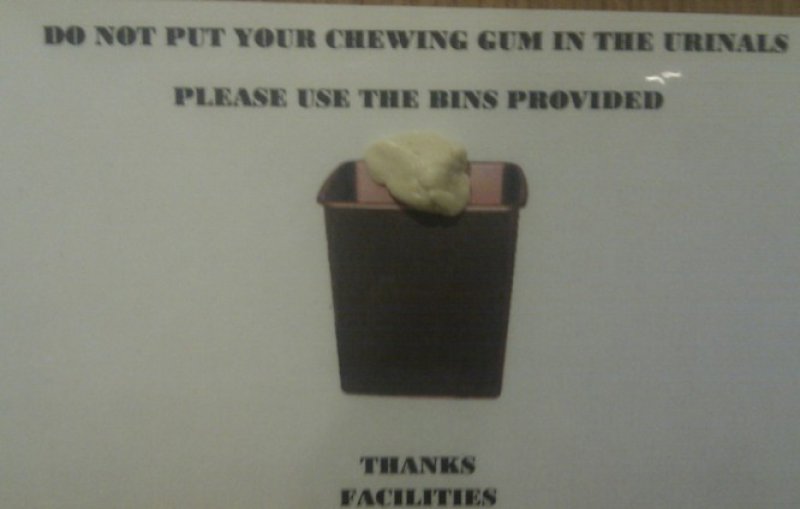 15.The Person Who Parked Car in a Trolley Bay
When there is no space to park your car, and you can't wait, you explore every possible opportunity, but never ever park your car in a trolley bay, It just makes you look stupid and dumb.