15 People Who Just Want To Watch The World Burn
Thursday, Aug 12, 2021, 5:52 pm
There's always a right way to do a thing. There are a lot of good people on Earth. Most of us follow the rules. However, some people hardly care about the rules, ethics or morals. They just act like they don't belong to this planet. They are rebellious. They may be good, but they can be idiotic at times. Check these fifteen people and their annoying acts.

10.This Prank that Would Scare the Hell Out of Many
Someone set the whole thing up nicely. 90 out of 100 people will get scared! This is
another interesting prank idea if you can try
.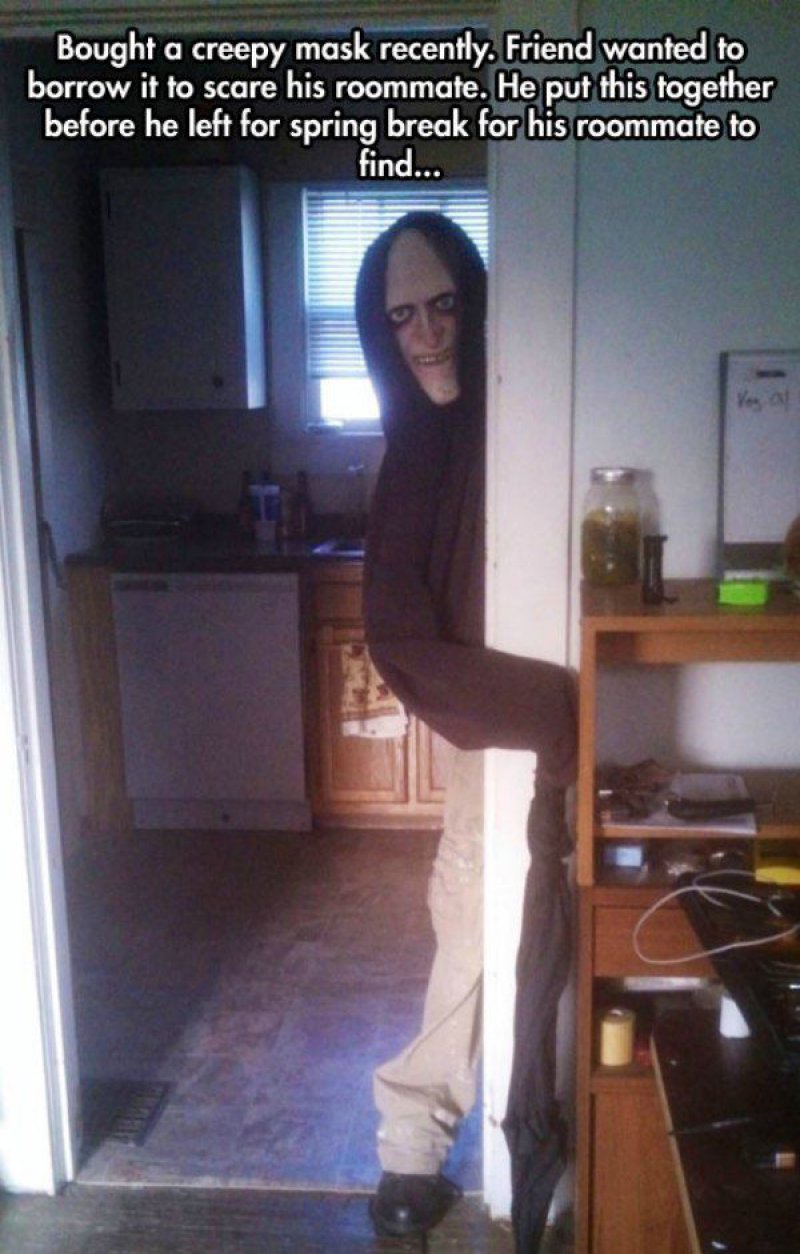 11.Occupying the Bike Parking Rack
How to make everyone go mad early in the morning? Park your bike like this, denying space for everyone else.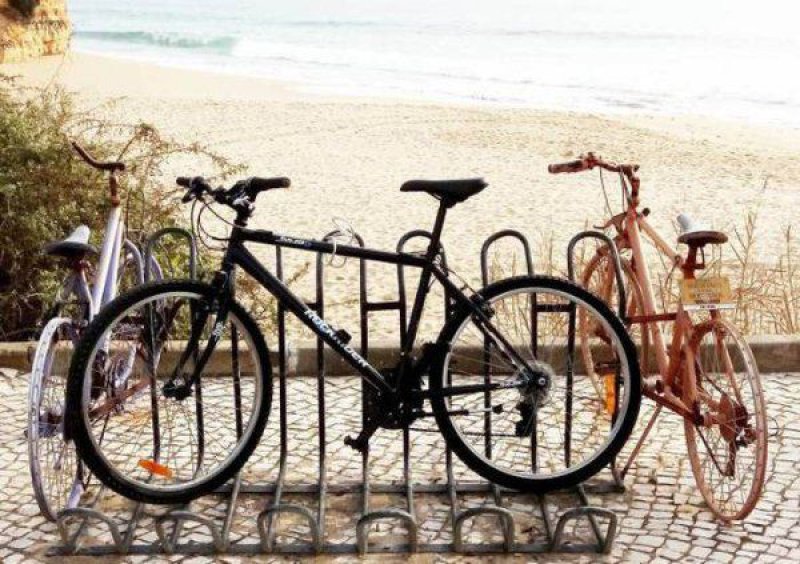 12.A Good Reason to Buy Waterproof Phones
If you're still not convinced that stupid people live on this planet, then check this image. Someone pushed a girl into the pool for no apparent reason. Check the number of people who RTd that tweet to watch the girl being thrown into the pool!