15 Struggles That Will Give You Nostalgia If You Are A 90's Kid
Tuesday, Mar 3, 2020, 11:16 pm
Living in the 90s as a kid gave you a special feeling. It was the starting point of all the great technology we are now enjoying. 90s kids were more like beta testers, who were thrilled by almost every new thing in the market. There was happiness, and there was pain too. Please find following 15 struggles to which every 90s kid can relate.

4.When the Internet Needs a Lifetime to Download a File
Seriously, internet speed was the biggest pain a 90s kid ever experienced. Internet speeds in those days used to suck like anything. 90s kids literally used to pray in front of their PCs, hoping that downloads wouldn't abort at the very last minute. Slower internet speed were a problem, but failed downloads for unknown reasons were a real pain.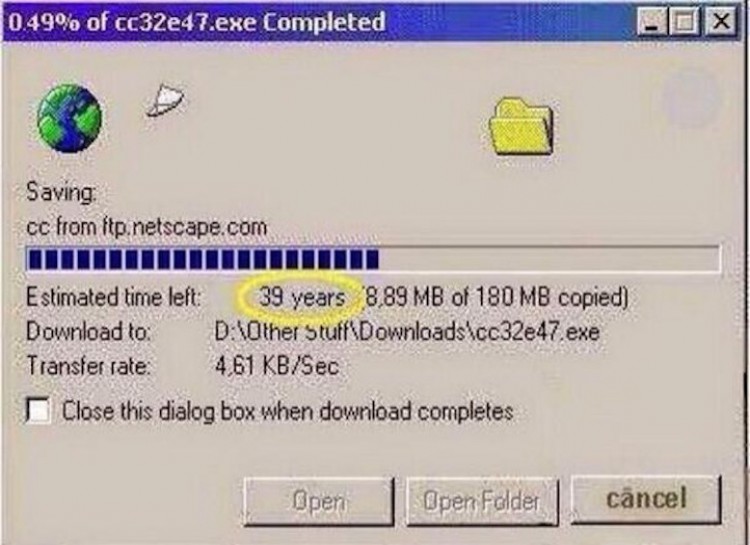 Source
5.When a Lead Tip of a Pushup Pencil is Lost
90s kids will understand what this is. A pushup pencil is a kind of a mechanical pencil, which is made from plastic, and uses a series of plastic pencil tips arranged inside a pen like body. If a pencil tip became dull, you had to remove it and place it on the top so the new fresh tips could come out. When a pencil tip was lost, it was probably the end of the story. This isn't just a pencil, this also doubles as a dart gun to shoot sharp pencil leads at people necks.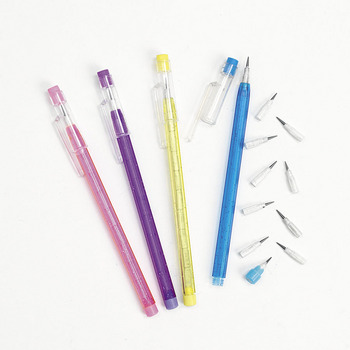 Source
6.When Dialup Connection Tests Your Patience
This is one of the most frustrating moments to which a 90s kids can relate. It used to be very annoying and frustrating to see the dial up connection failing to connect again and again. People tried all sorts of things like rebooting their PC or modem or messing with cables before giving up.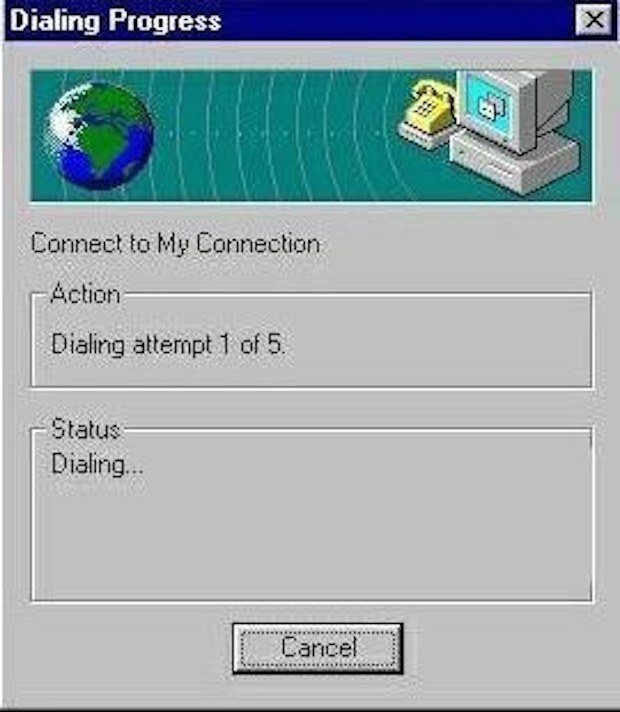 Source