15 Terrible Accidents Waiting To Happen
Sunday, Jul 10, 2022, 5:39 pm
In most cases, we can't tell how accidents happen. Sometimes we have clues. We don't care or show much interest. Once in a while, here and there, we see people or things and then we tell to ourselves 'oh, wow – there's an accident waiting to happen'! Check fifteen funny pictures that show some really terrible disasters about to happen. Check all the pictures, and tell us if you can relate to any one of these images.

10.One More Kitchen Accident Waiting to Happen
You don't want to put egg white in your coffee and spoil it, do you? The cream and egg white cartons look very similar.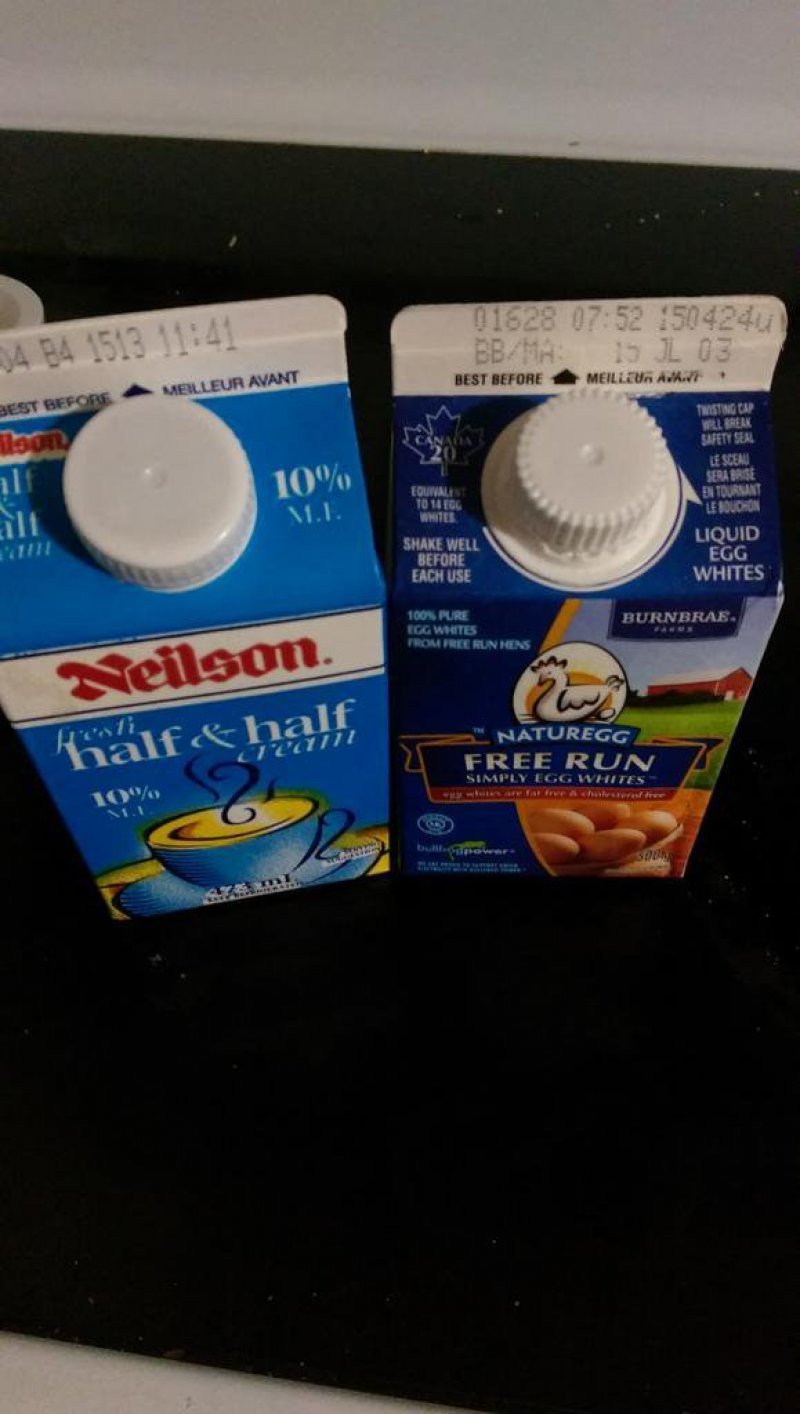 11.Cocoa vs. Gravy Powder
Two different powders, two different companies… and still the two things look surprisingly similar!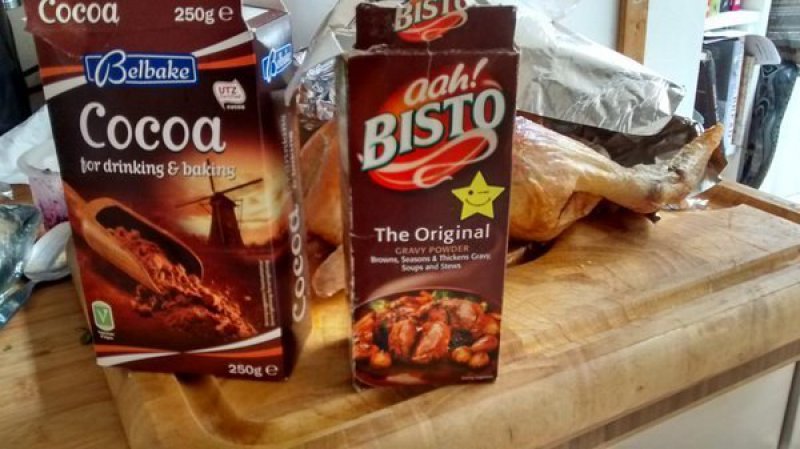 12.A Real Road Accident Waiting to Happen
Don't forget the lady who was driving a car on the back. Well, she had a bad day too dealing with the wreck.