15 Cute Desk Accessories For Your Office
Monday, Aug 31, 2020, 4:05 pm
Why keep your work desk dull or boring, when you can pimp it up with these cute desk accessories. Let us show you 15 desk accessories that are incredibly cute! Be it a sharpener that looks like a beaver, or a computer mouse that has a tail, these cute desk accessories will make your office desk stand out!

4.Ideal Accessories for a Construction Company
Every company tries hard to showcase themselves in a cool and creative way to their customers. Here is a cute multipurpose pen stand and paper clipper holder to beautify your construction related company. These cool heavy equipment shaped accessories look cool on any desk, even on a cubicle in an IT company!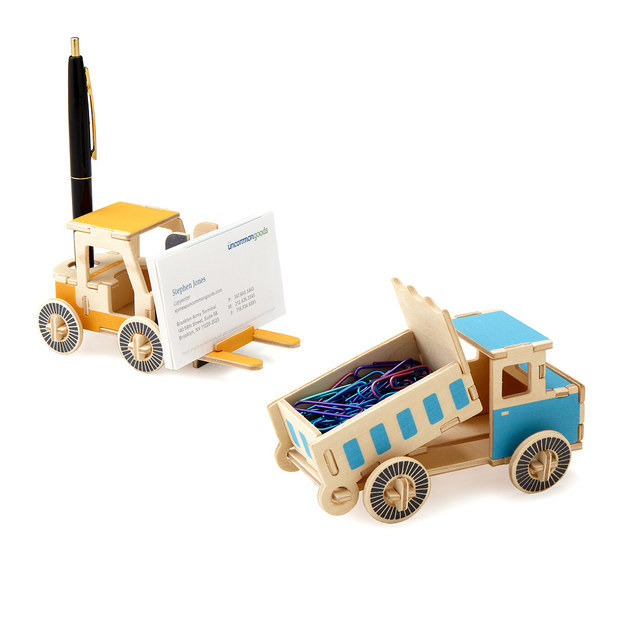 5.Transparent Ghost Shaped Sticky Notes
Add a little horror and humor to your desk with these transparent ghost shaped sticky notes. They are cute! Replace your old and boring yellow stickies with these cute transparent ghost stickies. Even those who fear ghosts find these sticky notes beautiful!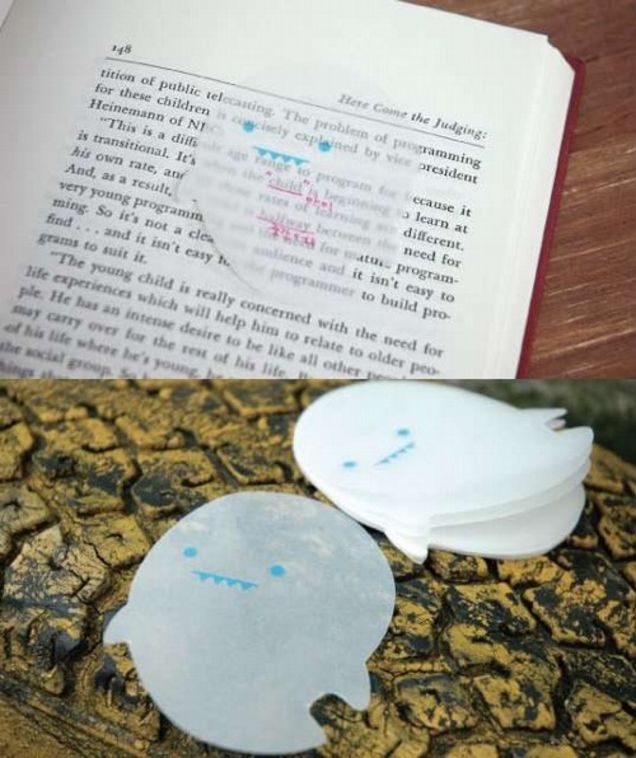 6.This Cute Otter Tape Dispenser
Otters are highly adorable. What if you have one otter on your desk, watching you all the time with a cute expression on its face? We are not talking about real otters, but this incredibly cute and adorable otter shaped tape dispenser. We never thought tape dispensers could be this beautiful!