12 Best Panda Games For IOS And Android
Saturday, Jul 2, 2022, 6:50 am
Giant pandas are one of the cutest animal species that live on Earth. Though pandas belong to the Ursidae (bear) class of animals, they hardly exhibit their family traits. They eat leaves and bamboo. They are not as aggressive as grizzlies or some other types of bears. Pandas are weird animals. Perhaps, their eccentric behavior is the reason why many people around the world love them. Do you love Pandas too? Now, let's focus on Panda themed mobile games. There is an ocean of them on Google Play, App Store, and other popular mobile app stores. Explore 12 panda games that we think are the best!

4.Free Fur All - We Bare Bears
Free Fur All - We Bare Bears is a fun game from Cartoon Network. This completely free children's game is a collection of six mini-games. As you know, We Bare Bears is a popular animated cartoon series that was premiered on Cartoon Network in 2015. The show's story revolves around three bear siblings, Grizzly, Panda, and Ice Bear. The panda character is very cute. They hilariously try to integrate with the human world by doing all sorts of funny things. This game, Free Fur All - We Bare Bears, doesn't have a game objective. As said earlier, it is a set of six fun and addicting mini-games, such as racing, coffee making, and bear dress up.
Game: Free Fur All - We Bare Bears
Price: Free to Install and Play
Downloads: 10 Million to 50 Million
Reviews: 157,000+
Average Rating: 4.1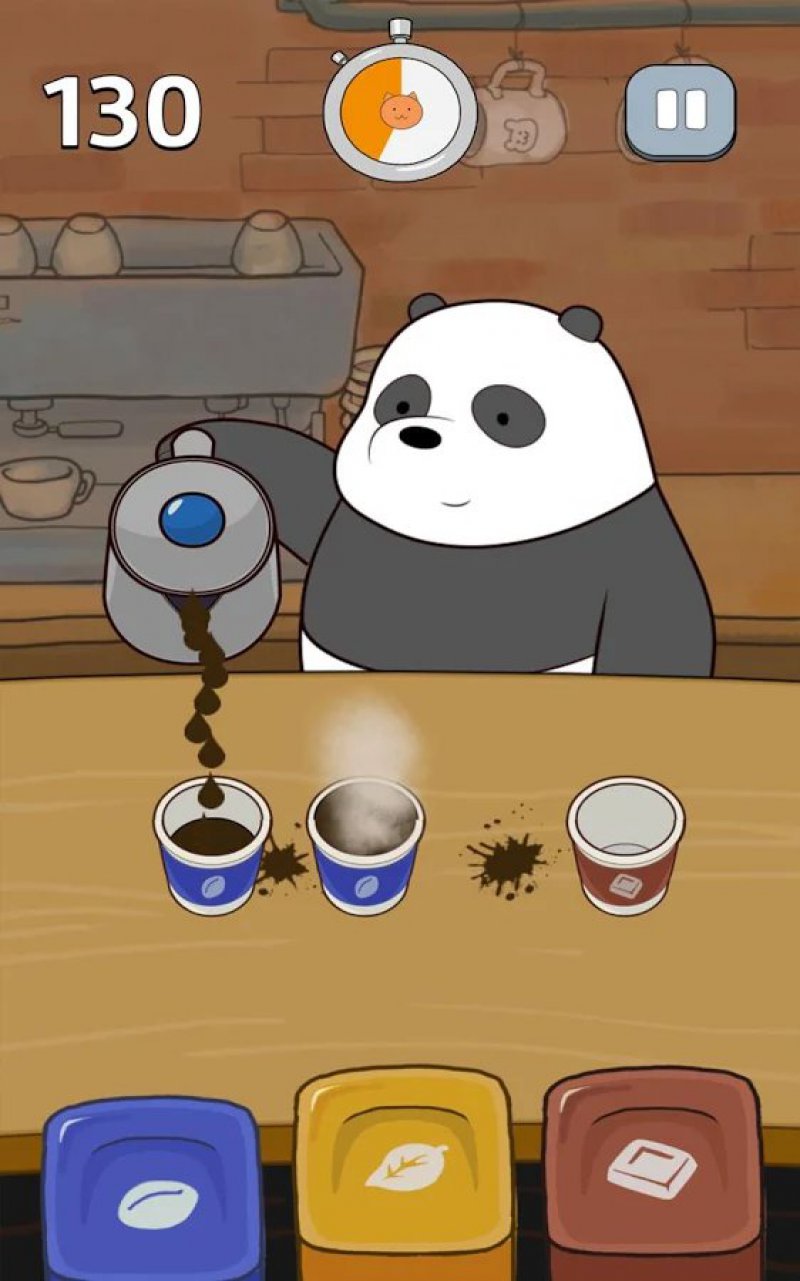 5.Panda Jam
Panda Jam is a puzzle game in which you need to collapse color-matched cubes strategically to save baby pandas. This game feels a lot like Candy Crush while playing. The main difference between Candy Crush and Panda Jam is that the later has a panda-themed storyline. Panda Jam shares the same story as Panda Pop, the other panda game on the topic we have discussed earlier. Both games were developed by
popular puzzle game
publisher, SGN. Panda Jam has over 200 exciting levels set in 23 unique worlds (backgrounds) like Bamboo Forest, Volcanic Ranges, and Icy Northern Border.
Game: Panda Jam
Price: Free to Install and Play
Downloads: 5 Million to 10 Million
Reviews: 80,000+
Average Rating: 4.1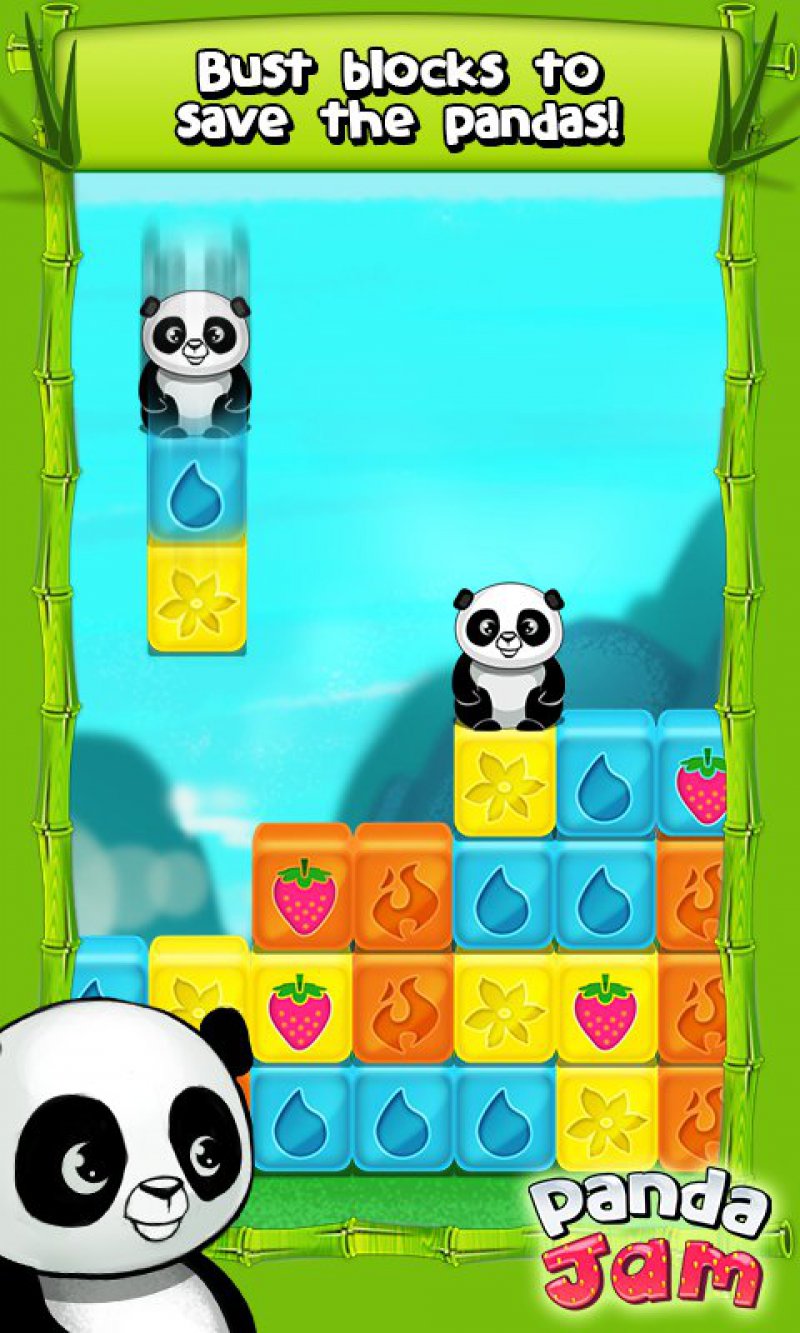 6.Baby Panda Care
Baby Panda Care is primarily a children's game. Many adults, particularly women, say they find this game absorbing. Baby Panda Care is a stress relief game. It has a cute baby panda you need to interact and play with. Feed him, play with him, and put him to sleep when he feels tired. Baby Panda Care has excellent graphics and cute animations. The baby panda's expressions are adorable. This game is small and has limited gameplay. You may find the game tasks repetitive and boring after playing it for a while, though.
Game: Baby Panda Care
Price: Free to Install and Play
Downloads: 10 Million to 50 Million
Reviews: 61,000+
Average Rating: 4