12 Best Pixel Games For Android And IOS
Sunday, Jul 10, 2022, 12:55 pm
Most of the old generation games didn't have good graphics. We could hardly see the face of game characters. We loved playing them, anyway! If we get an opportunity to play those games again, many of us are going to grab it. Did you know some game developers have created pixel art games that look like classic 8-bit games? Those games take us back to our childhood and remind us the good old retro games we used to play. We did a small research and listed 12 of the best pixel games for Android and Ios.

4.Pixel Dungeon
Pixel Dungeon reminds you some of the classic tile-based games. It is a role-playing game that requires you to explore the dungeon, fight monsters, and collect artifacts. The objective of this game is to find Amulet of Yendor, the ultimate and most valued artifact of this game world. Remember, Pixel Dungeon is hard to play and win. In fact, this game is so difficult that many people call it a luck-based game as the game's central character dies way too often. The developers don't think that Pixel Dungeon is a luck-based game, though but agree that it is indeed a very challenging one.
Game: Pixel Dungeon
Price: Free to Install and Play, Optional In-app Purchases
Downloads: 1 Million to 5 Million
Reviews: 188,831+
Average Rating: 4.2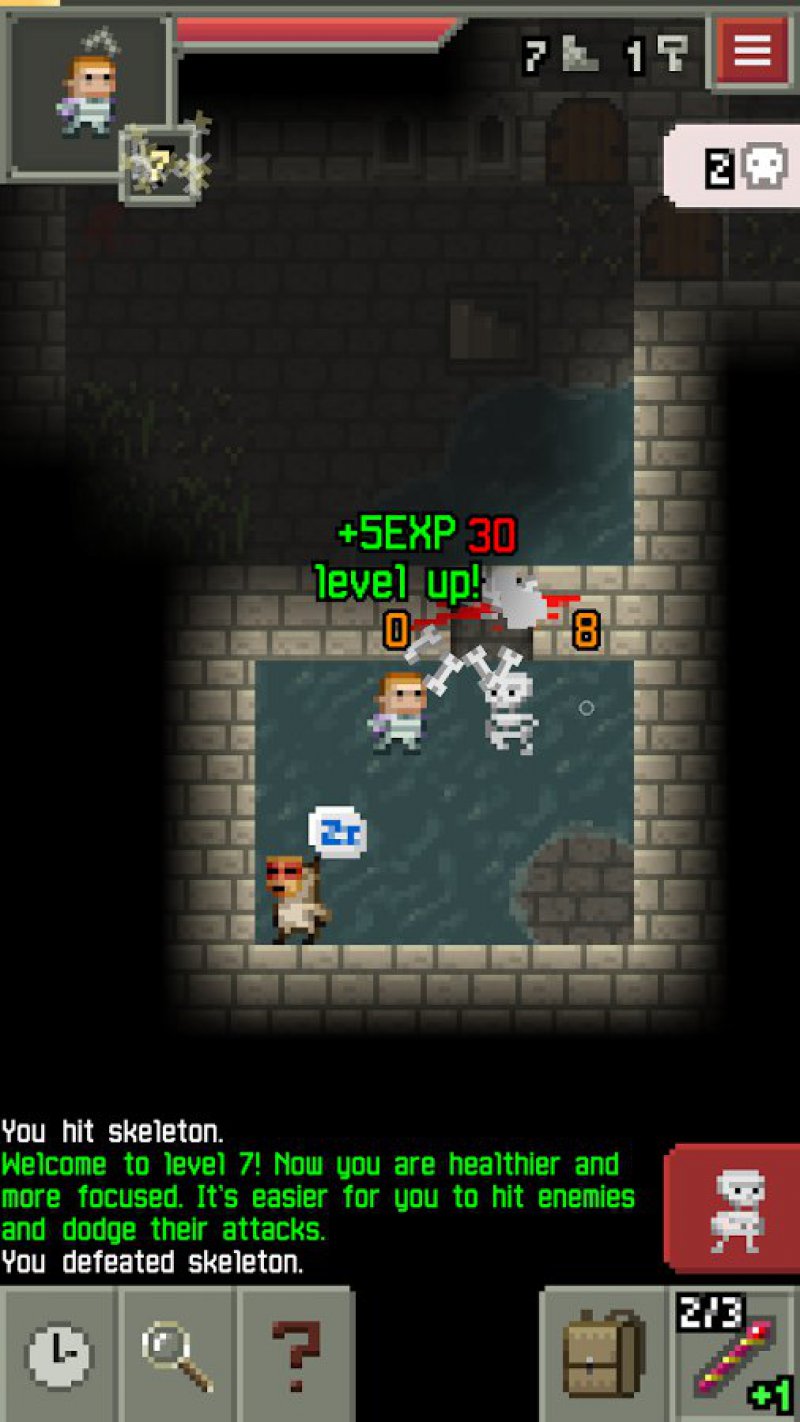 5.PAC-MAN 256 - ENDLESS MAZE
PAC-MAN 256 is one of the many original PAC-MAN spinoff games Bandai Namco has released for mobile. Pac-Man and Ghosts have a pixilated look in the game, giving it a perfect retro look. PAC-MAN 256 has exciting features. It has over 15 exciting power-ups like Laser, Tornado, etc. This game also features familiar ghost characters like Sue, Funky, and Spunky, etc. It is an endless game, so play it as much as you want and gobble as many ghosts as you can! PAC-MAN 256 is a free game. Unsurprisingly, it has a store where you can buy game items with real money.
Game: PAC-MAN 256 - ENDLESS MAZE
Price: Free to Install and Play, Optional In-app Purchases
Downloads: 10 Million to 50 Million
Reviews: 278,844
Average Rating: 4.4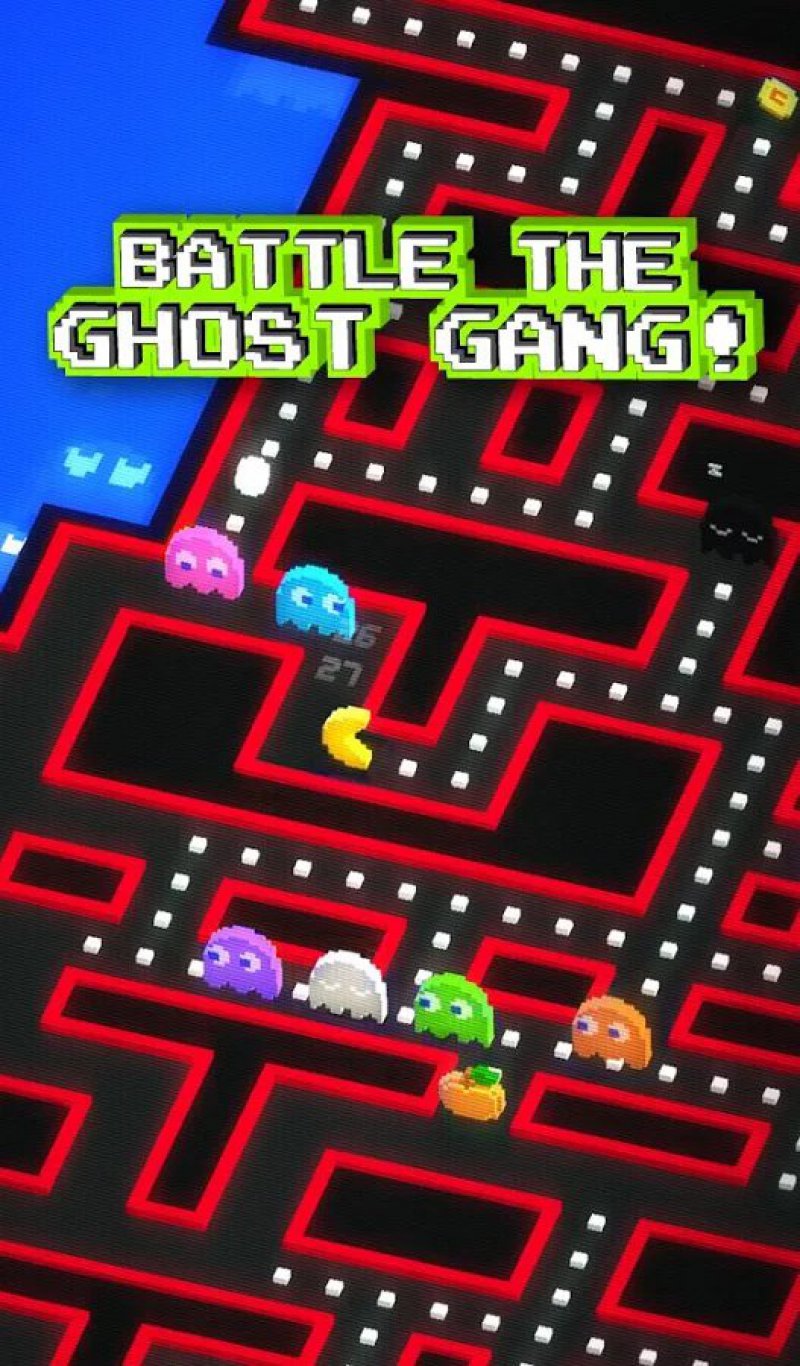 6.Block Gun 3D: Ghost Ops
Block Gun 3D is a fun first person shooter game. This game shares a lot of similarities with Pixel Gun 3D, the other famous pixel-based FPS game we featured on the topic. Block Gun 3D is more of a war game with tanks and helicopters whereas Pixel Gun 3D has a person shooting objective. Set in an imaginary world made of pixels, Block Gun 3D lets players wage war against terrorist outfits and free the world from the clutches of inhumane radicals. It is a free game with an option to buy game items from the store. You should give Block Gun 3D a try only if you love playing such pixel/block type games. Take note of the negative feedback regarding excessive advertisements before installing the game.
Game: Block Gun 3D: Ghost Ops
Price: Free to Install, Optional In-app Purchases
Downloads: 5 Million to 10 Million
Reviews: 134,000+
Average Rating: 3.9