12 Best Puzzle Games For Android And IOS
Monday, Jul 11, 2022, 7:53 am
Are video games beneficial for us? We spend a good amount of time playing games every day, but what do we get in return? Fun? That's it?! Some games give back more than just fun in return. Puzzle games, for example, improve your IQ. They help boost your cognitive ability whereas puzzle or problem-solving games increase concentration. They even enhance your problem-solving skills not to mention Puzzle games are highly beneficial for developing children. If you are the kind of parent who believes video games are bad for children, you should let your kids play some puzzle games instead, so that they can improve their thinking abilities and problem-solving skills. Not sure where to start? Check out these 12 best puzzle games for mobile that will help you get started!

4.CSI: Hidden Crimes
Are you a fan of "
Crime Scene Investigation games
?" If so, you will love "CSI: Hidden Crimes!" Even if you didn't watch the series, you are still going to like this game. Come on, who doesn't want to be a crime investigator? It is an exciting job, isn't it? "CSI: Hidden Crimes" is a visual puzzle game, where you need to find onscreen clues to solve crime mysteries. Interrogate suspects, and arrest them if you found they are guilty. A person needs to have some exceptional problem solving abilities to complete this game without some help!
Game: CSI: Hidden Crimes
Price: Free to Install and Play, Optional In-app Purchases
Downloads: 10 Million to 50 Million
Reviews: 710,000+
Average Rating: 4.2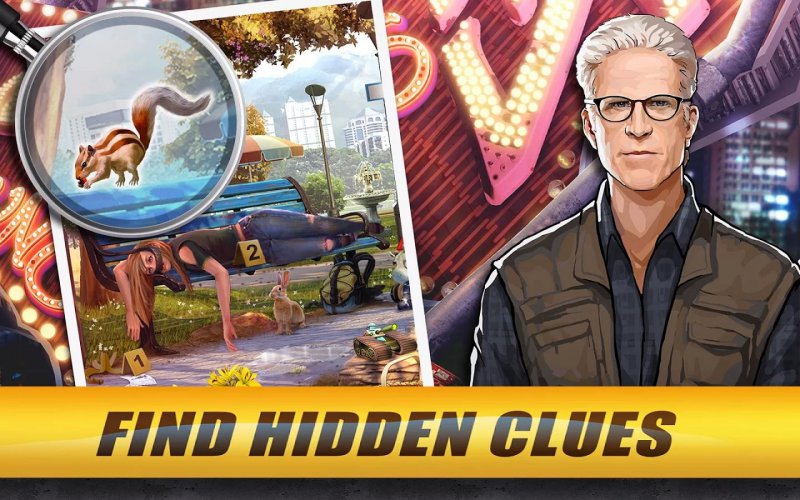 5.Cut The Rope: Time Travel
"Cut the Rope: Time Travel" is another exciting and action-packed puzzle game which belongs to "Cut the Rope" game series. You need to cut swinging ropes by swiping over them with your finger. Each rope has a candy attached to it; You need to cut them at the right time and at the right spot to make them fall in monsters' mouths. Monsters are game's leading character Om Nom's ancestors. He travels back in time to feed them candy! Interesting plot, right? "Cut the Ropes" isn't an easy game. You need to examine a lot to complete each level.
Game: Cut the Role: Time Travel
Price: Free to Install and Play, Optional In-app Purchases
Downloads: 10 Million to 50 Million
Reviews: 970,000+
Average Review: 4.5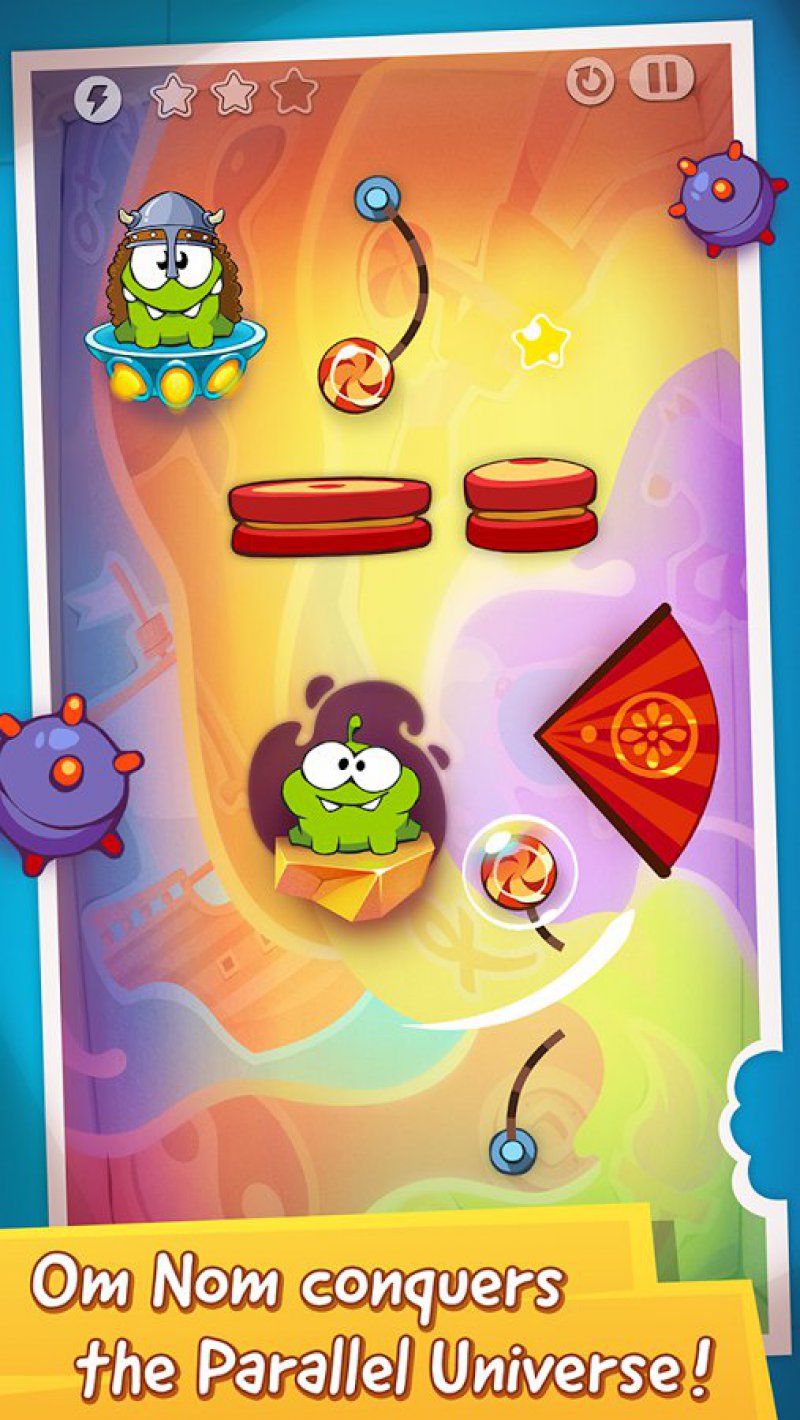 6.Mouse
Mouse is yet another interesting and visually brilliant puzzle game. As a player, you will be helping a mouse escape the trap. Move blocks out of the mouse's way and create a path for it to get away. Check the picture for reference. Mouse is a very addicting game. It has about 4000 exciting levels. Now this means you are not going to get bored easily! This game is not for everyone, though. One needs to have patience and incredible problem-solving skills to complete levels. Another good thing about this game is that the developer updates it with new levels frequently.
Game: Mouse
Price: Free to Install and Play, Optional In-app Purchases
Downloads: 10 Million to 50 Million
Reviews: 677,000+
Average Rating: 4.4