15 Best Surgery Games For IOS And Android
Saturday, Jul 9, 2022, 12:24 pm
Hey, have you ever wondered what it feels like to be a surgeon and cut open people with scissors, scalpel, etc.? It is a scary feeling. Isn't it? If you are not one of those chicken-hearted people who pass out upon seeing blood, you may well find it interesting and curious. Despite your interest, you will never get an opportunity to operate someone, not even a dead body, unless you are a medical student. Don't worry! Even if you have the faintest urge to become a surgeon, the following surgery games let you do that on your mobile phone without getting your hands wet! Take a look at 15 best surgery simulation games for mobile.

13.Touch Surgery - Surgical Simulator
It isn't precisely a game, but it perfectly does the job if you are looking for a scientific and methodological surgery simulation game. Touch Surgery - Surgical Simulator is a must-have app for high school kids, medical students, and pretty much everyone who wants to learn and explore more about the human body. You can virtually perform various surgeries. The game visuals are excellent and provide clearer details of the body parts than any other game on the topic. Do you know any friend studying medicine? If so, don't forget to tell them about this app. Share the topic now!
App: Touch Surgery - Surgical Simulator
Price: Free to Install and Play
Downloads: 100,000 to 500,000
Reviews: 3,900+
Average Rating: 4.5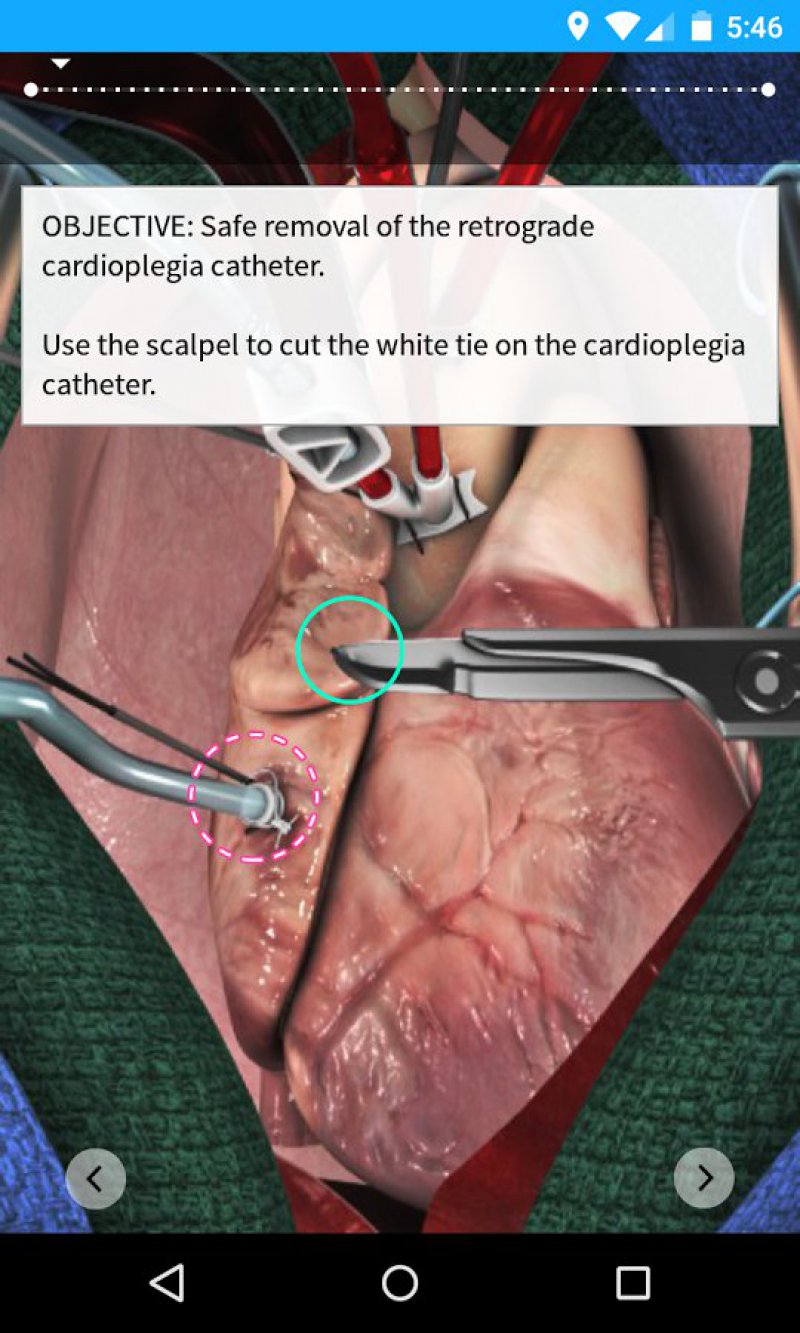 14.Nail Doctor
Nail Doctor is another children's game but that doesn't mean you can't play it. As the name suggests, Nail Doctor lets you treat people with injured or bad toenails. As a doctor, you will have to use tools like scissors, shots, cotton, bandages, buds, etc. to disinfect and treat a broken, crooked, or diseased toenail. Once the nail is fine, you then need to decorate it with stickers and make it look beautiful. Well, that decorating part is a bonus. We think kids and teen girls will love it!
Game: Nail Doctor
Price: Free to Install and Play
Downloads: 10 Million to 50 Million
Reviews: 111,680+
Average Rating: 3.5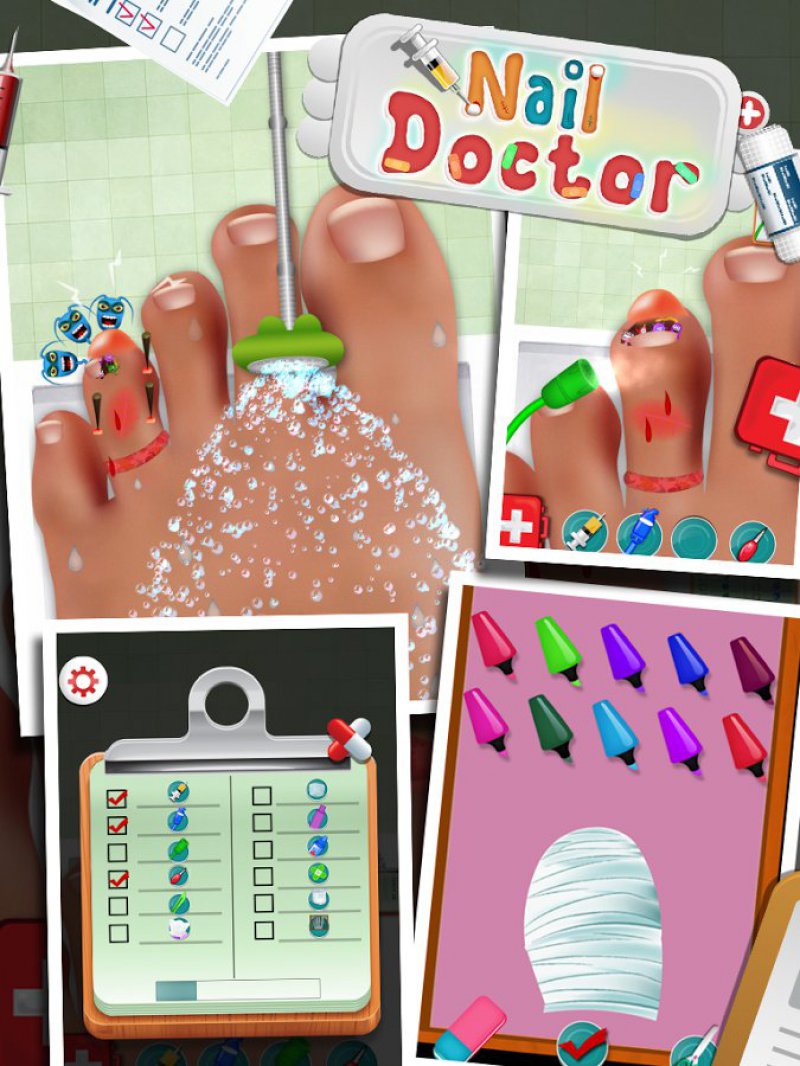 15.Doctor Kids
Live the life of children's doctor with this game by treating kids. Cure their diseases. Give them flu shots. Vaccinate them against deadly diseases. Make sure their eyesight is perfect. Answer ER calls and treat injured children. This game, Doctor Kids, is fun to play. Though the game is predominately made for kids, many adults have been leaving positive feedback to it, praising its graphics and gameplay. The only drawback of this game is that you will find the tasks repetitive at some point. Nonetheless, Doctor Kids is one of the best doctor simulation mobile games with over 10 million downloads.
Game: Doctor Kids
Price: Free to Install and Play
Downloads: 10 Million to 50 Million
Reviews: 118,000+
Average Rating: 4.1