15 Best Surgery Games For IOS And Android
Saturday, Jul 9, 2022, 12:24 pm
Hey, have you ever wondered what it feels like to be a surgeon and cut open people with scissors, scalpel, etc.? It is a scary feeling. Isn't it? If you are not one of those chicken-hearted people who pass out upon seeing blood, you may well find it interesting and curious. Despite your interest, you will never get an opportunity to operate someone, not even a dead body, unless you are a medical student. Don't worry! Even if you have the faintest urge to become a surgeon, the following surgery games let you do that on your mobile phone without getting your hands wet! Take a look at 15 best surgery simulation games for mobile.

10.Plastic Surgery Doctor
Don't judge the game by its title. It's a children's game, and even the patients in this game are kids. In Plastic Surgery Doctor, you play a plastic surgeon whose job is to beautify the faces of little kids who damaged their face due to injuries. You need to cover up the bruises using available tools and medicines. The game graphics are beautiful. It is a very small game, though. You have about three kids to perform surgery. As we said earlier, Plastic Surgery Doctor is a children's game. Unless you are one of those adults who leave a one-star rating for a children's game, you wouldn't this game boring at all. Unfortunately, this game is available only on Google Play.
Game: Plastic Surgery Doctor
Price: Free to Install and Play
Downloads: 1 Million to 5 Million
Reviews: 23,800+
Average Rating: 3.2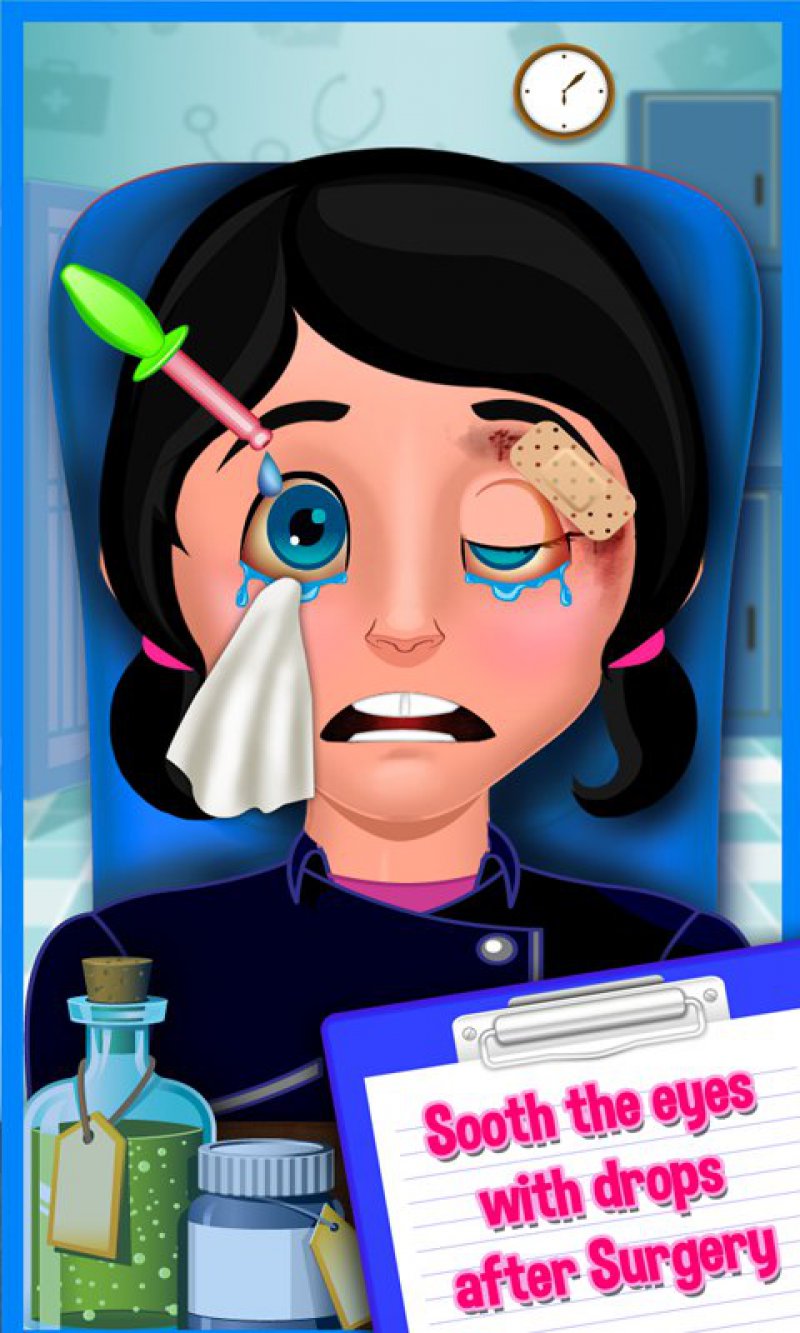 11.ER Surgery Simulator
ER Surgery Simulator is a level-based game, driven by a story. An earthquake hits a city, injuring thousands of people. You play an ER doctor, and it is your responsibility to save the city's population from imminent death. Perform surgeries on injured people on time to clear levels and move forward. The game lets you carry out ten different kinds of procedures. Every surgery needs to be performed in a standard way like in real emergency rooms. The graphics of this game are good. It is a free game. However, if you want to unlock all the game levels at once, you need to pay developers some money.
Game: ER Surgery Simulator
Price: Free to Install and Play, Optional In-app Purchases
Downloads: 1 Million to 5 Million
Reviews: 12,000+
Average Rating: 3.5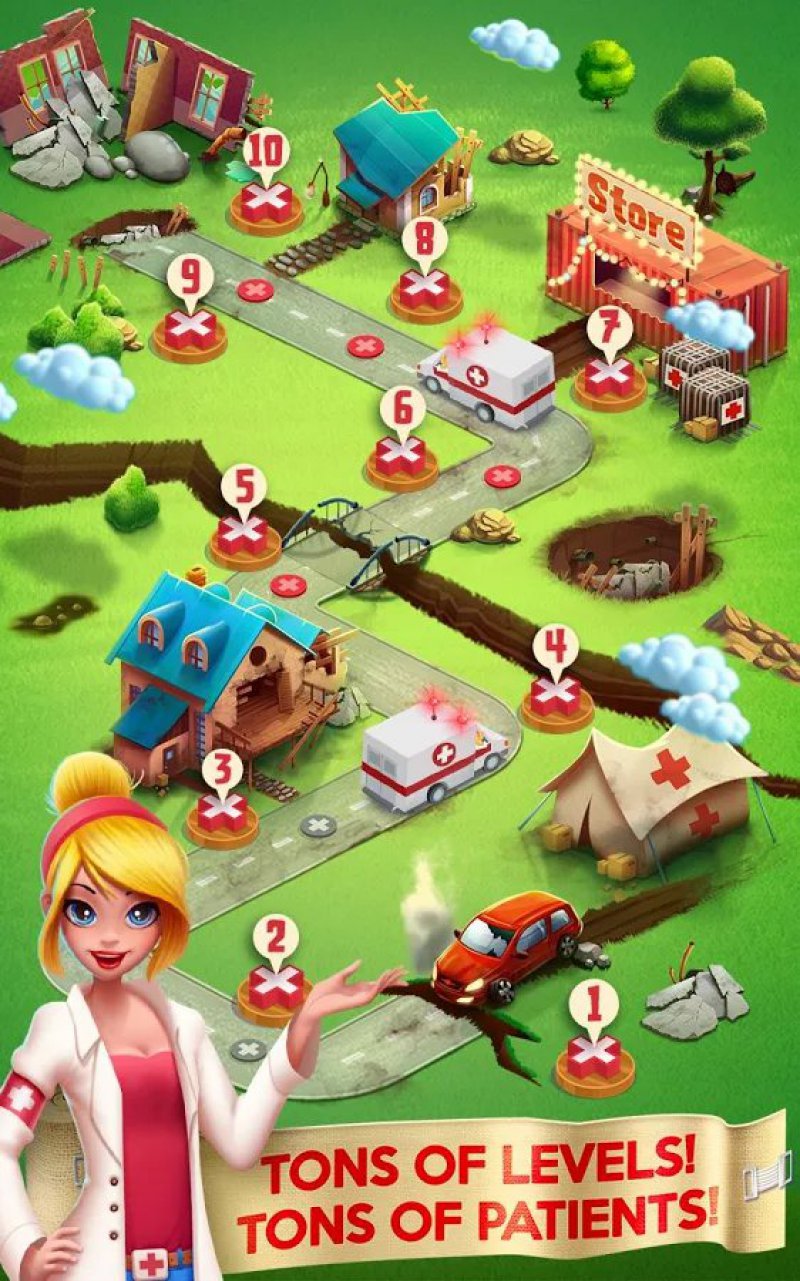 12.Surgeon Simulator
If you don't mind paying five bucks to a game developer, then Surgeon Simulator is right for you. Surgeon Simulator is one of the wackiest games ever made. The award-winning game lets you treat an unlucky patient named Bob. You are allowed to do whatever you want to do to Bob! Break his ribs, pull his heart out, stab him in the eye, and do every undoable thing to a dying patient! But wait. We aren't encouraging you to do all these things. The game developers want you to do that. Surgeon Simulator is more of a funny and satirical game than a surgeon simulator one.
Game: Surgeon Simulator
Price: $5
Downloads: 2.5 Million
Reviews: 16,000+
Average Rating: 4.2