Couple Lost Everything Because Of One Facebook Mistake
Monday, Jan 20, 2020, 4:27 pm
Internet is great, but then, you shouldn't believe in everything you see on the internet. You never know how criminals hatch evil plans using the social media websites like Facebook. This incident that happened in the UK last year is a prime example how the internet can make people go from riches to rags in a matter of hours. Beck Szenk and her fiancé Mark Higgins faced a rather unusual problem with a moving/removal company they found on the Facebook. Continue reading to know what happened to the family of three.

4.Two Men Showed up at the Couple's Apartment
As asked by the movers, Becky packed everything and labeled them clearly. Two men from the moving company showed up at the couple's apartment, with a removal van. In about 45 minutes, they managed to move everything in the house into the van. Becky mistook the 'speed and urgency' of the two workers as 'professionalism'.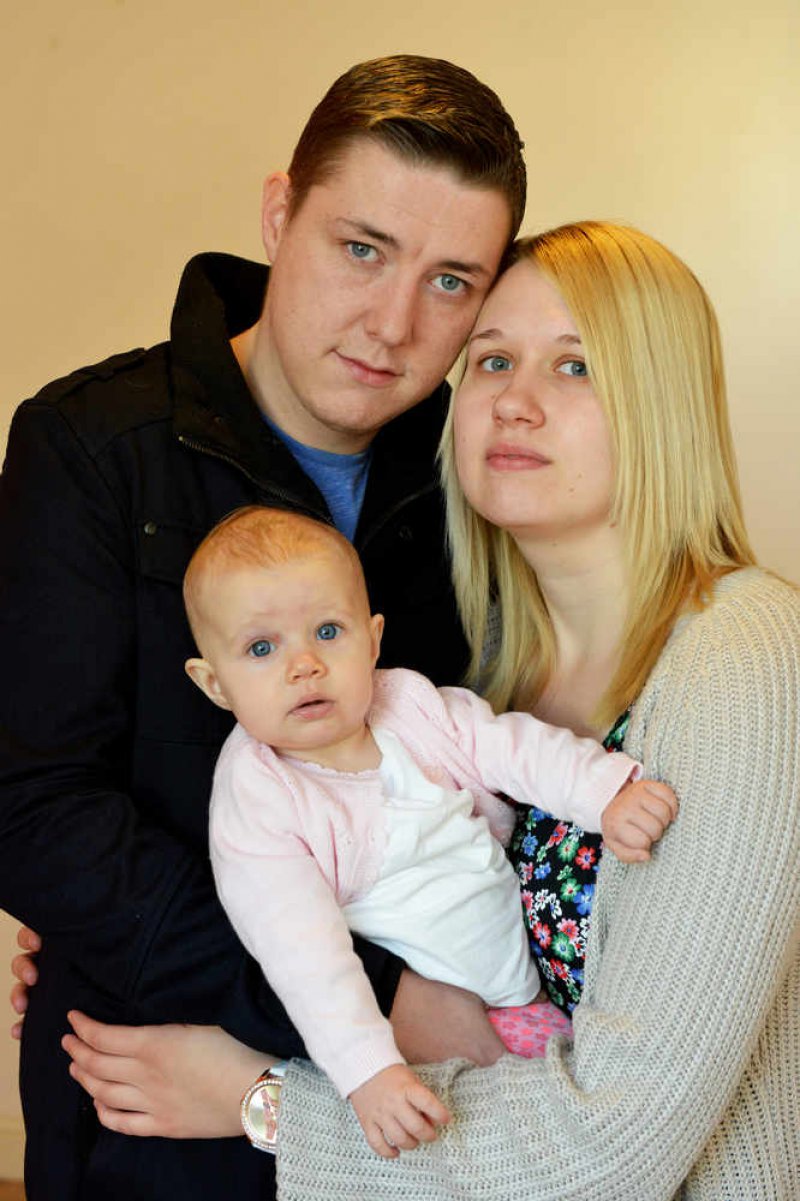 5.The Realization
Mark was waiting at their new house for the van. The distance between the two places is eight miles. Mark waited for more than a couple of hours. They tried contacting the company again, and the phone number was unresponsive. The couple finally realized they were duped and scammed by a fake moving company.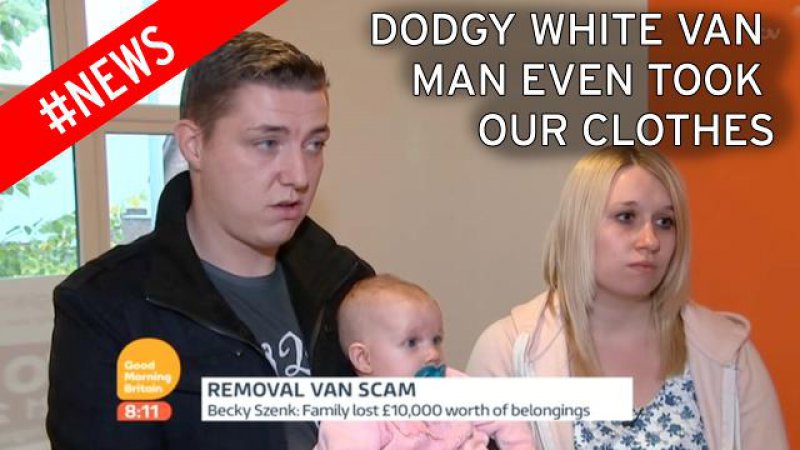 6.The Most Horrible Night of Their Life
They lost $14,000 worth belongings. The furniture was gone. The electronics were gone. They even lost their valuables like jewelry. They didn't even had a single blanket left that night to sleep. They had no clothes to wear. The couple had a 7-month-old baby named Ariyah at that time, whose future was on a big risk. The couple spent whatever they had to take care of their baby, not caring about themselves.