Disney Shows That We Wish Would Come Back.
Tuesday, Jul 12, 2022, 8:14 pm
#5 That's So Raven


America's love affair with Raven Symone started when she was cast as the adorable Olivia Kendall on The Cosby Show. After the show ended in 1992 Symone would keep her name out there most notably for her role on the ABC sitcom Hanging with Mr. Cooper. In 2003 Raven would score a huge hit with That's so Raven. The show centered on the fashionable teen as she navigated trough high school life. However the show had a unique twist. Raven would get sudden physic visions. Raven would get the visions and she would spend most of the episode trying to make them come to fruition. The show was an important post Lizzie McGuire hit.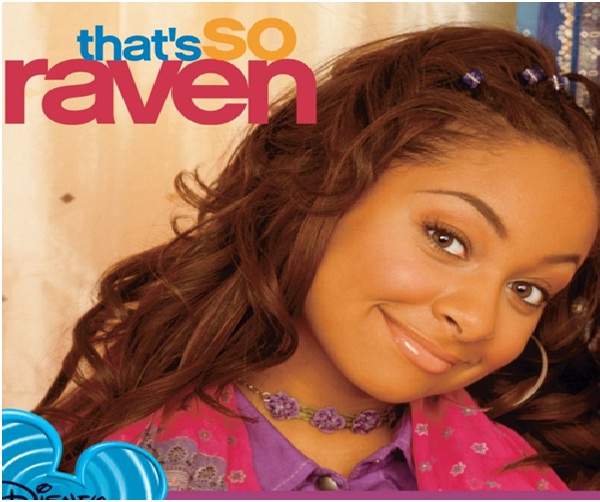 Report