12 Gadgets That Make You Want To Say Dude I Want That
Tuesday, Mar 23, 2021, 12:14 pm
Only when a new smartphone or tablet is launched we think that the world is progressing fast, paying little or no attention to other cool inventions and innovations happening around the world. Lately, we have so many cool tools available that let us do anything, just anything! We have blenders that help us make yummy cocktails as great as a professional bartender does. We have digital sewing machines that let noobs knit like pros! What you are about to see now is a bunch of such crazy yet useful gadgets! We bet you are sure to say dude I want that upon checking them!

10.ODiN Mouse
ODiN is a virtual laser holographic mouse that lets you control your PC or laptop with just your finger. As seen in the picture, all you need to do is move your fingers across a flat surface, and ODiN takes care of the rest. This ODiN Air Mouse is handy for those who hate to carry a mouse or find the idea of using a mouse clumsy. The innovators behind ODiN raised $100K on Kickstarter last year, and now they put it up for sale on Amazon for 70 bucks.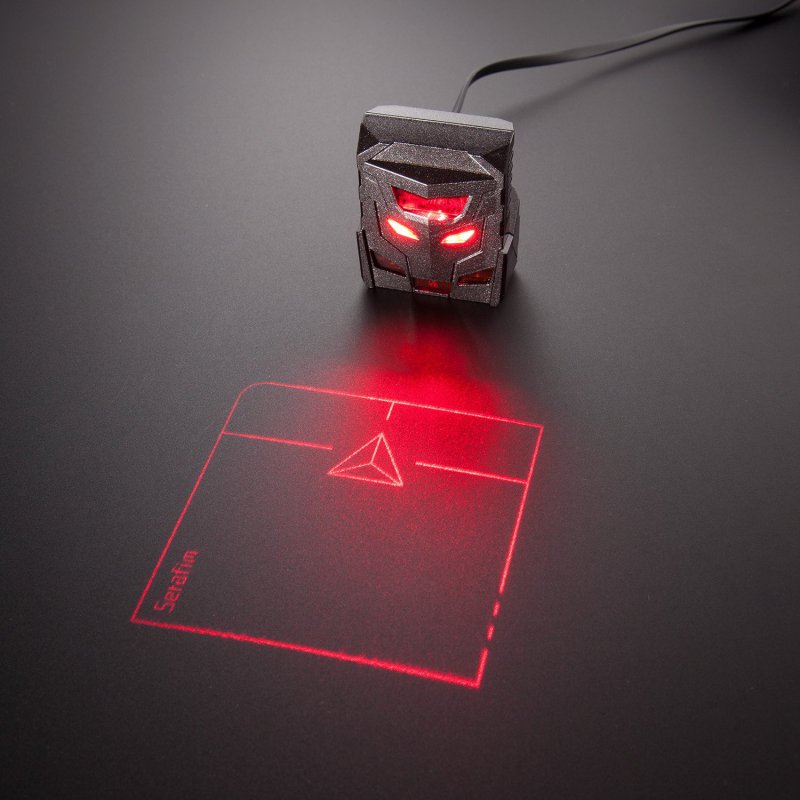 11.This Whisk Wiper
The Whisk Wiper is a small kitchen gadget that lets people clean their whisks effortlessly. It also offers several other benefits such as aiding in preventing food wastage, keeping the whisk from becoming messy, etc. If you are a passionate cook, this Whisk Wiper is a total bang for the buck. It costs you about 23 dollars, but as said earlier, if you cook and bake every day, this little kitchen gadget comes in very handy. Watch this video to see how it works.
12.The Coolest Cooler
This Coolest Cooler is really a cool gadget for every outdoor freak who goes out on a picnic every weekend! So, what is it? It's a chiller, has a blender that lets you make cocktails instantly, and has a Bluetooth speaker that spices up your beach party! The Coolest Cooler is super hard, so you can use it as a small chair to sit on or an aid to stand. It has a USB charger port so you can charge your mobile phones or digital cameras on the go. In addition to all of these, it comes with a LED light, a built-in bottle opener, magnetic cap catcher, corkscrew, ceramic knife, and a cutting board.