12 Gadgets That Make You Want To Say Dude I Want That
Sunday, Jul 10, 2022, 12:14 pm
Only when a new smartphone or tablet is launched we think that the world is progressing fast, paying little or no attention to other cool inventions and innovations happening around the world. Lately, we have so many cool tools available that let us do anything, just anything! We have blenders that help us make yummy cocktails as great as a professional bartender does. We have digital sewing machines that let noobs knit like pros! What you are about to see now is a bunch of such crazy yet useful gadgets! We bet you are sure to say dude I want that upon checking them!

7.Selfie Toaster!
You now can not only take a selfie and post it on Facebook but also can eat it! It sounds weird, but yeah, anyone who wants to eat toast that is infused with their own selfie can order a toaster from Burnt Impressions. The Vermont-based company manufactures custom toasters that draw faces or patterns on bread as chosen by their customers. Note that one selfie toaster is limited to printing only one picture on bread no matter how many times you use it. The toaster only costs 50 bucks, so if you have a narcissist as a friend or family member, this selfie toaster should be an ideal gift for them!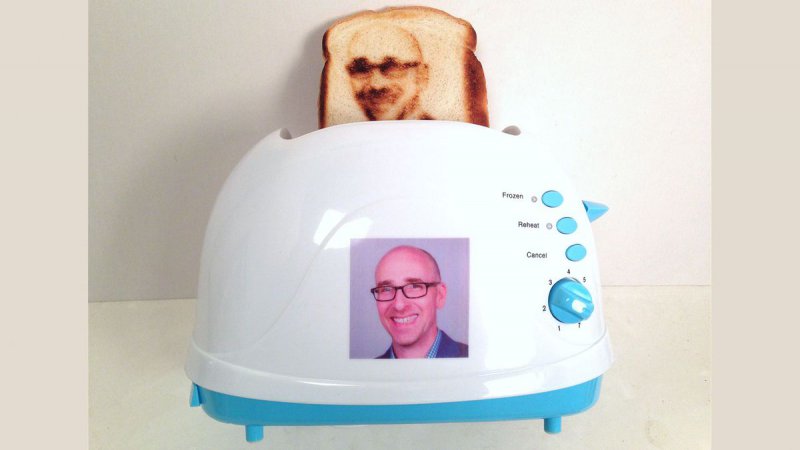 8.These Edible Chocolate Candles!
When was the last time you attended a birthday party? Did you see people throwing away candles right after blowing them? They didn't have to do that if they used these edible chocolate candles! The candles you see in the picture are edible including the wick, so they serve as a dessert on the top of a birthday cake. These candles are made in the United States, and the good thing is that the sellers are shipping them to 50 plus countries.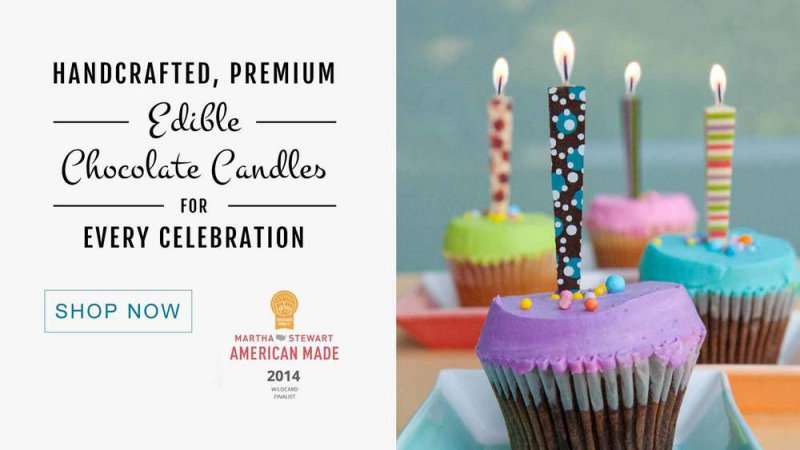 9.AFO Fire Extinguisher Ball
AFO (Auto Fire Off) extinguisher ball is a unique fire safety product that lets you put out class A, B, and C fires with ease. Just throw this ball on a fire and watch it explode! As it explodes, it releases a storm of non-toxic fire suppressant gasses causing the fire to diminish immediately. The positive thing about this ball is that you don't need to go near the fire to put it out. And on the downside, it isn't an ideal choice to deal with a variety of fire accidents where you can't make the ball sit for a few seconds, something like fire created in electrical switchboard on the wall. This fire safety ball relies on gravity to work properly.