15 Dumb People Having Nasty Sex In Public
Friday, Mar 26, 2021, 4:15 pm
We are human beings. We are the most intelligent species on the planet. We have common sense, and unlike animals, we live in a more civilized way. We have created some social rules and have been following them for thousands of years. But some people don't care about all these things. They look like human beings, but they far frequently display the traits of animals. We must say that animals are a lot better than some people! Check these fifteen people who were caught doing nasty things in public. These people look like they don't even know the meaning of the word privacy!

4.So so wrong
This is just so so wrong because not only are they having sex in their car in a public place, but they also have their daughter in the back. This is just one of those images where you are absolutely astounded as to what is going on.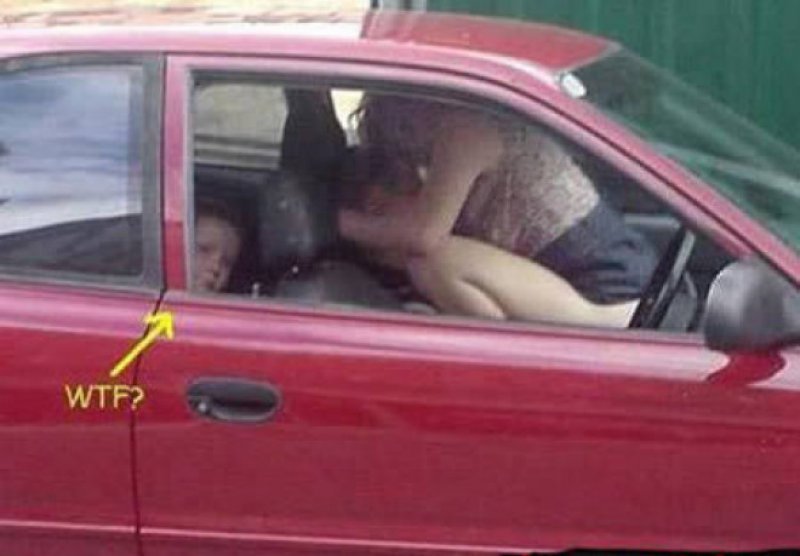 5.That's not the receiver
This couple appear to be confused as to what a phone box is actually for or she has the completely wrong idea about the receiver. At least part of the door is blocking us seeing absolutely everything, so we should be happy about that.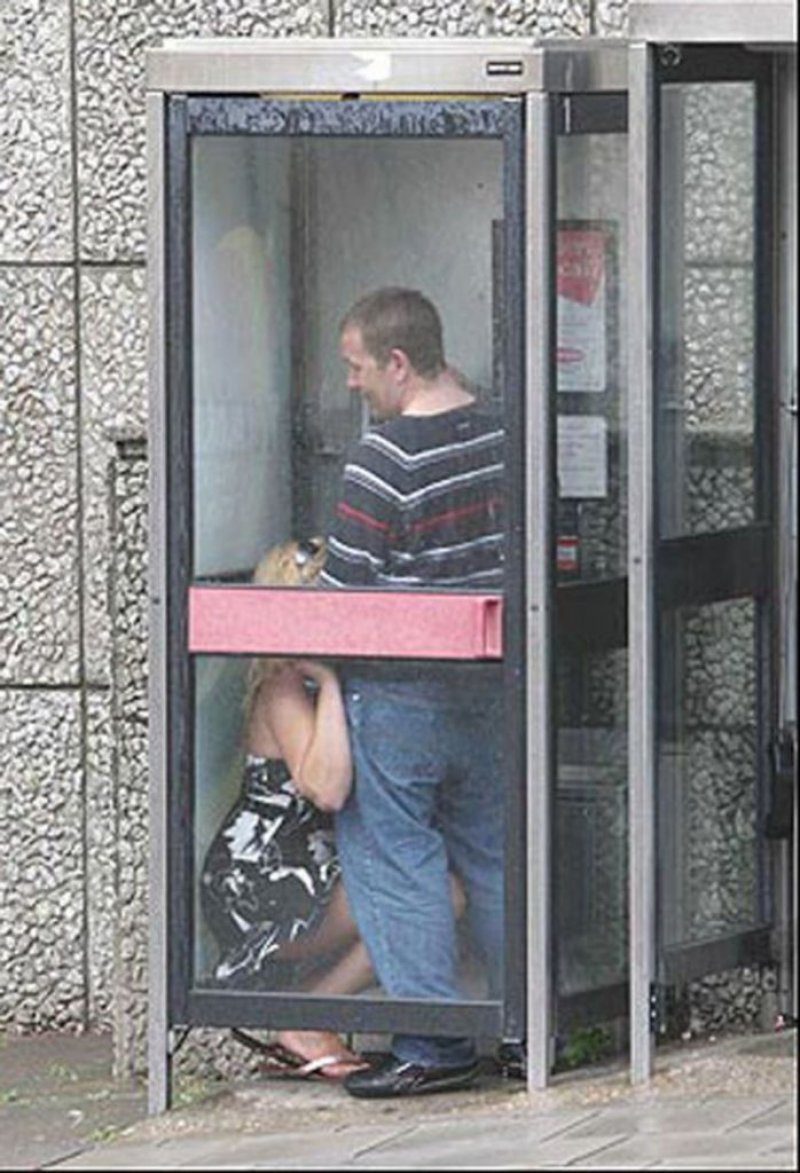 6.A bit too much
Well this is certainly a bit too much because this couple had sex in a public park in Australia in the middle of the day. However, the police seem to be waiting for them to finish before doing anything about it?