12 Hottest Anime Girls Of 2017
Thursday, Jul 7, 2022, 11:50 am
Dear all anime-loving guys (and girls!), we featured 12 hottest and sexy anime girls on this topic just for you to see and appreciate their beauty! Millions of people around the world, especially men, openly or secretly admire female anime characters. They do that because anime characters often possess the characteristics that an average guy wants to see in a woman - like big boobs, round butt, and oversized eyes, etc. We know you are too excited to see these hot anime girls and let us just show you them before you find this description long and boring! Are you ready for this? Here we go - 12 hottest anime girls of 2017!

4.Nami (One Piece)
Nami is a lot different to other girls on this topic. She is a pirate, thief, and has incredible powers like the ability to manipulate weather and create weather-based attacks on her enemies. Her face isn't among the prettiest anime girl faces, but her body deserves admiration! She has a slim physique, an ordinary midsection, and strikingly beautiful and big breasts. If you watched "One Piece," You already knew Nami would do anything for money! Nami is just the kind of badass girls many men love to hang out!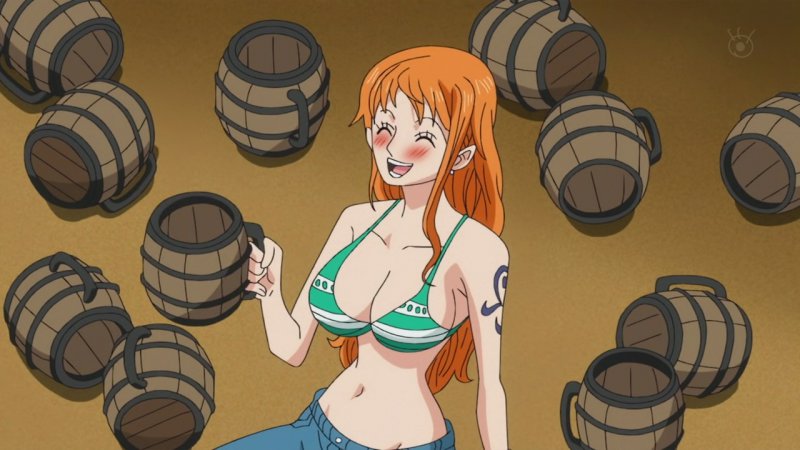 5.Lucy Heartfilia (Fairy Tail)
Lucy Heartfilia of "Fairy Tail" is another gorgeous anime beauty with big breasts and curvaceous body. The buxom with brown eyes and blonde hair make men go mad instantly! Besides being a sexy girl, Lucy Heartfilia has a charming and intriguing personality. Lucy may not be the brightest Maze in her clan, but she is definitely a girl to admire, thanks to her inner and outer beauty.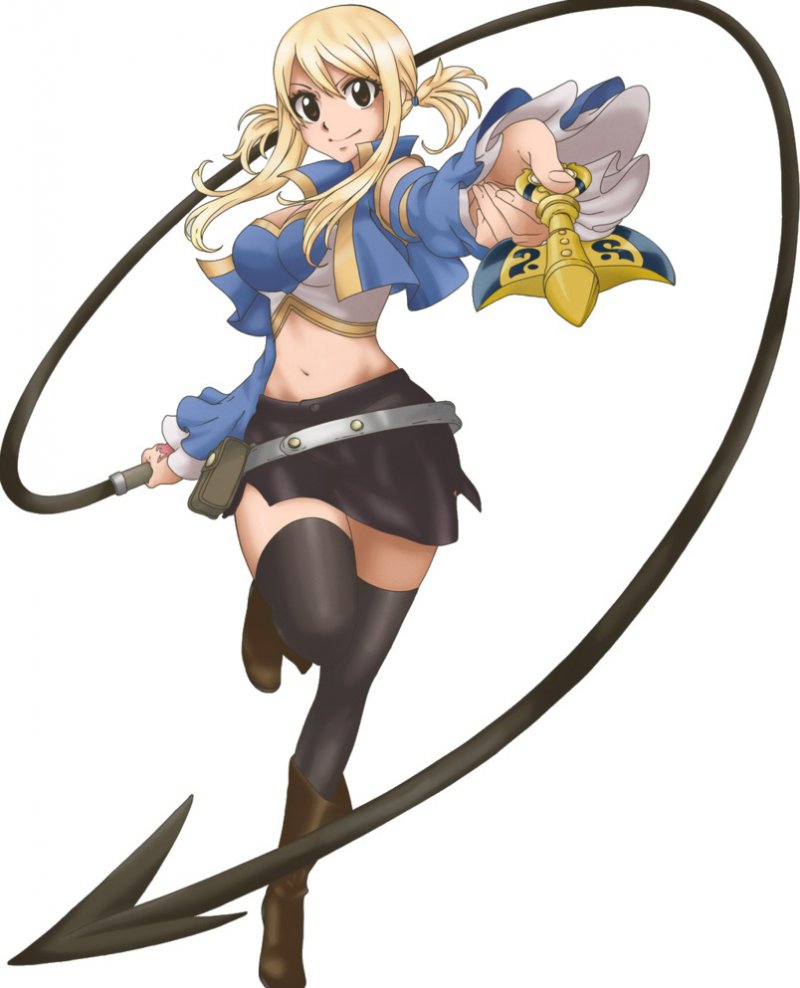 6.Nico Robin (One Piece)
Nico Robin is the second girl from "One Piece" to secure a spot on this topic after Nami. Along with Nami and Vinsmoke Sanji, Nico Robin is also a crewmember of Straw Hat Pirates. At 6 feet 2 inches, Nico Robin is among the tallest female anime characters. She has a slender physique, athletic body, and disproportionately large breasts. She didn't have those large breasts when she was introduced, but the designers kept increasing her bust size to the extent those big boobies spoiled the "Devil Child's" intimidating appearance.