12 Hottest Anime Girls Of 2017
Saturday, Nov 30, 2019, 11:50 am
Dear all anime-loving guys (and girls!), we featured 12 hottest and sexy anime girls on this topic just for you to see and appreciate their beauty! Millions of people around the world, especially men, openly or secretly admire female anime characters. They do that because anime characters often possess the characteristics that an average guy wants to see in a woman - like big boobs, round butt, and oversized eyes, etc. We know you are too excited to see these hot anime girls and let us just show you them before you find this description long and boring! Are you ready for this? Here we go - 12 hottest anime girls of 2017!

7.Yuno Gasai (Future Dairy)
Hotness isn't always about big boobs or curvaceous booty! Yuno Gasai is a prime example of that. If you are a fan of anime girls who look cute and innocent, you are going to love Yuno for sure. Her red hair, big eyes, pointed chin, and buttoned nose gives her that classic manga girl appearance. As you may know, Yuno Gasai is the leading female protagonist of popular anime and manga series, "Future Dairy."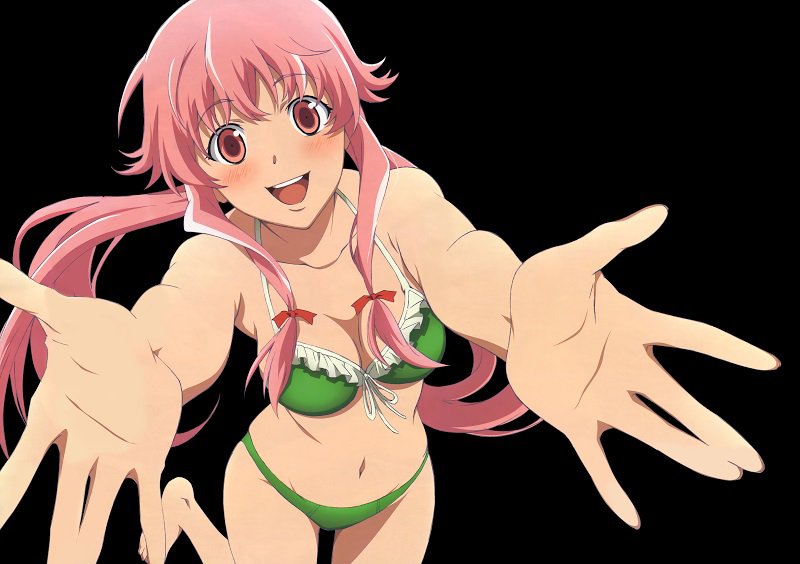 8.Shion Fujino (Hatsu Inu)
Shion Fujino is the leading lady of popular softcore Hentai series, "Hatsu Inu." With her big boobs, round butt, purple hair, and brown eyes, Fujino looks like the goddess of sex! This picture is probably the hottest one of this topic! What do you say? Unless you are into the Hentai thing, you are less likely to be aware of "Hatsu Inu" manga and anime series. Unlike other Hentai series, the characters, scenes, and the plot of "Hatsu Inu" aren't heavily sexualized.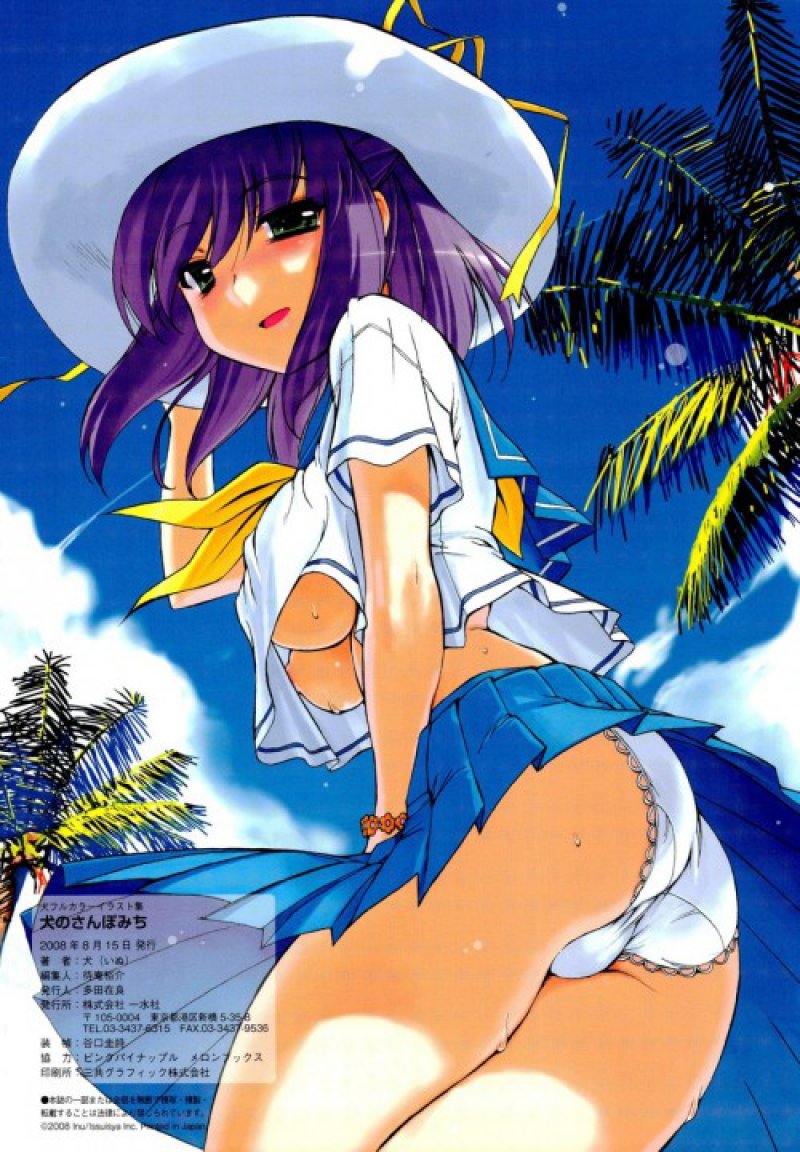 9.Revy (Black Lagoon)
Revy a.k.a. Rebecca Lee is the main female protagonist of anime and manga series, "Black Lagoon." Revy is a gorgeous-looking Chinese-American woman. She is a professional gunfighter, and in fact, she is the leading assailant of Lagoon Company. She doesn't look like a typical female manga character. Revy has brown eyes, athletic body, and breasts that are proportionate to her body. She looks slightly muscular, but she doesn't have big muscles like some other muscular anime girls such as Yukina, Daidouji, Diane, Zorin Blitz, etc.