Meet Ra Paulette: A Cavedigger
Thursday, Aug 27, 2020, 6:12 pm
Meet Ra Paulette, a man who dedicated his life in creating beautiful sculptures inside mountain caves. He is an American cave sculptor based in New Mexico. He isolated himself from the world for the past 25 years or so, only to carve and create artistic spaces into hillsides and inside sandstone buttes. Check some of the images of his splendid artwork, and get to know how he turns nature into art.

4.Windows in the Earth Shrine
"Windows in the Earth Shrine" is one of the many caves Ra Paulette has made. If you want to check this man's art in real life, you need to visit 'Rancho De San Juan', a resort in Northern Mexico. The resort is in possession of a giant sandstone butte, in which Ra Paulette was asked to create a cathedral-like atmosphere. You need to trek for half a mile uphill to reach this 'Windows in the Earth Shrine'.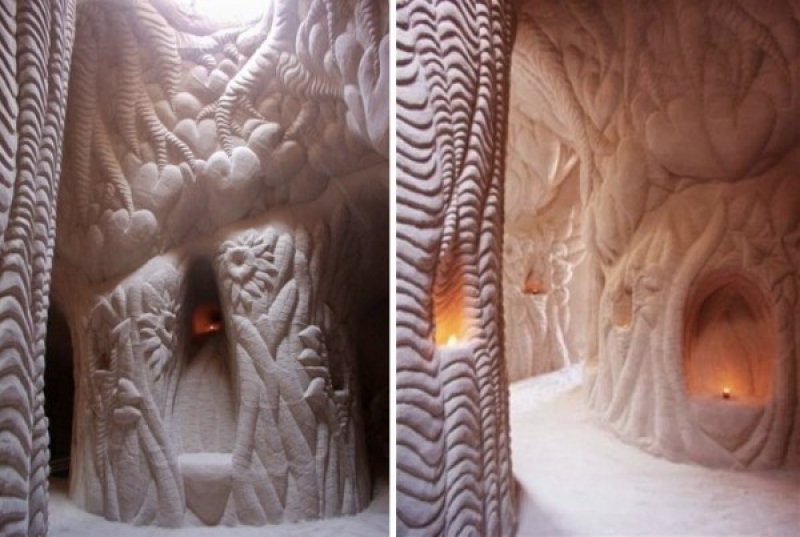 5.There is a Movie Based on His Story
The documentary film 'Cavedigger' is based on Ra Paulette's life and work. This movie was released back in 2013. You will be surprised to know the fact that this movie was nominated to Academy and Oscar Awards. The movie too is as beautiful as his work. Many film critics around the world showered praises on this movie.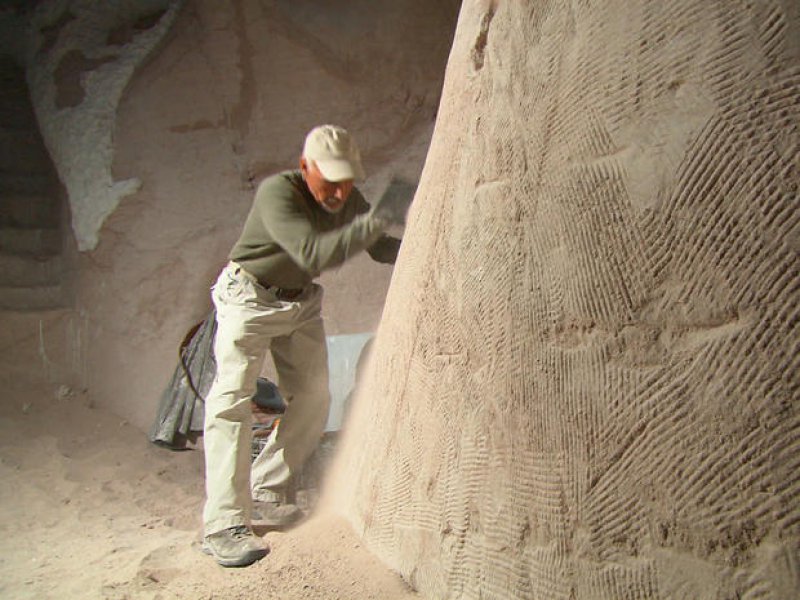 6.He Has Got a Unique Sculpting Style
If you look at the pictures of his work, you will understand that it is virtually impossible for an average human being to achieve something like this. His work is not all about his efforts or time he invested. It is all about the perfection he achieved in the end. There is so much of variety in his sculpture, which features scallops, molded curves, smooth edges, inlaid stones, narrow pods and crusty ledges.