Meet Ra Paulette: A Cavedigger
Thursday, Aug 27, 2020, 6:12 pm
Meet Ra Paulette, a man who dedicated his life in creating beautiful sculptures inside mountain caves. He is an American cave sculptor based in New Mexico. He isolated himself from the world for the past 25 years or so, only to carve and create artistic spaces into hillsides and inside sandstone buttes. Check some of the images of his splendid artwork, and get to know how he turns nature into art.

13.Reaching the Place
Over the years, Ra Paulette has created several caves. Most of them are found in Espanola town of New Mexico state. As we said earlier, the cave that is in the possession of a resort too is at the same place. If you ever visit New Mexico, don't forget to check the wonderful cave art of Ra Paulette at Espanola.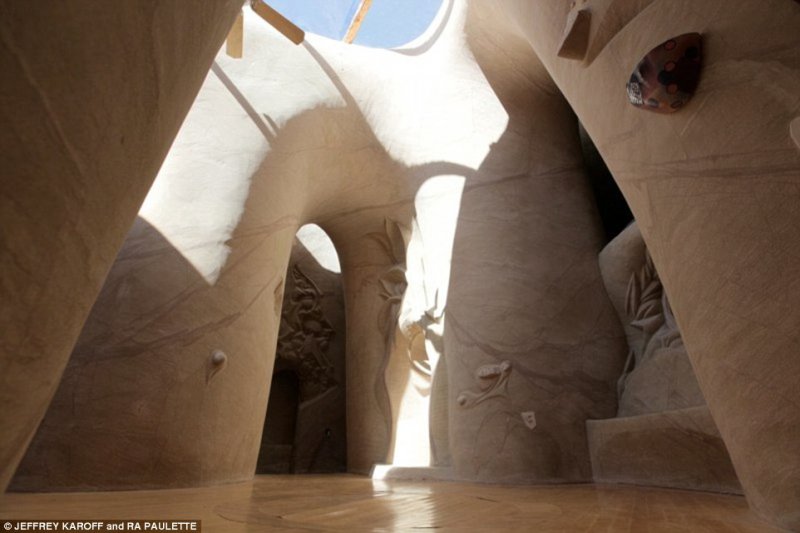 14.These Caves are a Proof Why Humans are Great
When you look at these beautiful and well crafted caves, you will admit that humans don't often need super machines to prove their abilities. All Paulette had was basic sculpting tools, with no fancy gadgets. Well, you can put art into just anything if you have the heart of an artist. Artists are different kind of people altogether, aren't they?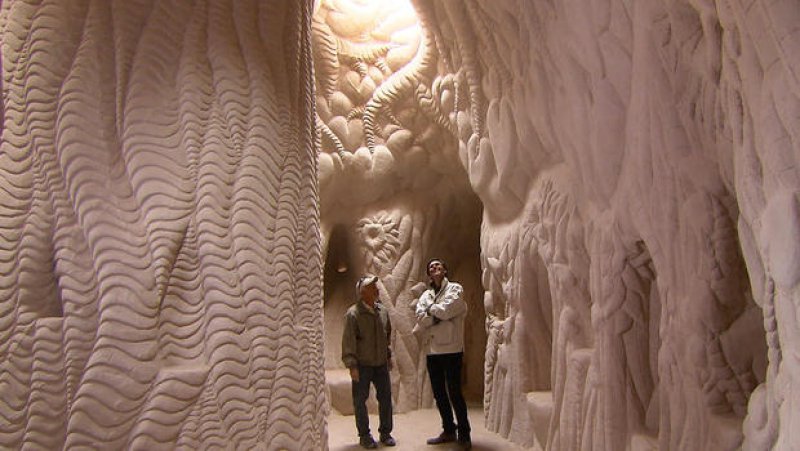 15.His Work is a Proof How Dedication Pays off
Almost all human beings are gifted with something in one or the other ways. However, most of us end up not following our strengths or dreams. Unfortunately, most of us spend a big part of our lives in an attempt to just fill our stomach. Ra Paulette had struggles as a younger person. He still followed his dreams, and did what he wanted. He may not be a millionaire, but he has the satisfaction of doing what he loves. Becoming a millionaire was never his dream though.