Plus Size Woman Becomes An Amazing Model To Challenge Beauty Standards
Friday, Aug 14, 2020, 6:16 pm
We usually have a general impression that modeling isn't for everyone, which is somehow a fact. One needs to maintain strict body standards to explore opportunities in the field of modeling. As common audience, we too expect to see good looking people, or people in good shape as models. However, there are few people who love challenging these beauty standards! Meet Tess Holliday, the 30 year old plus size model, who broke the so called beauty standards and went on to become an amazing model.

4.She Attended Her First Audition When She Was Fifteen
Tess Holliday grew strong interest in modeling and fashion world when she was a teen. She attended a plus size model audition when she was a fifteen year old. She was told she is too short and too heavy to become a model. Tess Holiday was 5 feet 4 inches tall when she was 15.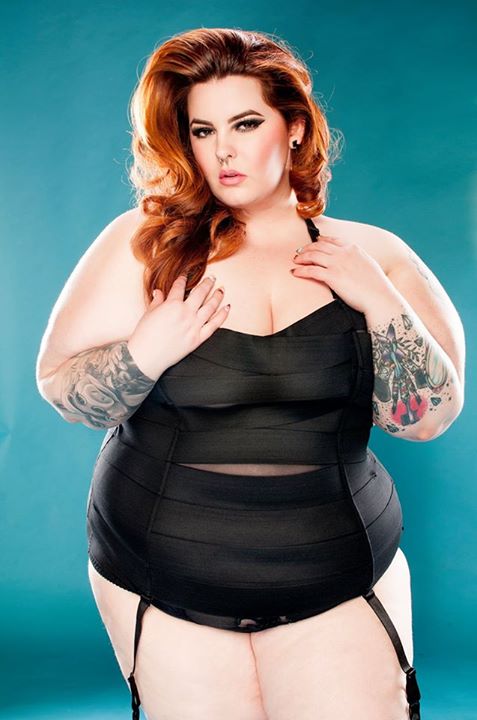 5.Life as a Makeup Artist
She left her hometown soon after she received her GED, moved to Seattle where she worked as a makeup artist and hairstylist for about two years. During this period, she gained good industry experience, and went onto become fashion shows director.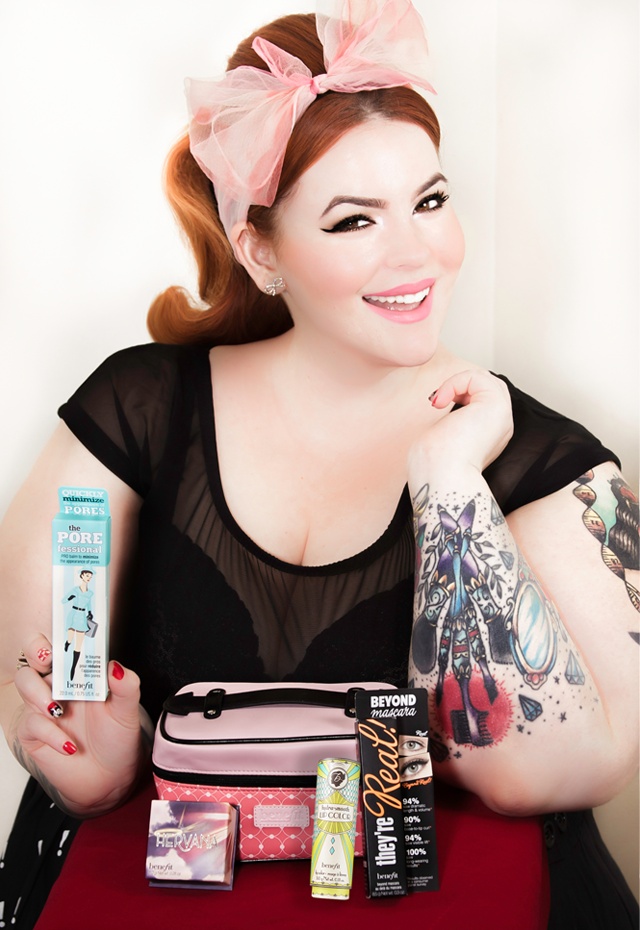 6.She Had Her First Baby When She Was Twenty
When she was twenty years old, she gave birth to her son Riley. She moved back to Mississippi because of her pregnancy. She used to work in Walmart during this period. There isn't much information about Riley's father, as Tess is no longer in touch with the boy's father.