15 Teachers Who Are Tired Of Annoying Students
Saturday, Jul 9, 2022, 3:51 pm
Teaching is definitely one of the most challenging professions. The job drains you physically and mentally. We all went to school. We know what a classroom is really like. We are aware how often teachers get mad at unruly students. Now put yourself in the shoes of a teacher and imagine giving a lecture to a bunch of students who are not at all interested in learning. It is going to be tough, right? Check these fifteen teachers who are tired of annoying students.

4.Watch Him Until He Wakes up
The kids of this generation bring new problems to the teachers. A good number of students in a classroom suffer from sleep deprivation. No teacher is going to like it when they see a student sleeping.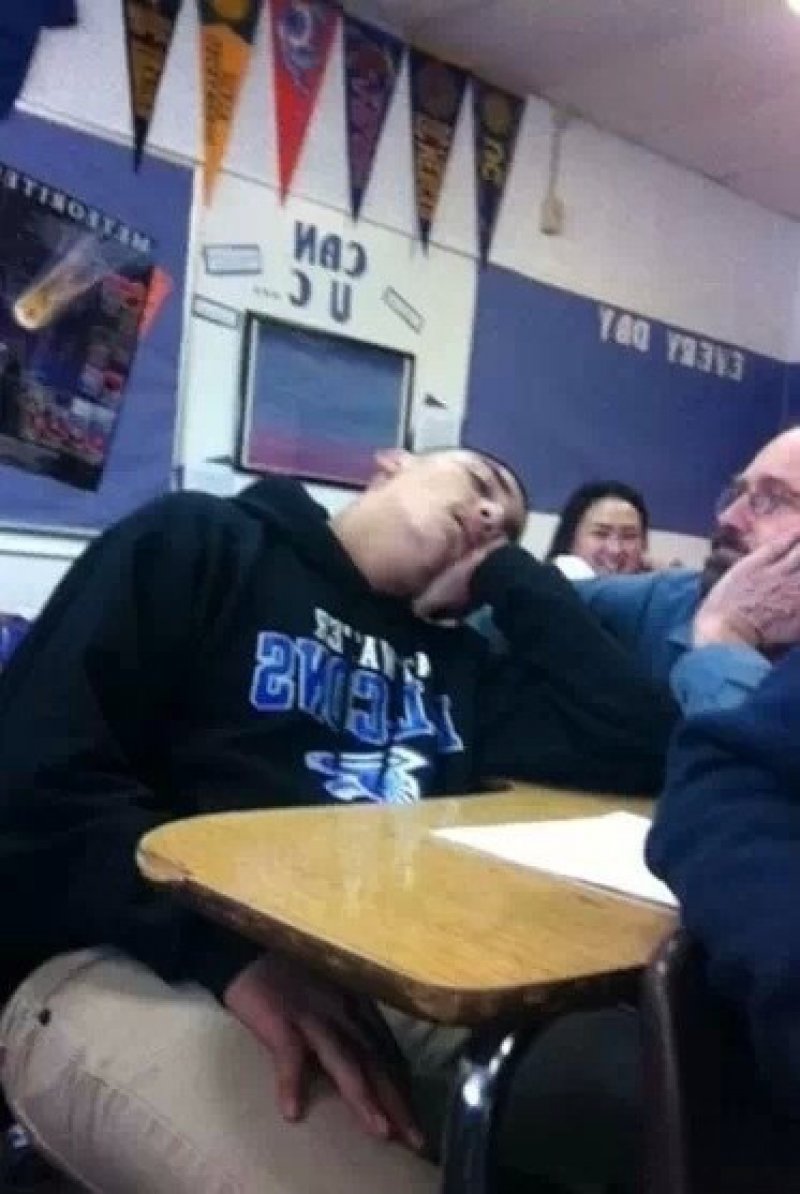 5.When Two Girls Let Their Teacher Down
Nothing is more embarrassing for a teacher than his or her student makes a silly mistake. Imagine the expression on the teacher's face. He will not be proud of his students ever!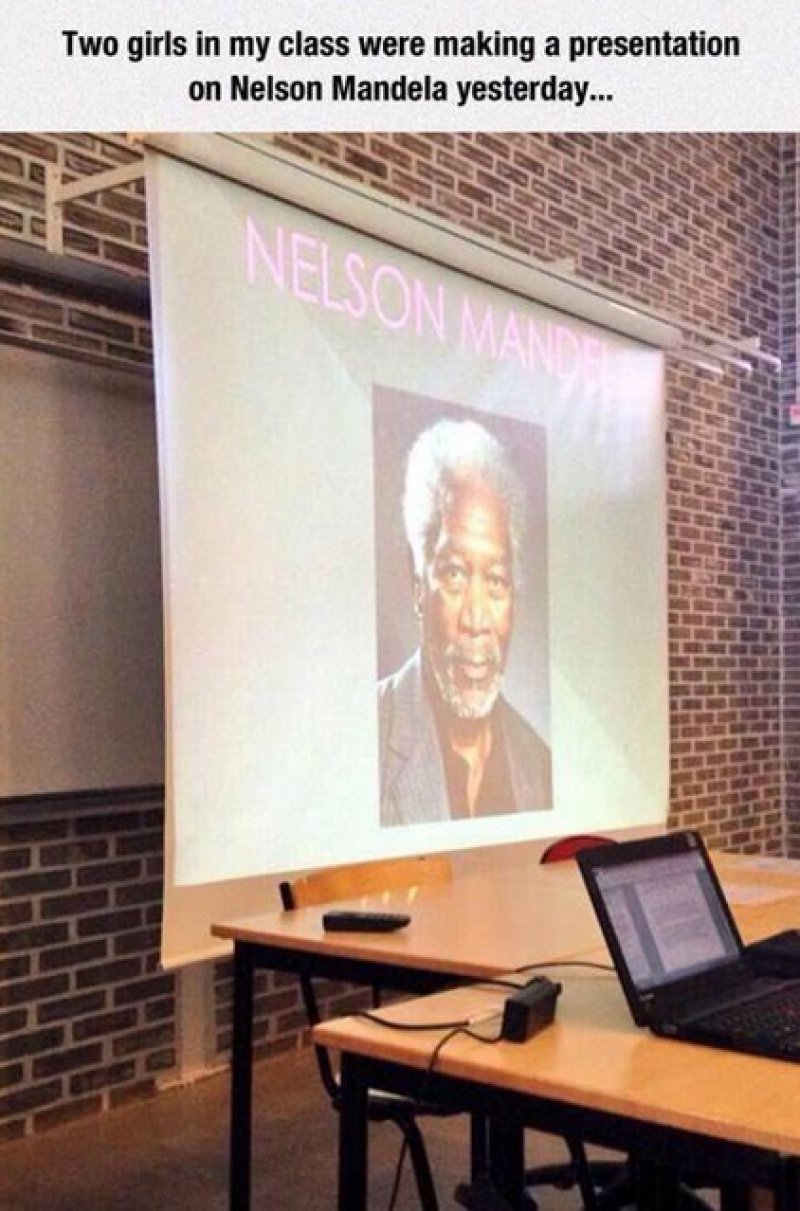 6.It Happens in Every Classroom
We all know that one guy who doesn't pay attention and blurts out a completely random answer or explanation when a teacher asks them a question.