Worst Moms Ever
Saturday, Aug 15, 2020, 10:00 am
10.Take My sexy Picture
Worse than taking a sexy selfie in front of your child is having your child take the photo, if you are half naked. What message is this woman sending to her pre-teen girl? She could have found a friend to do it, or take a selfie in the privacy of her own bathroom. A young impressionable girl shouldn't see her mother dressed this way and posed this way anyway.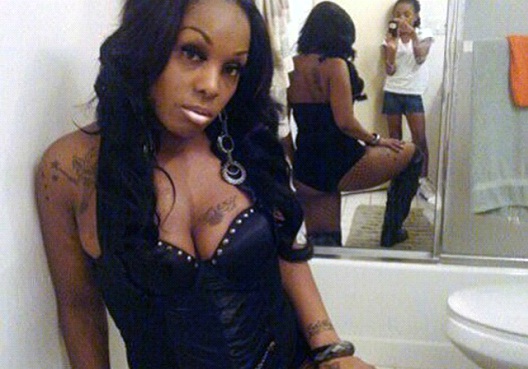 11.Bikini Selfie
Note to all mothers who take selfies. It's cool that you want to be sexy, and maybe even send a sexy picture to your man, but can't you wait until you child is out of the room. Having him face the wall is not good enough, he has peripheral vision, you know.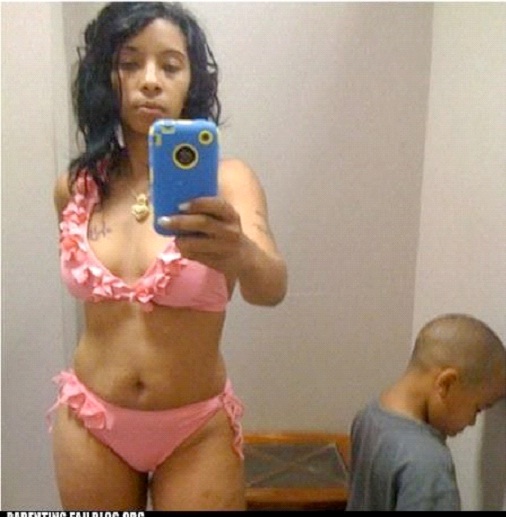 12.Mooning
Is it really appropriate to place a tramp stamp on your baby? Even though it's probably a stick on, we hope it's a stick on, it's still in poor taste. What will this mother say when her little girl gets a real tramp stamp in about ten years time? Probably nothing, if this is an indication of her values.