15 Parenting Hacks That Will Make You Super Parents
Sunday, Mar 28, 2021, 1:24 pm
Any adult can become a parent unless a medical condition stops him or her from becoming one. Becoming a parent isn't a difficult thing. However, becoming a good and responsible parent is indeed a challenging thing. Good parents raise good kids. Similarly, super parents raise super kids! So, do you want to become a super parent as well? Well, check these fifteen extremely cool parenting hacks that will make you one!

10.Sprinkles Can Make Your Kids Consume Healthy Drinks
Add sprinkles to any drink your kid doesn't like drinking. Sprinkles attract kids eyes and make good and healthy drinks like milk or smoothies, children's favorite again.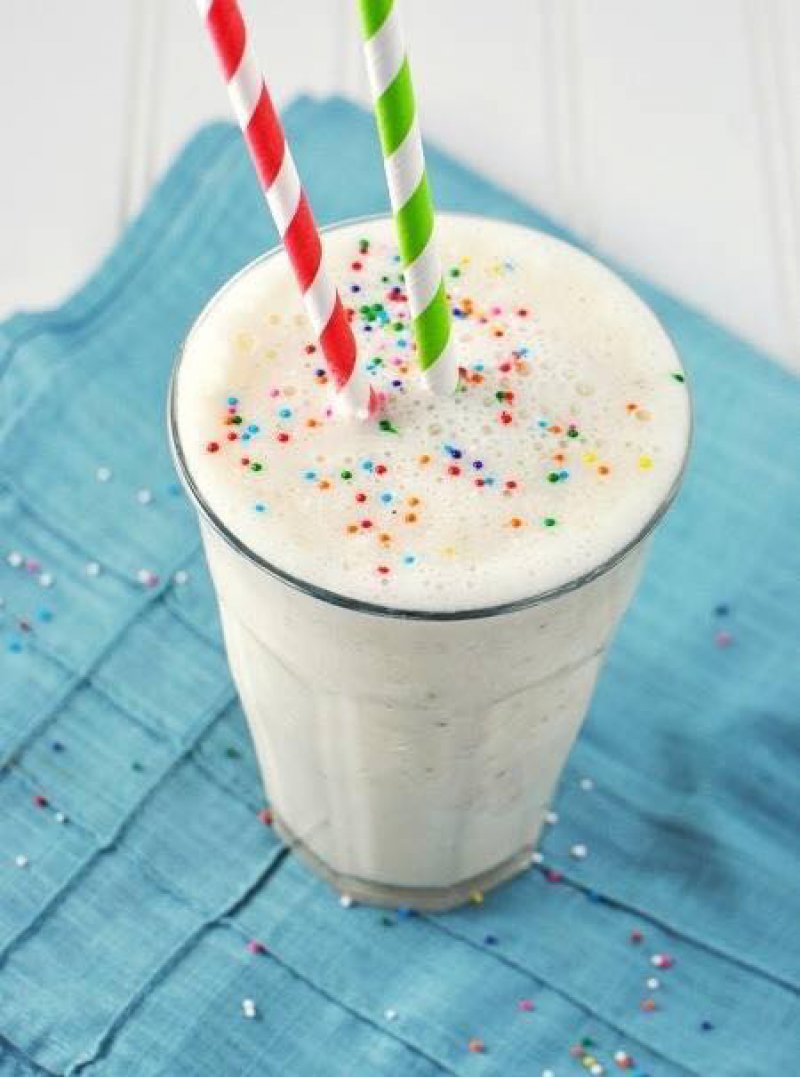 11.The Get-along Shirt
Can't stop your kids from fighting? Get inspired by this 'get-along shirt', and make one for your kids. This will help them understand each other and sort out their matters without fighting.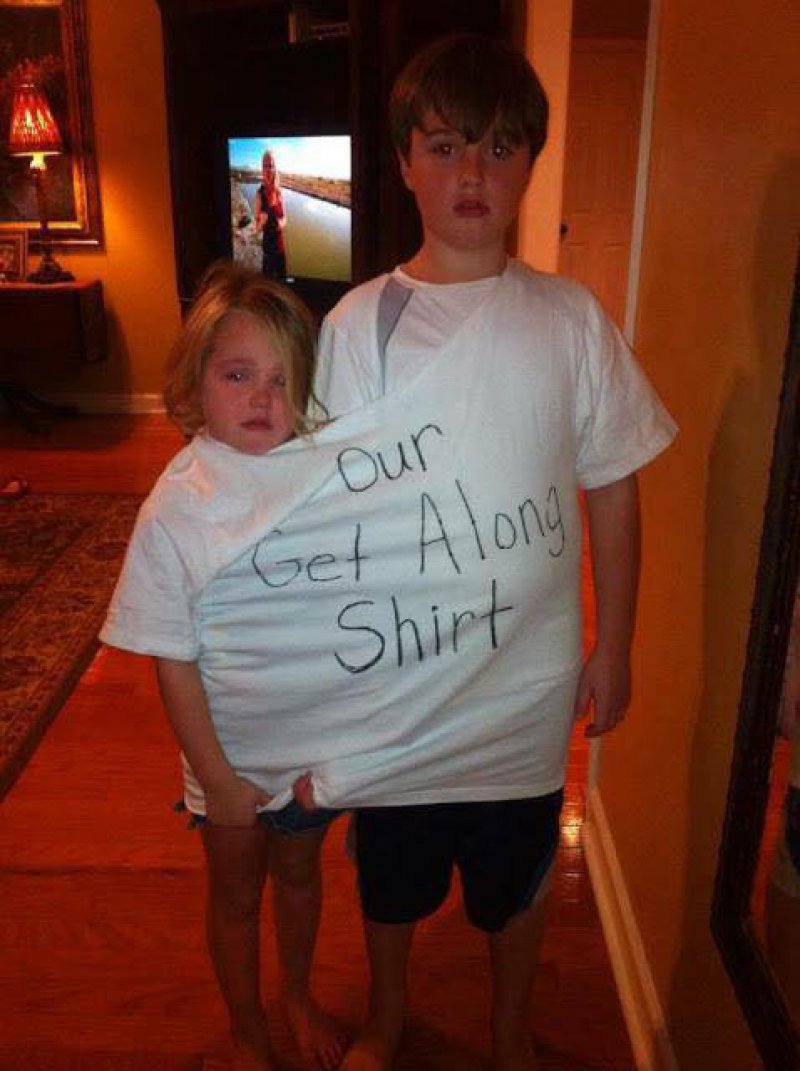 12.Reward Based Parenting
Some kids listen to their parents. Some don't. When kids are being stubborn, follow this reward based parenting model. Appreciate or reward them when they do something good or useful.