Things You Don't Know About Justin Bieber
Thursday, Aug 20, 2020, 8:36 am
Justin bieber is famous for his teenage girls following and his singing but did you know he can actually play 4 instruments and is afraid of Sharks? Well, this is just a gist of things you probably don't know about him, here are 12 more cool things you don't know about Justin Bieber.
7.Skateboarding
He absolutely loves to skateboard and indeed will set up a small ramp wherever possible to allow him to work on his moves. He is pretty good at it as well due to how much he has done and anyway it does tie in with the overall persona that he projects.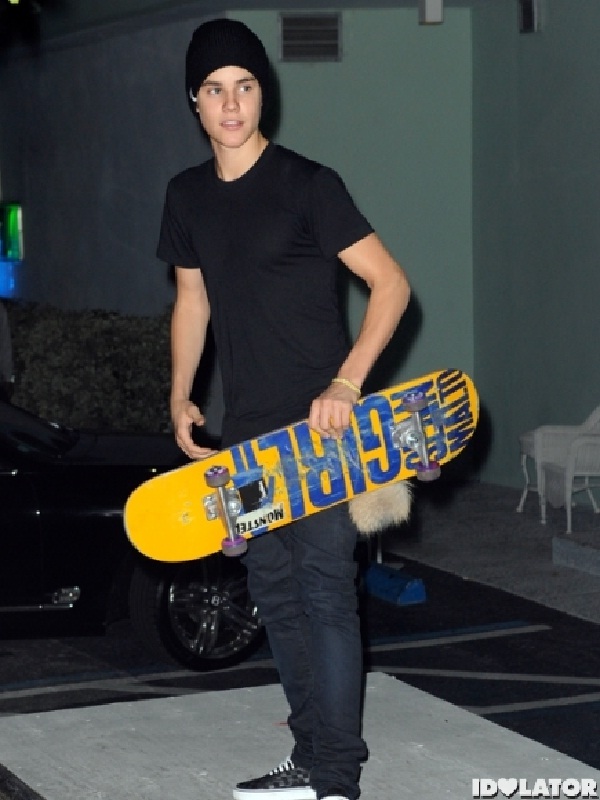 8.Step Brothers
This movie is apparently his favorite one in the entire world, but they say that he loves silly comedies in general, so you can see why he was drawn to this particular one. He loves just the crazy nature of all of these kinds of movies and enjoys watching them as he moves around the world.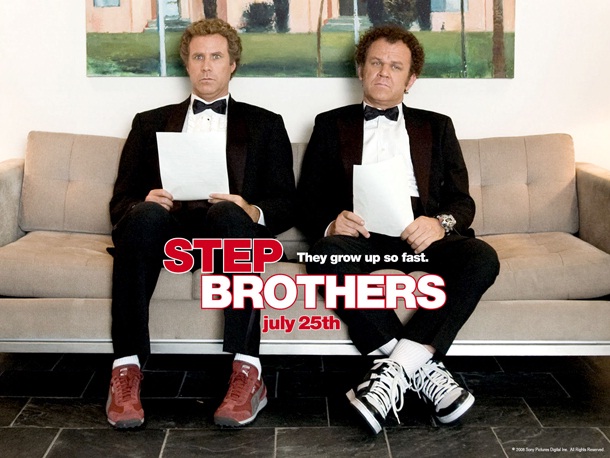 9.Tomato
His favorite sandwich of all time is tomato with mayo on wonder bread. This just does not sound like the favorite sandwich for somebody that can have anything they want, but it is something that he simply cannot do without so you know he has it at concerts as well.