Man Who Walked 21 Miles To And Fro His Job For 10 Years Is Surprised With New Car
Tuesday, Aug 10, 2021, 9:51 am
World is an amazing place, With all the cunning news stories you hear everyday, this one really delights my heart and restore the faith in humanity i have been lossing over the years. This story is about a detroit man who has 100% attendance record even though he has to walk past 21 miles to and fro his office. wanna know more? then read on below..
1.Walking Detroit Man
James Robertson is a walking Detroit man who walks to his office every working day without a single leave. Yes! He has a 100% attendance over the past 10 years without complaining anytime about it.?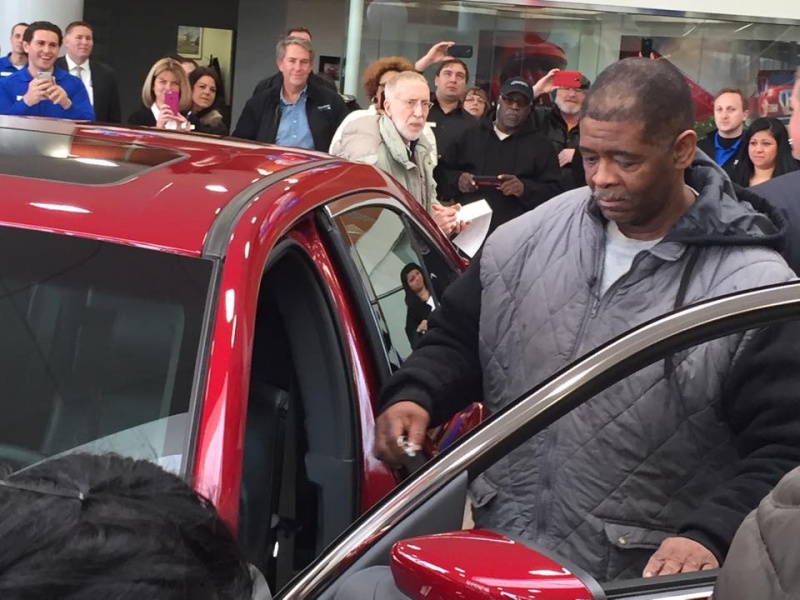 Source

His car (1988 Honda sedan) broke down 10 years ago and since then he has been walking all by himself to his job in Rochester Hills from his house in Detroit on his boots, buses and a lift to his job by a banker Blake Pollock from past 1 and a half year.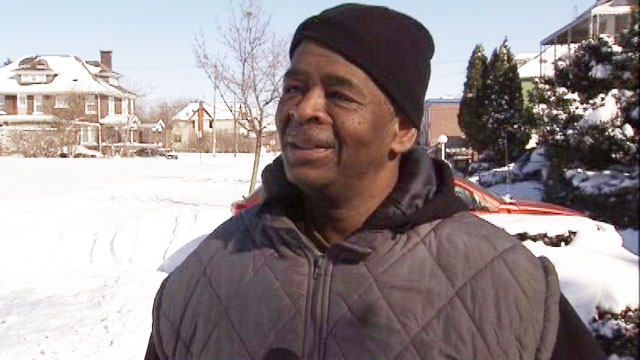 Source
2.How did this happen?
No, He wasn't gifted the car by his company, in fact Evan Leedy, a Wayne State University student started a Gofundme campaign to get donations to buy James a car so that he can go to his job in his car. Evan leedy read the story about James published in Sunday's Detroit Free Press by Blake Pollock and started the campaign and the campaign received an enormous response and support. So far $325,082 has been raised for James with over 12,367 Donors when I am writing this.
The campaign is still on and donations are still pouring in to make James life even more amazing.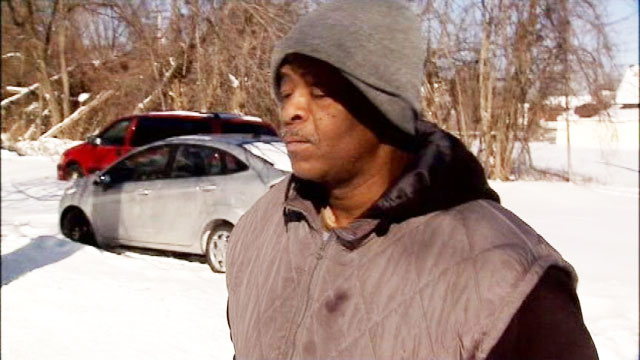 Source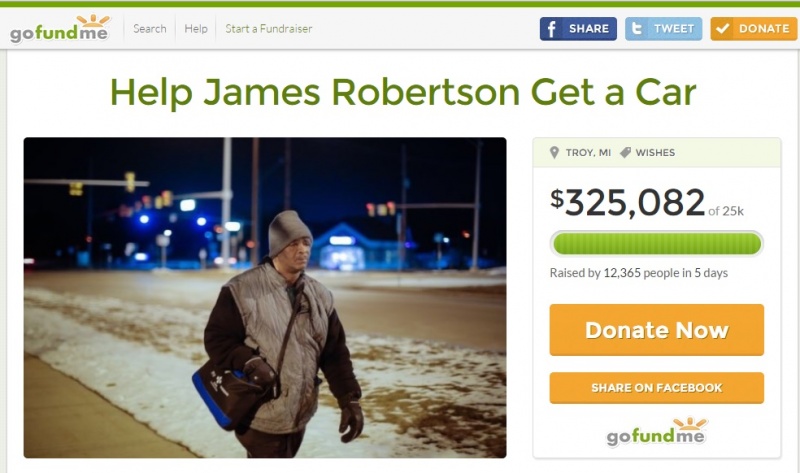 Source
3.James Response
When James sat in his new Car Ford Taurus, His heart was overwhelmed and tears came into his eyes, but David Fischer, Jr. of Suburban Ford asked him not to otherwise he may start crying. Evan leedy felt emotional when he saw James with his new car. "It was incredible, I almost started crying," Leedy said. "My goal was just to get him in a 'beater' something to just get him to work and back.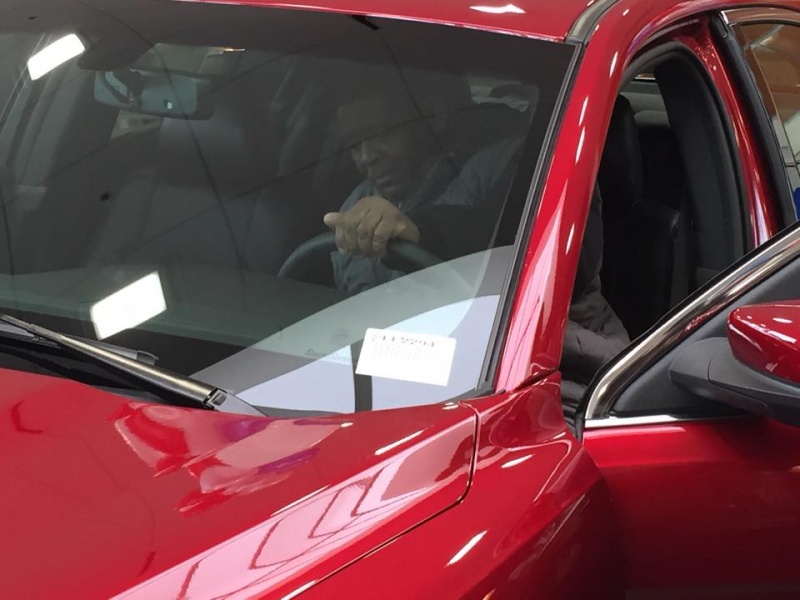 Source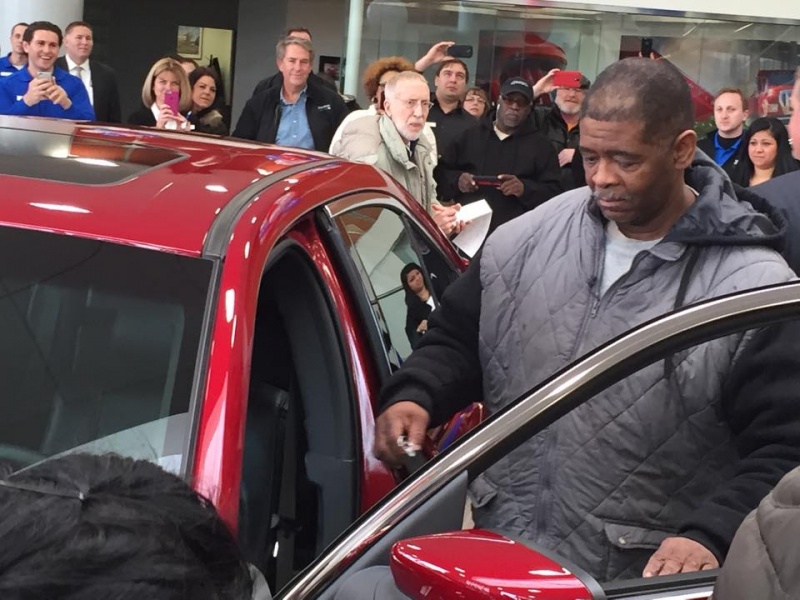 Source
4.The Life After The Car
James will now be dropped by a member of car dealership to get him familiar with the new technology and once he gets his tutorial, he is ready to continue his perfect attendance record. Blake Pollock is thinking to sell his car and now James Blake will ride with James to his work. For those of you who want to fund the campaign for James here is the link
This incredible story really shows how some random strangers like Evan and Blake can bring the happiness in a person's life.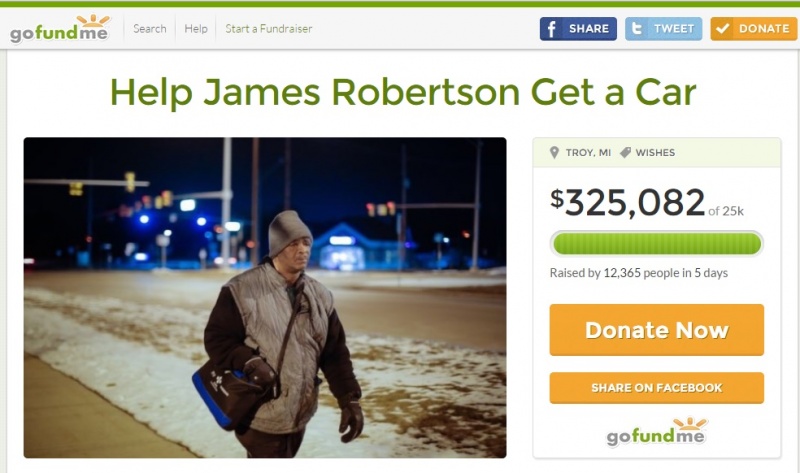 Source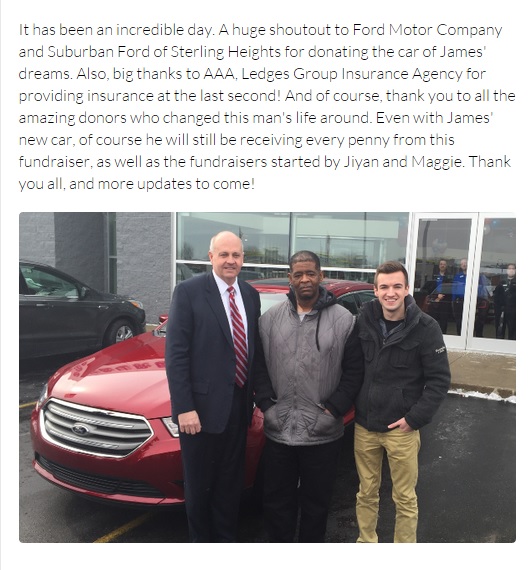 Source
Report