Man Who Walked 21 Miles To And Fro His Job For 10 Years Is Surprised With New Car
Thursday, May 14, 2020, 9:51 am
World is an amazing place, With all the cunning news stories you hear everyday, this one really delights my heart and restore the faith in humanity i have been lossing over the years. This story is about a detroit man who has 100% attendance record even though he has to walk past 21 miles to and fro his office. wanna know more? then read on below..
#3 How Did This Happen?


No, He wasn't gifted the car by his company, in fact Evan Leedy, a Wayne State University student started a Gofundme campaign to get donations to buy James a car so that he can go to his job in his car. Evan leedy read the story about James published in Sunday's Detroit Free Press by Blake Pollock and started the campaign and the campaign received an enormous response and support. So far $325,082 has been raised for James with over 12,367 Donors when I am writing this.
The campaign is still on and donations are still pouring in to make James life even more amazing.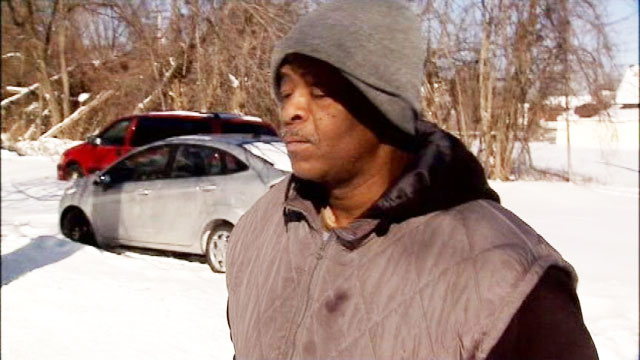 Source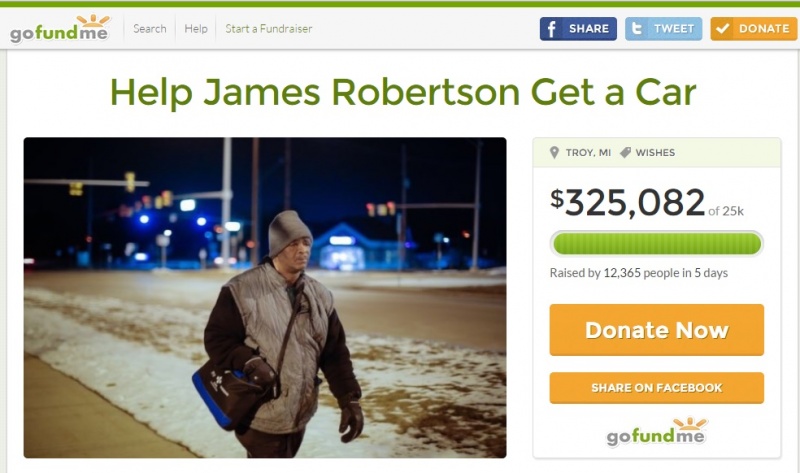 Source
Report