15 Disgusting Valentine's Day Gifts Ever
Monday, Mar 29, 2021, 10:02 pm
We are almost at that time of the year where we spend good time researching on a perfect Valentine's Day gift but we aren't going to show or tell you some great Valentine's Day gift ideas in this list, but rather show some insane and absurd Valentine's gifts you must avoid at any cost! This should give you a good idea on the horrible gifts available in the market, and why you shouldn't bring them for this Valentine's Day.

10.Heart Shaped Beef Steak
Isn't this another terrible gift?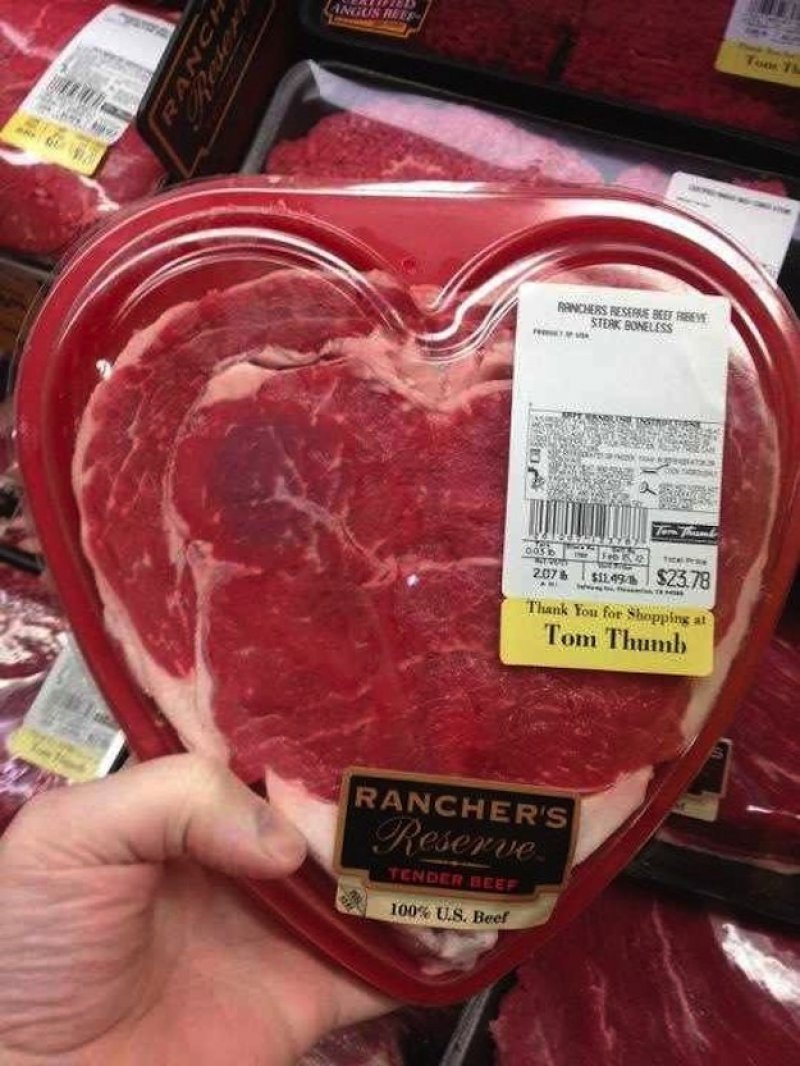 11.Hug E Gram - The Hug Simulator
Yes, this is a real product! Hug E Gram makes you feel like someone's hugging you when you put it around your body.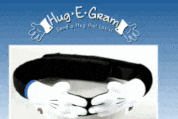 12.Fake Dog Poo
It is just another weird gift you can find on sites like Etsy. It's artificially made fake poop. You can buy this to prank your friends, but don't consider this as a Valentines gift!