15 Disgusting Valentine's Day Gifts Ever
Monday, Mar 29, 2021, 10:02 pm
We are almost at that time of the year where we spend good time researching on a perfect Valentine's Day gift but we aren't going to show or tell you some great Valentine's Day gift ideas in this list, but rather show some insane and absurd Valentine's gifts you must avoid at any cost! This should give you a good idea on the horrible gifts available in the market, and why you shouldn't bring them for this Valentine's Day.

7.Edible Meat Underwear
100% meat - 100% edible! There is a DIY tutorial on the internet if you want to make one meat underwear for yourself (search for 'edible meat underwear')! Never ever think of gifting it anyway.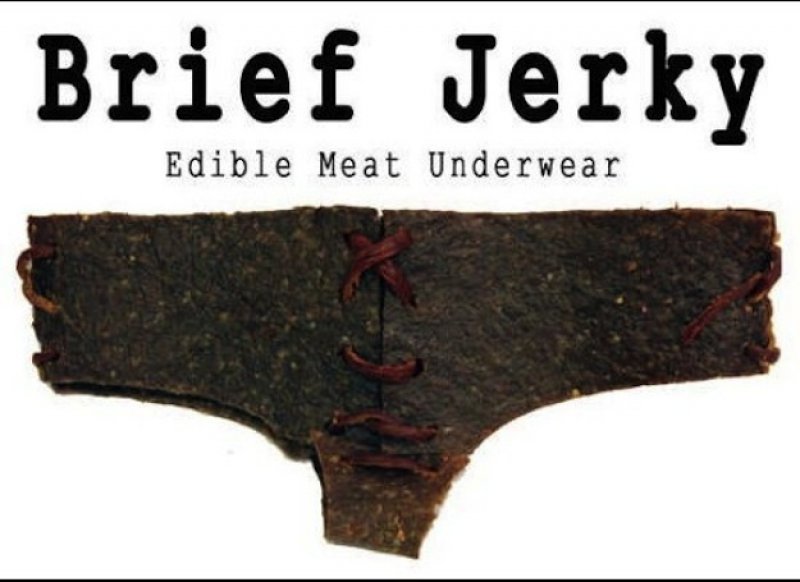 8.Butthole Shaped Chocolates
Oh man, these butthole shaped chocolates are a bad gift idea for any occasion, let alone Valentine's Day!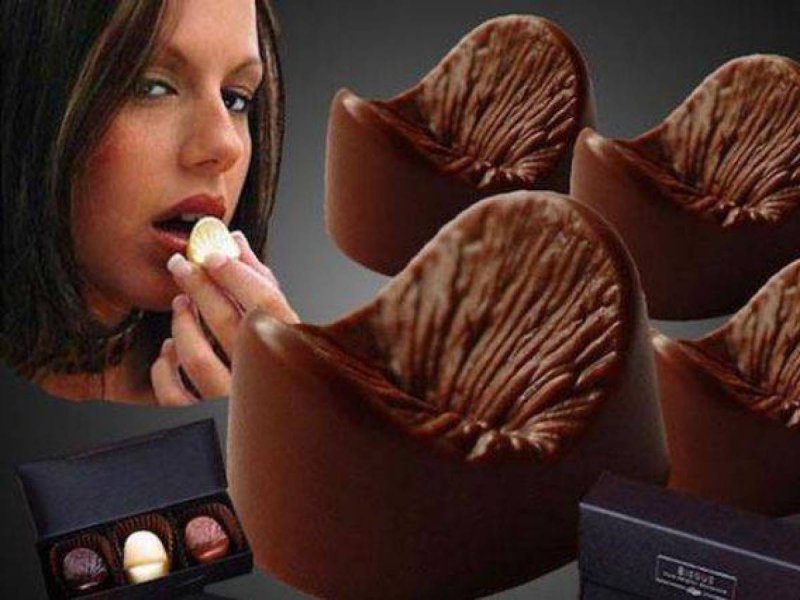 9.These Plush Toys
Mammary - ovary - prostate and testicle! These human reproductive organs inspired plush toys look cute, but not cute or attractive enough to qualify as Valentine's Day gifts!