15 Images That Are Hard To Believe But Are Actually Real
Sunday, Jul 10, 2022, 6:08 pm
We frequently hear people saying 'nothing is impossible', but we hardly see anything with our eyes that are too unreal to believe! Let us show you 15 real images that make you wonder if they are real at all! These images are real, and every one of them has a story. No amateur photoshop skills on display!

7.This Tiger with Down Syndrome
Have you ever seen an animal with Down syndrome? Here it is! Meet Kenny, a white tiger with Down syndrome. Kenny's Down syndrome is the result of inbreeding. The tiger, however, looks cute, keeping all its charm intact!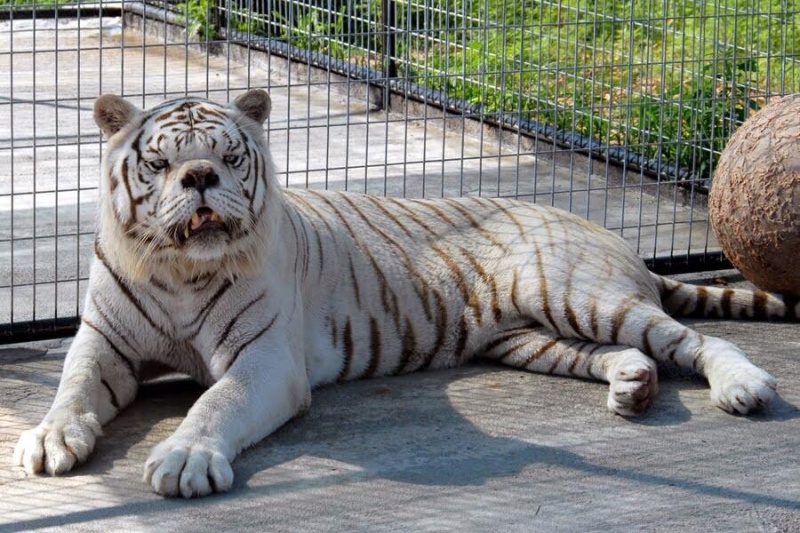 8.This Photo of a Doctor doing a Surgery on Himself
The person you see in the image is Dr. Leonid Rogozov, a Russian doctor who is well known for his self surgery. He was as appointed as a doctor in one of the Russia's Antarctic expeditions, where he has to conduct to an emergency appendix surgery on himself as he is the only doctor around.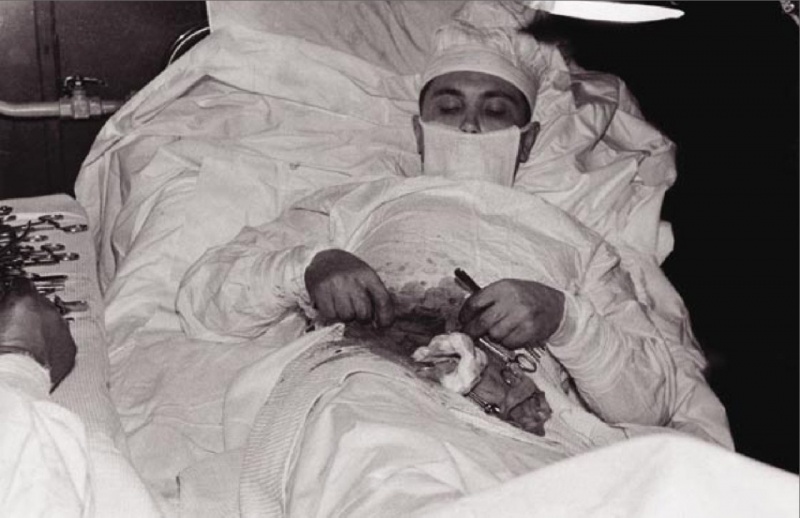 9.An Uninvited Guest
Imagine you are happily diving under water on a holiday peacefully, with no traces of human being whatsoever until you find a bunch of people attending an underwater wedding! Same thing was happened in this photo!