15 Most Inappropriate Products Ever Made
Wednesday, Sep 16, 2020, 8:44 pm
These fifteen images will make you wonder who on earth made them. Most of these products are a little funny, stupid or just flat out super gross. We bet you have never come across such stupid products in your entire life, or maybe you bought one of these crazy items, or invented one. Here is your turn to check out 15 of the world's weirdest products ever made.

10.This Metro 'Chinpod'
This chin stick that was
invented in Japan
will support your chin and make you feel comfortable and relaxed while travelling on the metro. We know the Japanese will always come hard at the world with their interesting and bizarre inventions. This one isn't bad either.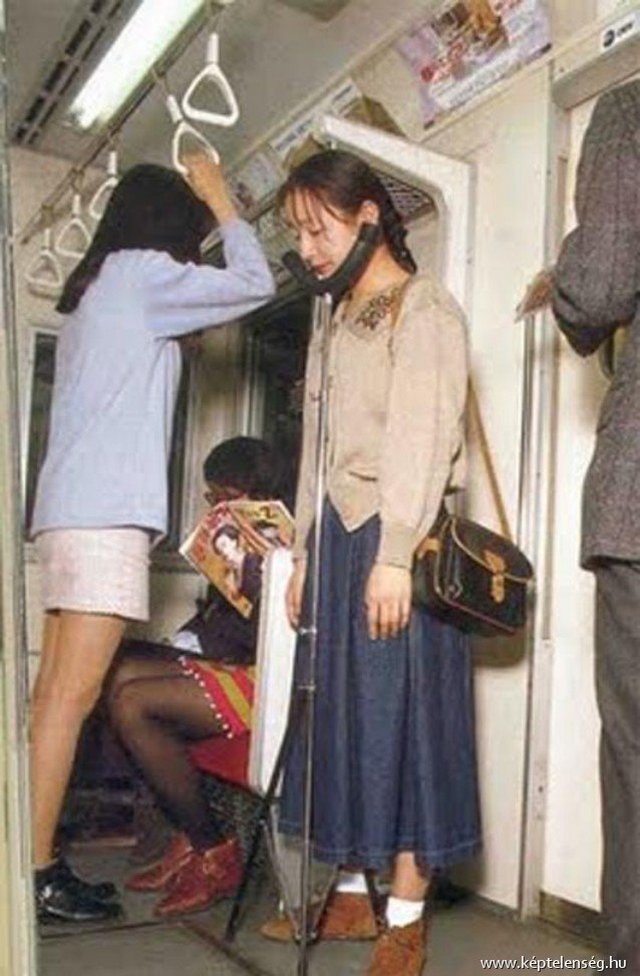 11.When your Charger Came to Know What it Has Been Doing for its Entire Life
This was made by perverts for perverts. This ridiculous yet funny thong cover will make your phone look ridiculous. Your mobile charger, however, will like this thong case more than anyone else.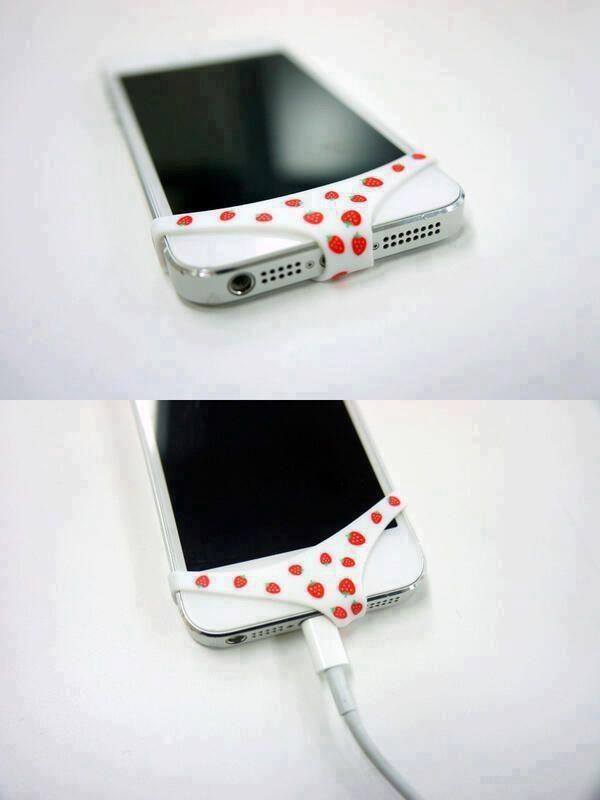 Source
12.Clever but Inappropriate Product
Why have a vacuum cleaner or a mop when you have a baby in the house? This funny mop product will turn your crawling baby into a human cleaning system! This one is funny. It looks a little inappropriate though.