15 Most Inappropriate Products Ever Made
Wednesday, Sep 16, 2020, 8:44 pm
These fifteen images will make you wonder who on earth made them. Most of these products are a little funny, stupid or just flat out super gross. We bet you have never come across such stupid products in your entire life, or maybe you bought one of these crazy items, or invented one. Here is your turn to check out 15 of the world's weirdest products ever made.

13.Pet Butt Stickers
Do you like your pet but hate its butt? Then this 'pet butt sticker' is for you. Just stick these colorful stickers on your pet's butt, and you never ever have to see or deal with its sight or smell anymore. This is outrageous, right?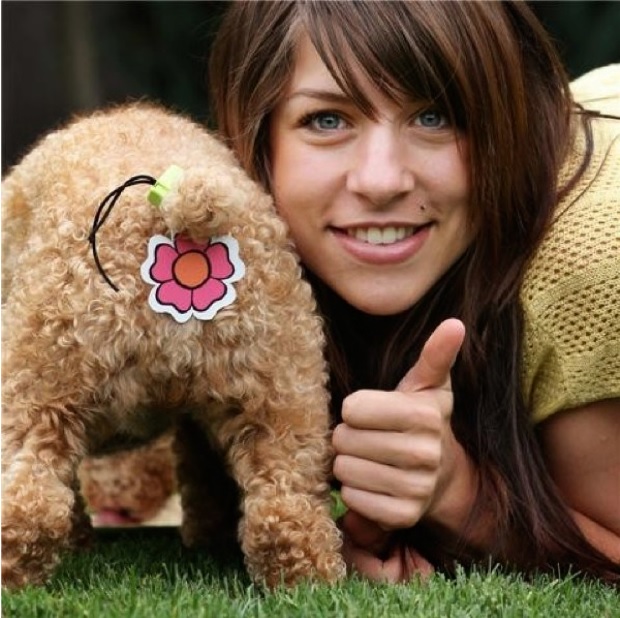 Source
14.Where are We Heading?
What do you call those people who buy and sell 'diet water'? Water is one of the very few things in the world that don't carry any calories. Then, what's so special about this diet water? Nothing, just another marketing trick!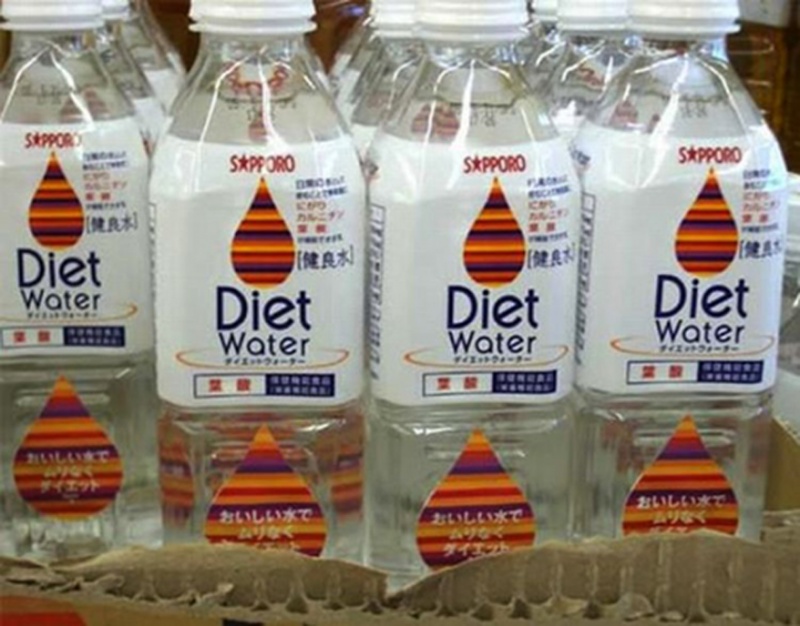 Source
15.Good Way to Make a 'Hand' Sandwich
It looks like makers of bread gloves never did any product testing. Anyone who is up for a sandwich made out of their own hands can try this.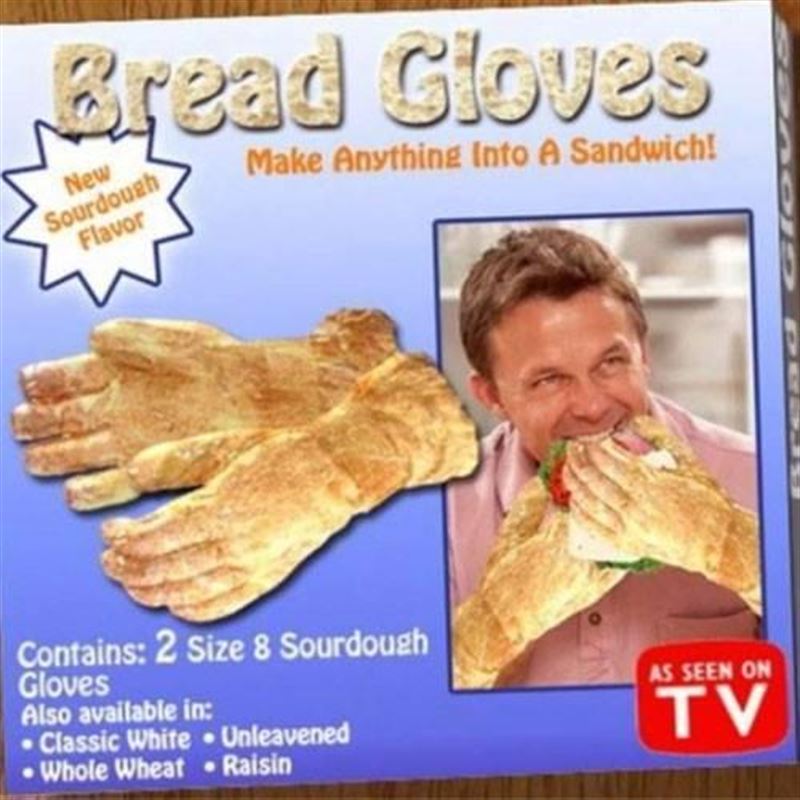 Source