15 People Who Got Fired Because Of Social Media
Sunday, Mar 28, 2021, 5:29 pm
Social media is a great way to connect, communicate and share information with people. The advantages of social media are too many to list down. There are some dangers as well. Social media can put you in a world of troubles if you don't use it the right way. Social media can also make people lose their jobs. Want to know how? Read how being too social and stupid got these fifteen people fired from their jobs!

13.Women Who Dressed Like a Boston Marathon Bombing Victim
Alicia Ann Lynch not only got her employment terminated but also faced big criticism from internet users for dressing as Boston Marathon Bombing victim for Halloween.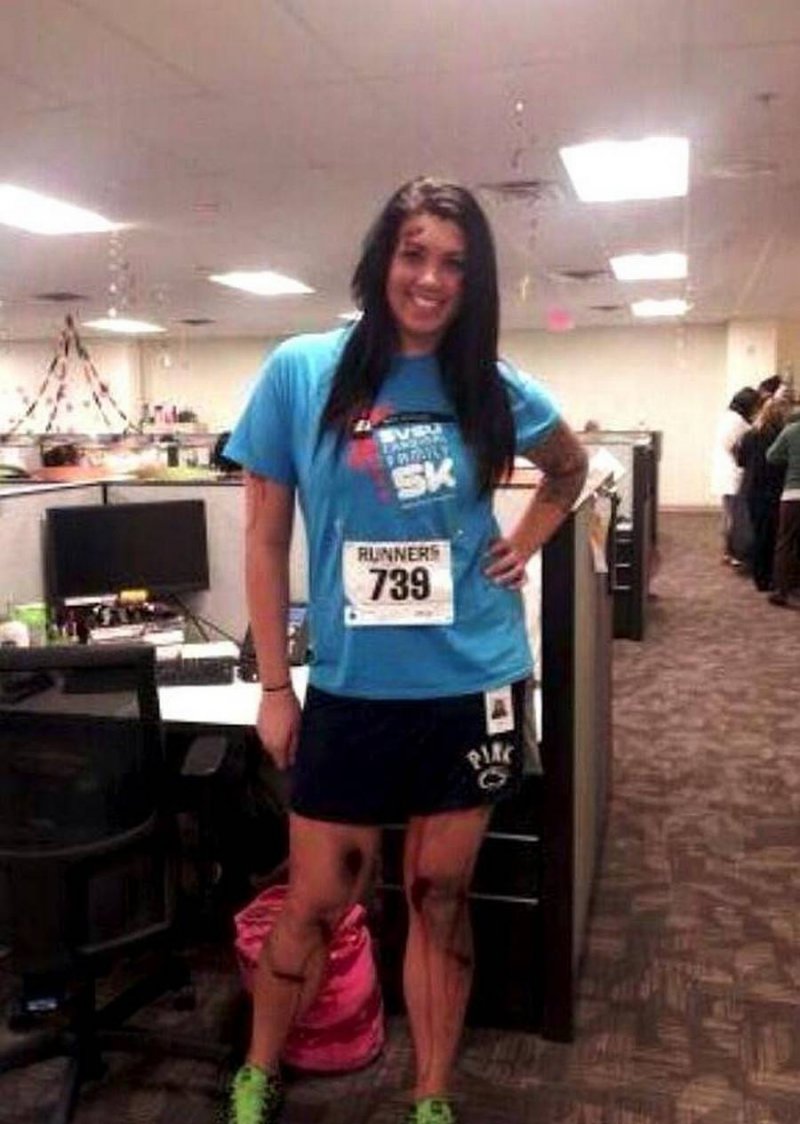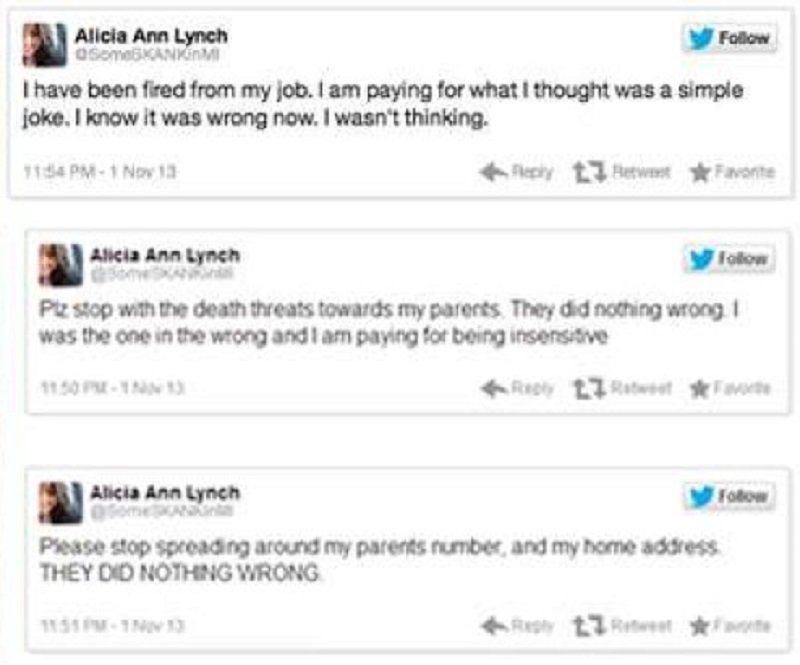 14.A Teacher Resigned From Her Job Over A Facebook Pic
Ashley Payne, a high school teacher from Winder, Georgia, was asked to resign or get suspended for posting this photo on the Facebook. Some parent complained to the school board that such images would encourage children to drink! She resigned from the job.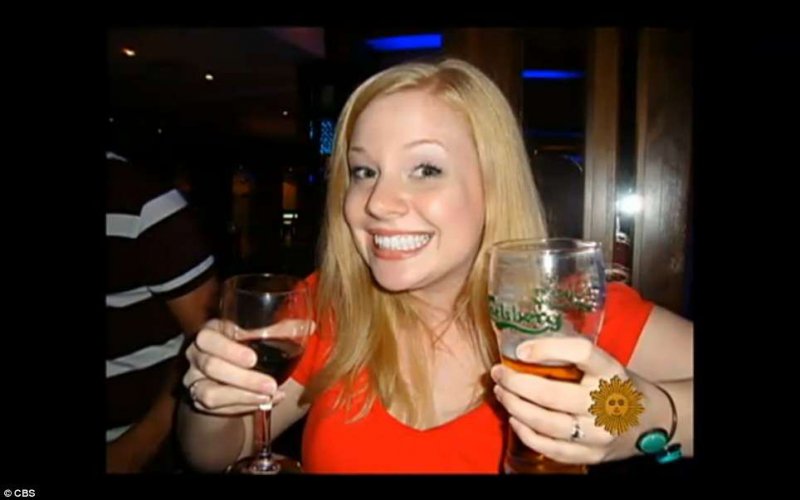 15.Kimberly Swan Fired After Describing Job as Boring on Facebook
Kimberly Swan, a sixteen-year girl from the UK, got fired after describing the job as boring on Facebook. The employer said,
"Her display of disrespect and dissatisfaction undermined the relationship and made it untenable."