15 People Who Got Fired Because Of Social Media
Sunday, Mar 28, 2021, 5:29 pm
Social media is a great way to connect, communicate and share information with people. The advantages of social media are too many to list down. There are some dangers as well. Social media can put you in a world of troubles if you don't use it the right way. Social media can also make people lose their jobs. Want to know how? Read how being too social and stupid got these fifteen people fired from their jobs!

10.Glee Producers Fired Nicole Crowther for Tweeting Spoilers
The lady was an extra (background actor) in television series Glee. She had been posting spoilers on her Twitter account. Producers fired her saying,
"Hope you're qualified to do something besides work in entertainment."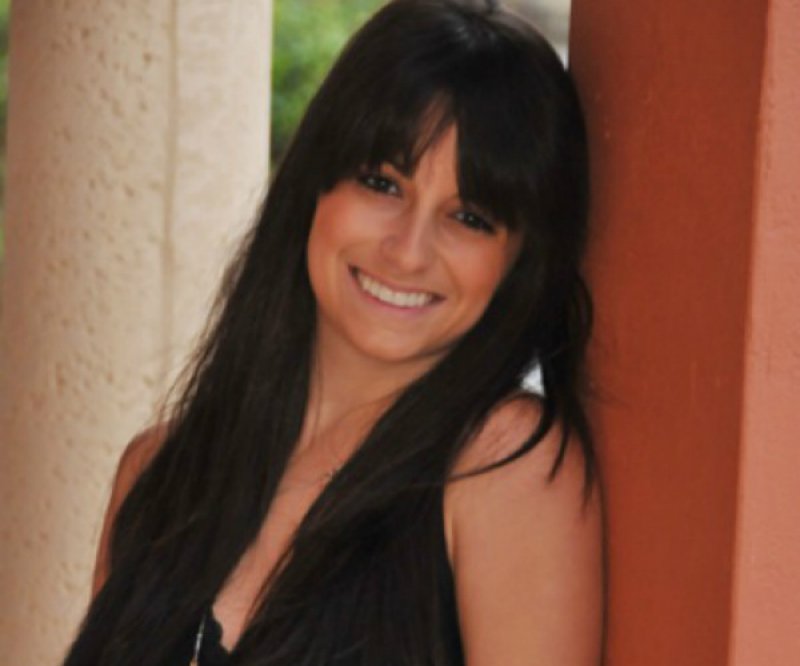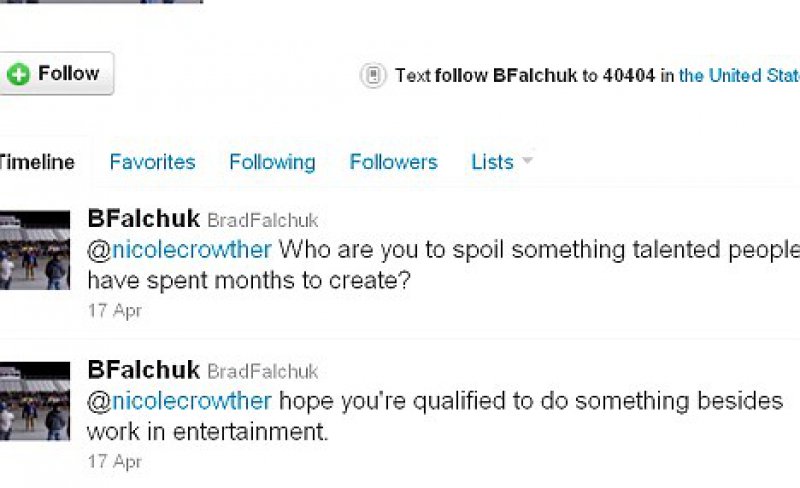 11.Guy who pissed on customer's food at work
The picture on the right was what Cameron posted to the internet, leaving little chance for common people to know who he was. Later, hacker group Anonymous found out the guy and made his personal details public. No wonder, he got fired immediately.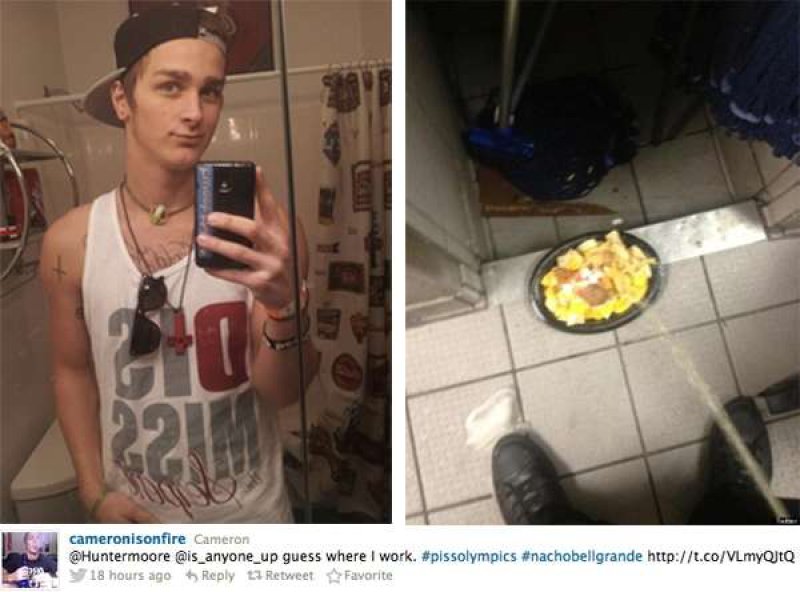 12.Carly McKinney, Math Teacher, Fired Over Indecent Tweets
Profession and personal life are two different things. Unfortunately, you can't club those together if you are a teacher. Carly McKinney, a Colorado-based math teacher, got fired by the school for tweeting this picture.