15 Weird Things That Can Happen Only In Japan
Wednesday, Jun 17, 2020, 7:08 pm
If you think
only Japanese game shows are weird
, you are wrong. There are many things about Japan that are strange. The East Asian country has a distinct and unique culture that you don't usually find in other Asian countries. They have weird and unusual festivals. The food is different as well. Check out these fifteen pictures that show some weird and strange things happening in Japan.
4.Pikachu School Bus in Japan
If you ever go to Japan on a holiday trip, you are sure to find some interesting forms of Pikachu buses like the one you see in the picture.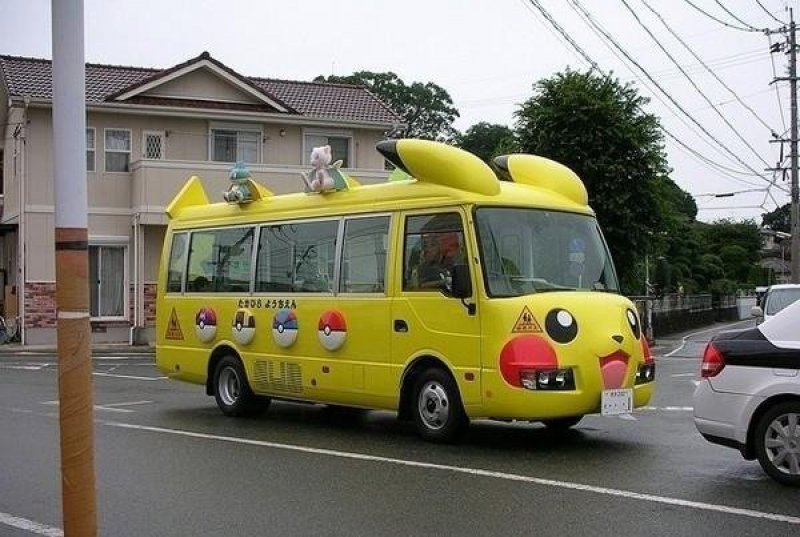 5.Snail Spas
The snail facial massage is popular in many Asian countries including Japan. You pay $30 and let those snails move slowly on your face. Asian people believe that this snail massage can
reduce acne
.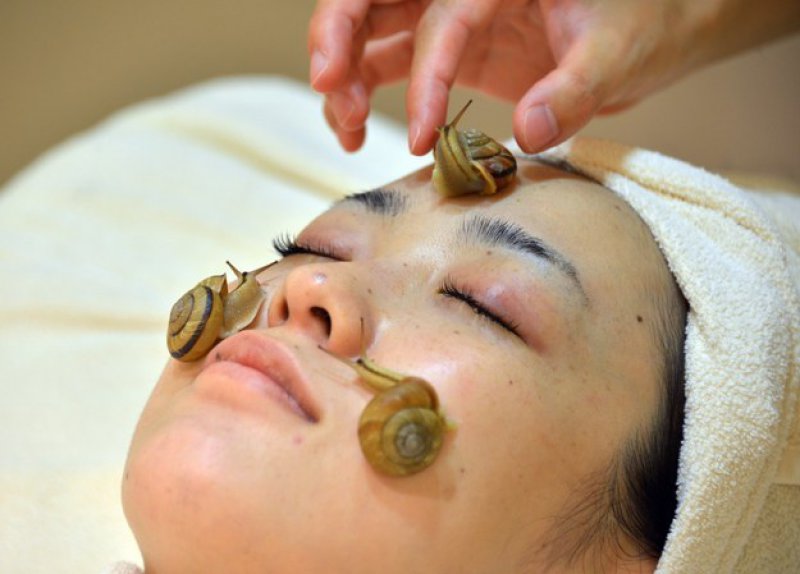 6.These 'Forever Alone' Lap Pillows
These female lap pillows work great for all men who are single and keep failing to find a partner or enjoying sleeping on lap instead of a normal pillow. They look promising, though!