15 Weirdest Museums Around The World
Sunday, Mar 28, 2021, 4:26 pm
Visiting a museum is not everyone's choice. A majority of tourists that travel to a country don't visit a museum. Most people find museums boring. Unless someone is really interested to see or know something that has a historical value, museums are definitely not the places to have fun. If you too have the same opinion, this list will change your opinion completely! Museums need not be boring always. Check these fifteen weirdest museums around the world that are too interesting to miss out!

10.Paris Sewer Museum, Paris, France
If you travel to France, and you are a big fan of unusual tourist places, you should visit the Paris Sewer Museum. Musée Des Egouts de Paris a.k.a. Paris Sewer Museum is located beneath the Quai d'Orsay sewer tunnel. The major attraction of the museum is the massive sewer pipes that give visitors clear idea on how sewer engineering works.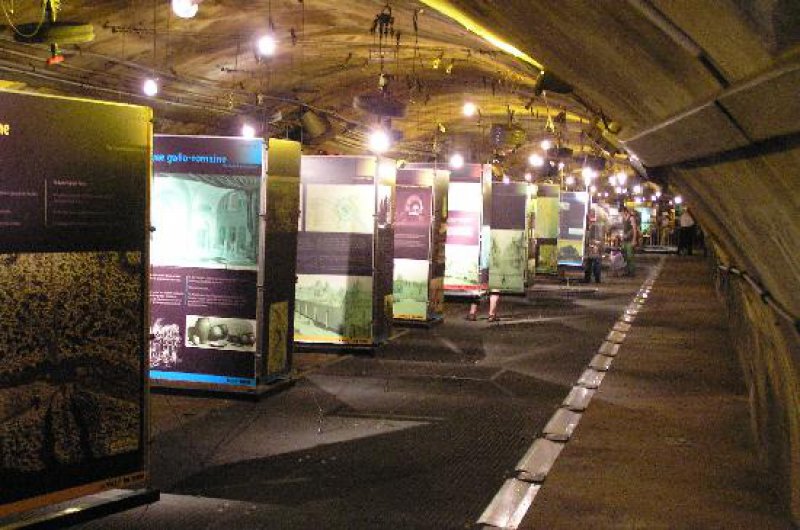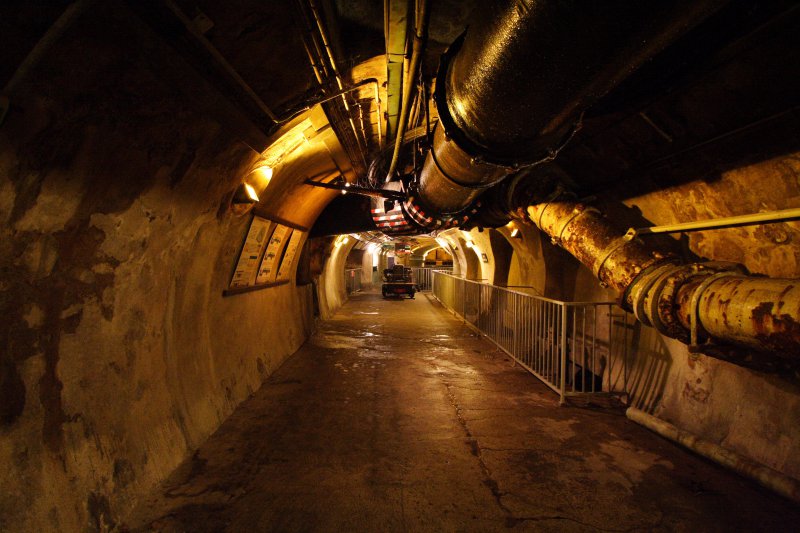 11.The Bunny Museum, Pasadena, California
The Bunny Museum in Pasadena, California, houses over 28,000 bunny themed collectibles including live and dead bunnies! Everything you see there from a coffee table to a kitchen accessory is bunny themed. Candace Frazee and Steve Lubanski, owners of the 'TLC Featured' museum keep their dead pets in freezer until they make enough money to professionally preserve them.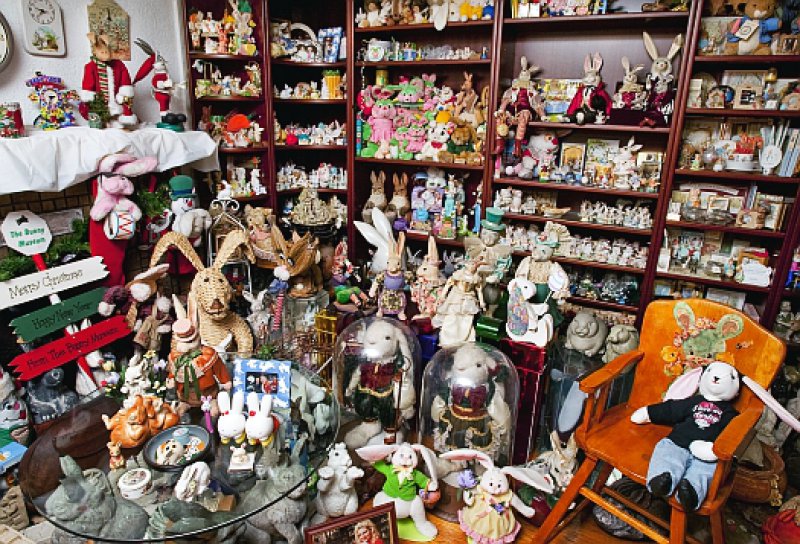 12.Museum of Salt and Pepper Shakers, Gatlinburg, Tennessee
The Museum of Salt and Pepper Shakers, located in Gatlinburg, Tennessee, grabs world's attention as it is the only museum in the world that has over 20,000 types of salt and pepper shakers collected from around the world, on display.