15 Weirdest Game Shows From Japan
Wednesday, Jul 15, 2020, 5:00 pm
Japan never fails to entertain global audience with its weird and funny game shows. Many of their game shows leave you dumbstruck. Japanese game shows are all about fun and pain. Most of them are sexually explicit or socially awkward! At the end of the day, all of them are made to make people like us laugh. You may have seen funny Japanese game shows here and there, but these, what we are about to show you now is a grand collection of them!

4.Spread Her Legs
This is yet another bizarre game from Japan that will make any one scream WTF. In this game, female contestants' legs are spread using a leg stretcher machine. As much as this game looks weird and funny, it can also be painful to those contestants. As we are talking about weird games, this 'leg spreading' game perfectly fits into this list.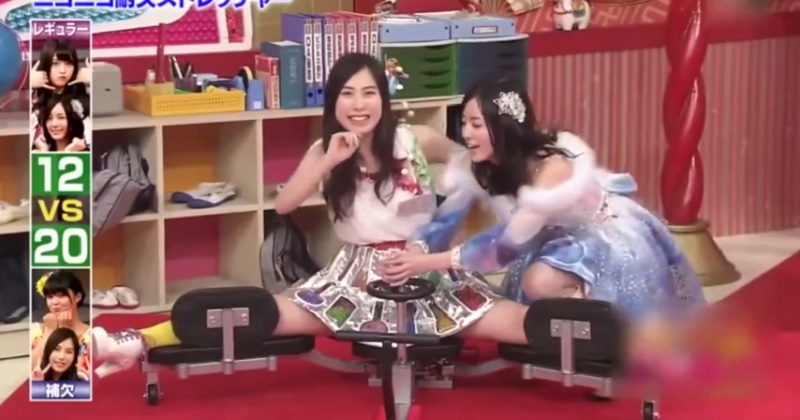 5.This Nut Buster Game
If you are a man, watching this video alone may cause serious discomfort to you! This is another crazy game show you would only find Japanese people playing. This post requires no further explanation or description, as you can clearly see how the nuts of those guys get busted. Again, as we said earlier, Most Japanese games are all about fun and pain.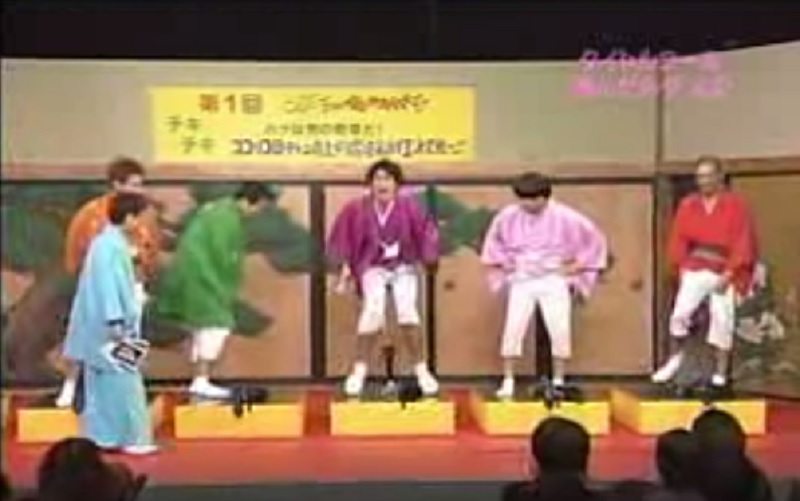 6.This Human Tetris Game
It's the Japanese who found this human Tetris game, also known as brain wall. They have been playing this game from ages. Players need to adjust their postures in way that makes them escape the oncoming wall. This game looks very exciting, and you should probably give it a try next time when you tour Japan!