Find A Better Paying Job
Saturday, Mar 23, 2019, 1:06 pm
Are you satisfied with your current salary? If not, maybe it's time for you to negotiate for a higher salary. Your employer may increase your salary if they see that you are a valuable asset.
What should you do if your employer turns you down? If your employer refuses to increase your salary, it's time for you to find a higher paying job.
Hitting the job market may be a scary idea at first, but your skills and experience can help you land a well-paying job. You must network with other professionals and stay persistent. In time, you will find a job that will help you live comfortably without any worries.
Let's say that you don't want to seek new employment. If that's the case, you should consider supplementing your income. You can do this by getting a part-time job. If you have a solid set of skills, you should think about freelancing.
What is freelancing? Freelancing is where you search for parties that are willing to pay you for your skills. They are not interested in hiring you for a full-time position. They are only interested in paying you to complete an assignment or project.
Freelancing is becoming more popular as time progresses. It can provide you with a golden opportunity to increase your yearly income. There are thousands of individuals and companies around the country searching for freelancers. Don't be afraid to test the waters if you believe that you can be a successful freelancer.
This Post Belongs To
8 Ways To Be Financially Responsible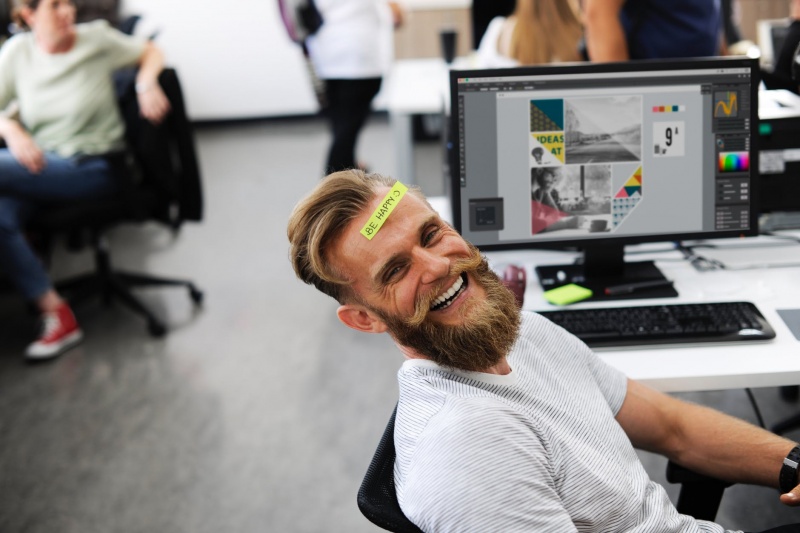 Report