Use Tax Breaks To Your Advantage
Wednesday, Mar 27, 2019, 8:41 am
Computing your taxes
is not a pleasant experience. No one likes the idea of giving their hard-earned money away to someone, but you are responsible for paying your fair share of taxes.
You should work extremely hard to find out if you qualify for tax breaks. If you are not savvy in this department, you should consult with an accountant or tax specialist in your area. They will be more than happy to help you.
You can buy tax software for your personal computer if you cannot afford to see an accountant or tax specialist. The software will help you determine if you qualify for certain tax breaks. Fortunately, you don't have to break the piggy bank to buy tax software. It's not expensive.
This Post Belongs To
8 Ways To Be Financially Responsible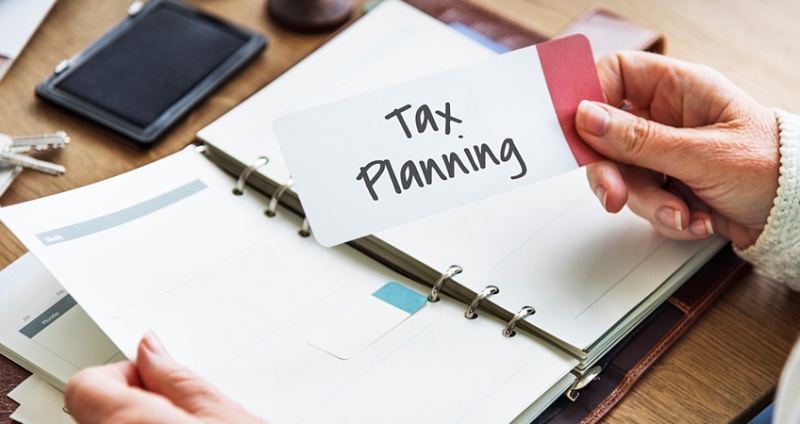 Report