15 Awkward Sex Scene Stories As Told By Actors
Saturday, Mar 27, 2021, 4:53 pm
Do artists feel comfortable acting in sex scenes? Most of them unanimously say NO! Contrary to what some people may think, actors and actresses don't enjoy doing sex scenes. Such scenes cause discomfort to actors. Needless to say about the embarrassment they get by undressing in front of other co-actor, director, cameraperson and other crew members.
In most cases, actors and actresses don't engage in real time sex. They may not go completely nude too. They don't find sex scenes interesting or amusing. In fact, men never get an erection while filming a sex scene. Getting an erection is considered unprofessional. Probably this is why we find sex scenes in movie unnatural and weird. Don't we?
Actors take great care while filming hot scenes. Men use 'modesty socks' to hide their privates. Women use skin-colored pads to prevent accidental insertion. They also use nipple pasties to keep their nipples from showing. Female actresses use 'artificial bush' a.k.a. merkins to hide their privates.
Read these fifteen most embarrassing sex scene stories as shared by actors, and you will understand how difficult it is to act in a sex scene!
10.Lizzy Caplan Got Drunk to Act in Her First 'True Blood' Sex Scene
'Mean Girls' star Lizzy Caplan told Seth Meyers that she drank alcohol to act in her first 'True Blood' sex scene. She said, "It was like 7 am in the morning, and I was chugging vodka completely naked while a makeup artist I had just met was on her knees in front of me sponging my ass." Many of us envy celebs for their money and luxurious life, but we hardly notice the hardships they go through to be able to gain popularity and make money. Acting in sex scenes can be very challenging, particularly for the new actors.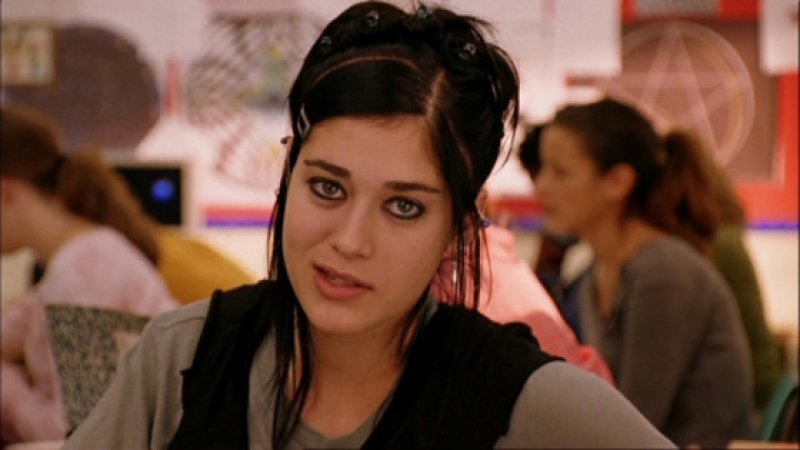 11.Dave Franco Had a Big Pimple on His Butt
Drave Franco was filming a sex scene in the movie 'Neighbors'. He said, "I woke up that morning, and I had a giant pimple on my ass. I had to go to the makeup artist who I had also met that week and be like, Can we go in the other room, and you'll put makeup literally on my ass?"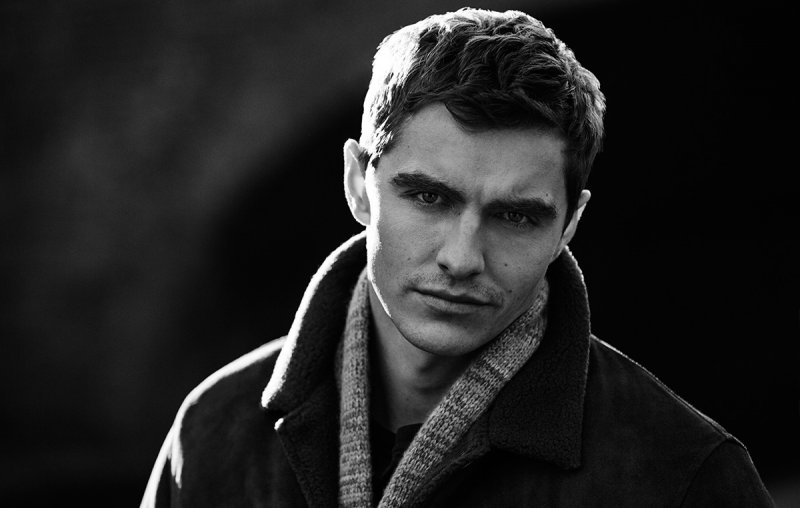 12.Robert Pattinson Had a 'Sweat Attack.'
While filming a sex scene with Julianne Moore for 'Map to the Stars' movie, Robert Pattinson was sweating profoundly. "I sweat like a f*****g crazy person. And I was trying to literally catch drops of sweat to stop them hitting her back! Afterwards she was like 'Are you having a panic attack?' It was so embarrassing." He told Heat Magazine.