15 Awesome Flowers That Don't Look Like Flowers At All
Tuesday, Jan 7, 2020, 6:19 am
Our planet is so huge and diverse that even our technology can't help us explore it completely. Be it animals, birds, insects, trees, fruits or flowers; what we know and what we have seen is not even 1% of what's out there in the nature. Here are fifteen images of flowers that hardly look like flowers! These flowers resemble animals, birds and even humans!

4.Dancing Girls Flowers
Impatiens Bequaertii is a rare flower species you will only find in rainforests of East Africa. Theses flowers look outrageously cute! They blossom only once in a year. These flowers are very hard to spot. They look incredibly cute, right? We all hope to have one such plant in our garden. Unfortunately, you can't even find this flower even if you travel all the way to Africa.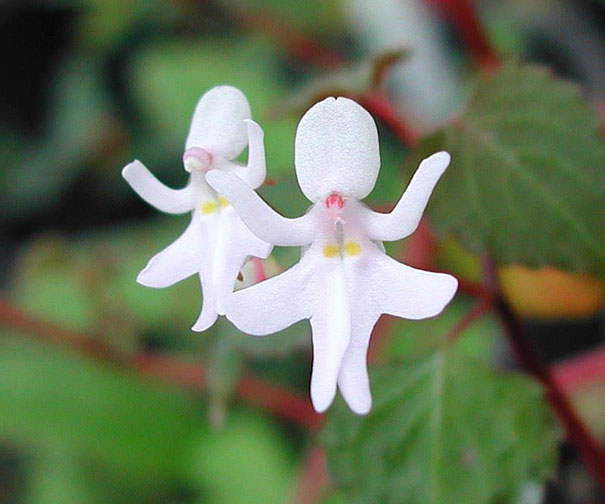 5.Laughing Bumble Bee Orchid
Ophrys, commonly known as bee orchids are a rare and cute species of flowers native to Middle East and North African countries. These flowers look so much like bumblebees. Do you know how these flower trees pollinate? Male bees are attracted to these flowers. They try to have sex with these flowers thinking they are female bees. The real bees carry seeds to other trees, which will result in pollination.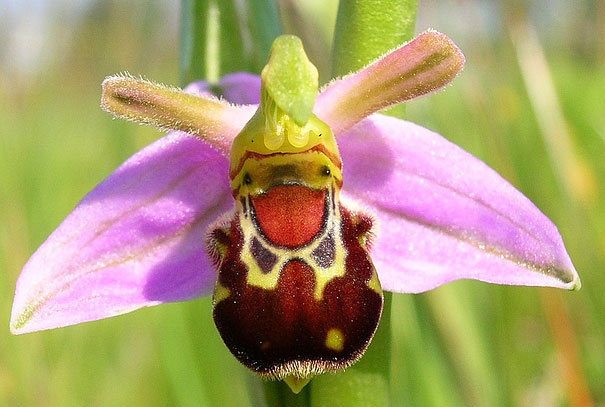 6.Swaddled Babies Orchid
Some of you might find these flowers too creepy to be real, but they do exist. Anguloa Uniflora, commonly known as swaddled babies orchids are native to Andes Region in Colombia. These flowers were discovered in 17th century by two botanists named Hipólito Ruiz López and José Antonio Pavón Jiménez.