12 Bizarre Beauty Contests Around The World
Monday, Aug 24, 2020, 9:25 am
Beauty contents! The two words excite most men. Do you want to know who are the most beautiful girls in your city or town are? Attend a local beauty contest! A beauty pageant is one of the very rare events where you see a bunch of pretty looking women all at one place, competing against each other. We usually associate physical beauty to beauty pageants. What most of us don't know is that beauty contests are so diverse that we find some of them weird. Imagine pregnant women in a two-piece, walking on a ramp, competing against each other in a beauty pageant! You are about to read more such bizarre beauty contests! Check these 12 weird beauty pageants that make you say WTF!

7.Miss Jumbo Queen
In Bangkok, there is a yearly Jumbo Banquet Elephant Feast, and in celebration of the woman who closely resemble an elephants in terms of size, elegance and grace, there is a Miss Jumbo Queen competition. Big and beautiful women participate at the Samphran Elephant Ground in hopes of being crowned.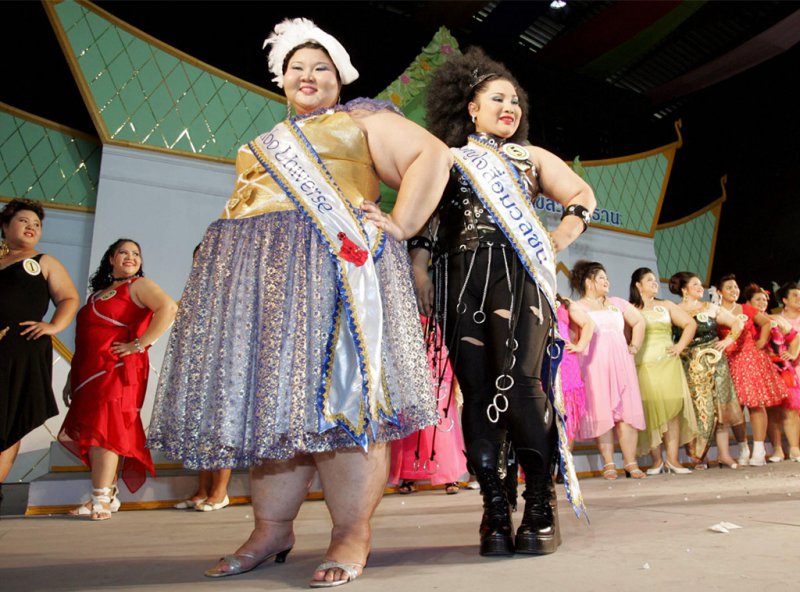 8.Miss Land Mine
Miss Landmine takes the bad and makes it better. For women injured by the many landmines hidden in Angola, the Miss Landmine competition makes them feel pretty again, sexy again and whole again. During their civil war, many woman lost limbs to landmines, severaly disfiguring them, and forever altering their lives.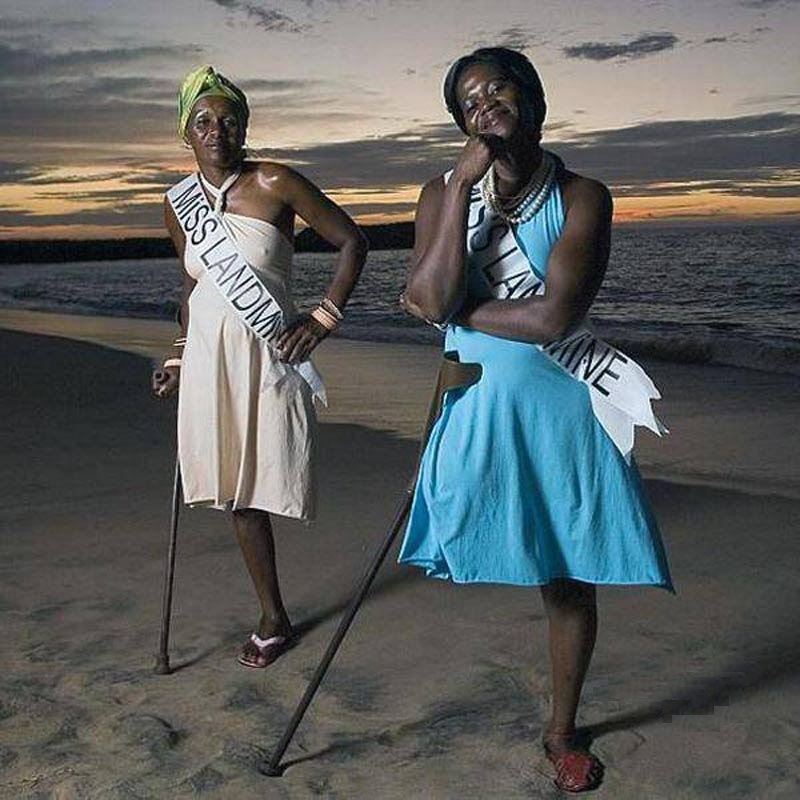 9.Alternative Miss Ireland
Alternative Miss Ireland was originally known as Gay Christmas until 2012. The annual pageant was held in Dublin and was an effort to spread awareness and acceptance of gender augmentation. Participants could be anything from men to women, and everything in between. The unique event raised over three hundred thousand euros for HIV and AIDS awareness in Ireland.