15 Images That Show Parenting Isn't Meant For Everyone
Friday, May 8, 2020, 12:38 pm
A bad parent is more likely to raise a bad kid. Parents influence children a lot. Kids learn a lot of things from their parents. They keenly observe what their parents are doing in their everyday life. When parents do socially unacceptable things in front of their children, they are actually introducing bad things to kids. Alcohol consumption or smoking can be a big deal for some children but not for kids whose parents drink or smoke.
The world is already full of dumb, stupid or evil people. We are not short of bad parents too. Check these fifteen pictures that show why kids aren't meant for everyone.
4.Watch out! You Have Kids Over there!
Stripping and pole dancing are two different things, but most people can't differentiate the two. Kids, in particular, are too immature to understand things. Acts like these only pollute their mind, or create confusion in it.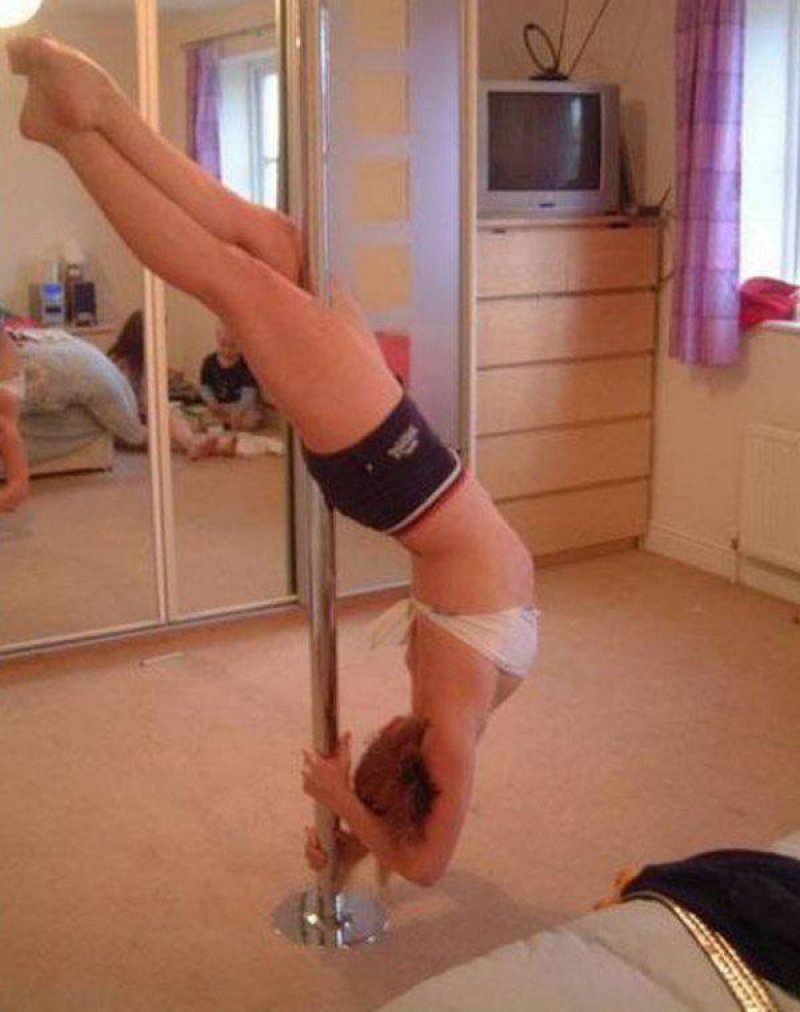 5.This Horrible Parent
Aren't we talking about people like this lady? Some people should never have kids. They are too cold to experience and enjoy the warmth of a parental relationship.
6.Look at the Surprise on the Little Girl's Face!
Mommy certainly looks excited! She was happy to let the world know what she had done in her childhood days. She isn't a great role model for her daughter though!!!